Hong Kong, 20 August 2014 – Two exceptional Hong Kong companies have been named finalists in the World Green Building Council's (WorldGBC's) inaugural Asia Pacific Regional Network Leadership Awards in Green Building.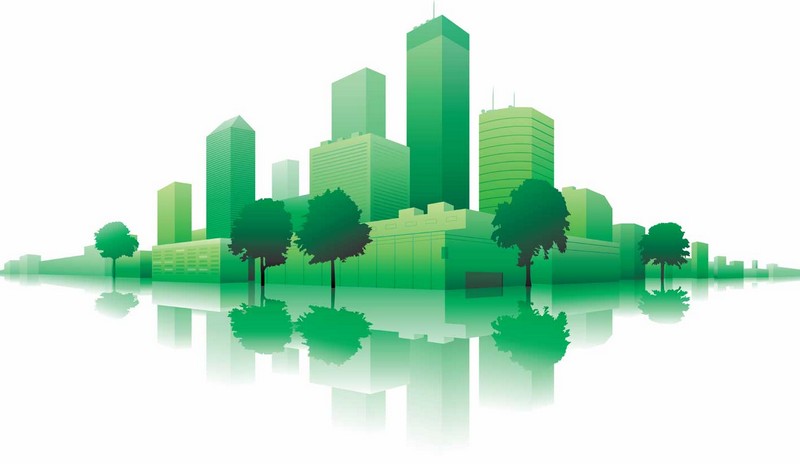 Arup and Swire Properties Limited were selected from a total of 55 companies in the Business Leadership in Sustainability category, which recognises organisations that have made social, economic and environmental sustainability a central part of their business model.
"Hong Kong's property and construction industry can be proud that Arup and Swire Properties Limited are at the forefront of the green building movement in the Asia Pacific. We applaud the people in both of these organisations for their leadership and contribution to a sustainable built environment, " says the WorldGBC's Chief Executive Officer, Jane Henley.
Engineering firm Arup has a reputation for pioneering green buildings, eco-communities and sustainable infrastructure in East Asia. Major sustainable projects include Shanghai Expo UBPA redevelopment (the first LEED Neighborhood Development Platinum pre-certified project outside North America), Construction Industry Council ZCB ( the first zero carbon building in Hong Kong) and Hysan Place (Hong Kong's first commercial building to attain LEED CS Platinum certification).
"Sustainability has been integrated into everything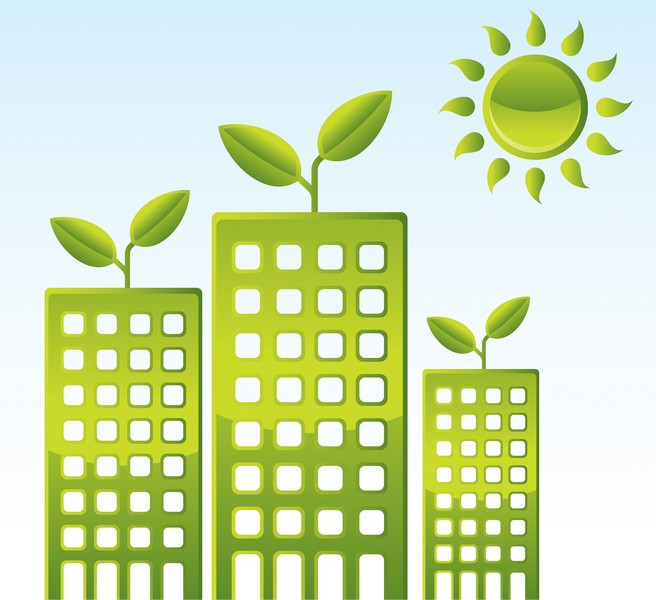 that we do and across the breadth of our business model. As a leader in the engineering profession, we leverage our expertise to deliver innovative, sustainable solutions that promote the values​​ of environmental quality, social wellbeing and economic prosperity , as well as create a lasting and positive legacy for future generations," said LM Lui, Arup's East Asia Chairman.
As one of Hong Kong's largest developers, Swire Properties is known for creating long-term value with its wide range of properties around the world. The company played a leading role in establishing the Building Environment Assessment Method in Hong Kong in 1996, and has adopted the scheme in designing and managing its properties. Swire Properties is also one of the city's first developers to publicly pledge an energy reduction target and provide free energy audits to its tenants. In 2013, it managed to reduce its energy consumption by 12% despite an 18% increase in its gross floor area.
"We are delighted to be named as a finalist for this international award," says Cary Chan, Swire Properties' General Manager of Technical Services and Sustainability. "Over the last four decades, sustainability has been at the heart of our business operations and we have taken a strategic approach to minimise the impact of our business activities on the environment. It is encouraging to see our efforts being recognised in an international arena and we will continue to lead by example with our forward-looking environmental initiatives and commitments."