(1 June 2021, Hong Kong) The latest wave of migration in Hong Kong is expected to have minimal impact on rising housing prices based on the price movement during the previous migration waves of the 1980s and 1990s, according to JLL's Hong Kong Residential Sales Market Monitor, released today.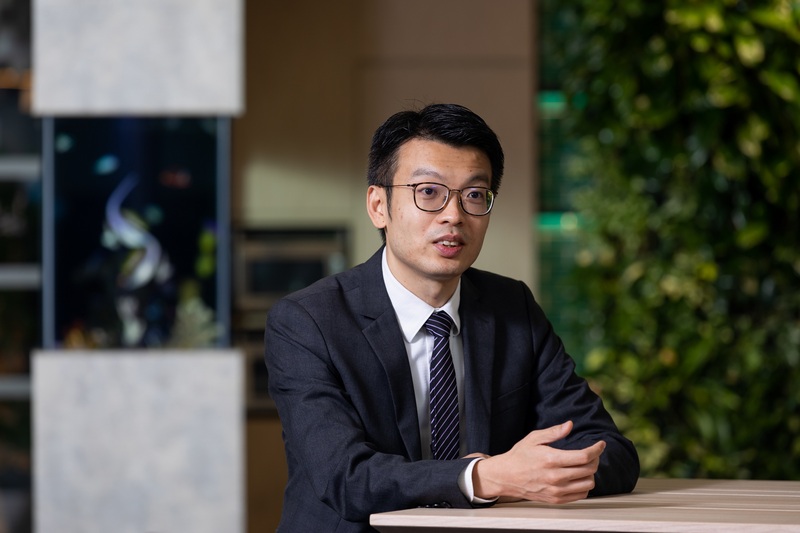 Norry Lee, Senior Director of Projects Strategy and Consultancy Department at JLL in Hong Kong, said: "Government's cooling measures in the property market raised transaction costs considerably, which in turn leads to much lower transaction volumes, but not prices. Demand for housing remains robust with interest rate stubbornly low amidst quantitative easing and supply is tight. A visible rise in migration may trigger more transactions in the secondary market as leavers list their residences for sale. In turn, this market with higher transaction volume will better reflect the underlying market dynamics."
Data from the Mandatory Provident Fund Schemes Authority show that the number of cases of MPF benefits withdrawal on the ground of permanent departure from Hong Kong in the third quarter of 2020 reached 8,100, compared to a quarterly average of 7,600 in 2019. Such data is one of the major indicators to reflect the wave of migration.
There is concern that pressure on property prices will build up if more people leave Hong Kong and sell their residences. However, recent observations about the market and in the pre-1997 period appear to defy such expectations.
About 576,000 residents emigrated from Hong Kong between 1985 and 1997, according to the BBC, citing government sources. During this period, mass residential prices (Class A, B and C) rose by more than 750% (average 19.6% y-o-y), based on figures from the Rating and Valuation Department, while the economy enjoyed an average annual nominal growth rate of 14.2%. As such, residential prices appeared to be little affected by the wave of migration.
Although the global pandemic and social unrest have affected the economy over the last two years, mass residential prices remain resilient. The JLL residential index shows that mass residential capital values rose 0.2% in 2019 and dropped only 1.6% in 2020, despite a 6.1% GDP contraction for the year and an unemployment rate that reached 7.2%. Nelson Wong, Head of Research at JLL in Greater China, said: "While a higher level of migration may be unfavourable to residential prices, the negative effect is likely to be minor as it is insufficient to turn around the current predicament of severe supply/demand imbalance. Therefore, we expect the housing prices will stay firm amid the recent increase in migration numbers."