(14 June 2023, Hong Kong) Leading diversified professional services and investment management company Colliers (NASDAQ and TSX: CIGI) has released a new report regarding the development of and opportunities provided by the Northern Metropolis (NM) as the Hong Kong government moves forward in developing the area into the city's hub for innovation and technology (I&T).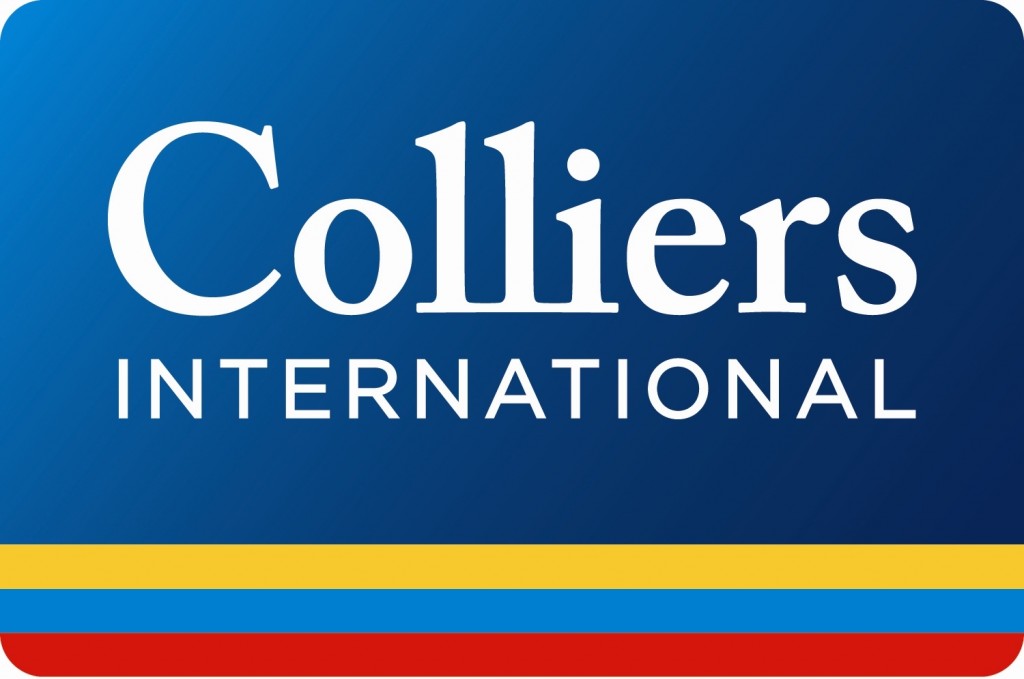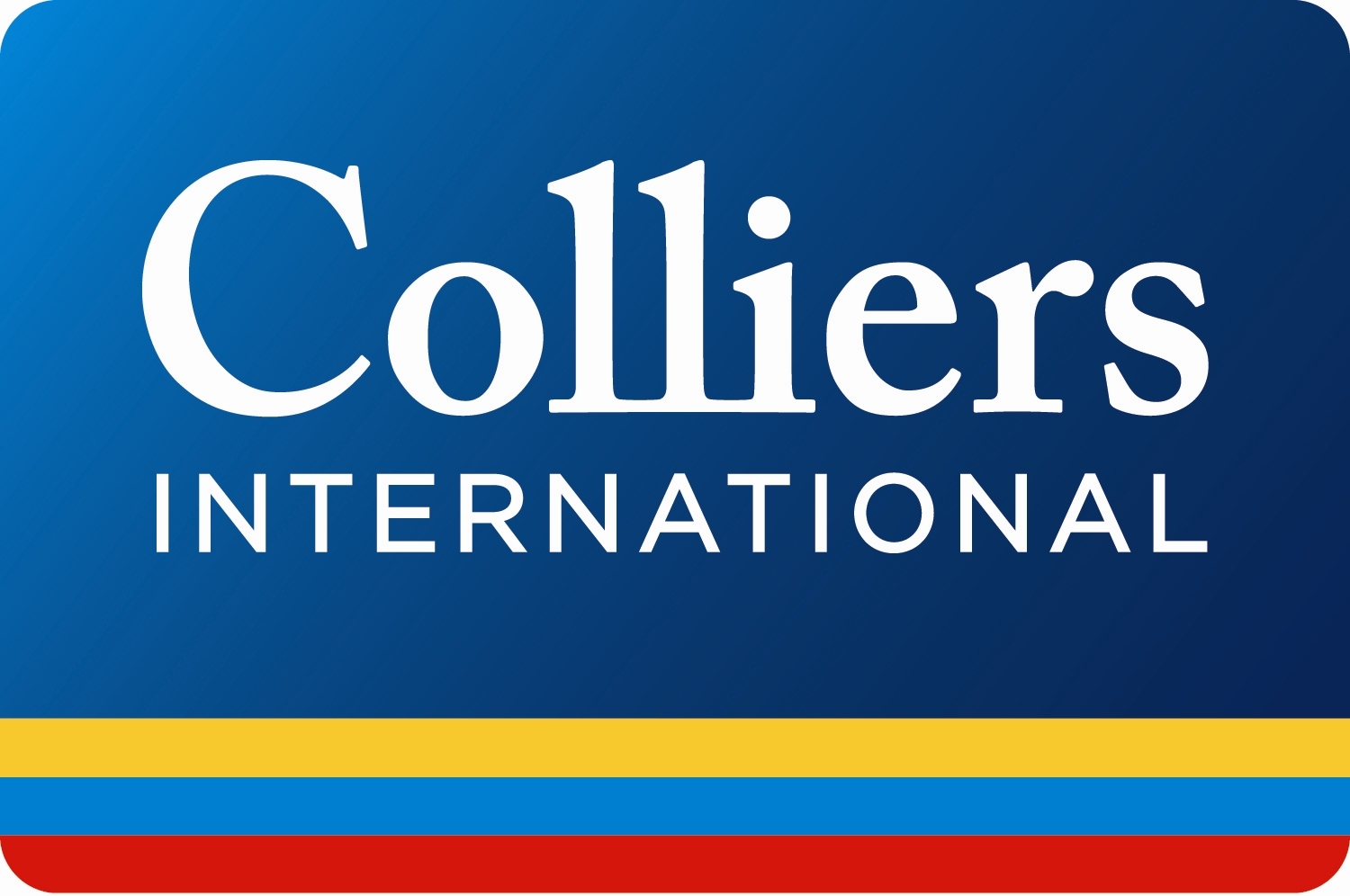 (按此瀏覽中文版)
A critical element in the "finance in the South and I&T in the North" layout proposed in the "Hong Kong 2030+" strategic study is to foster Hong Kong into an international I&T hub by creating a complete ecosystem. As such, the NM is set to be the growth engine for Hong Kong's I&T industries and a driver of the city's future development to ensure further integration into the overall development of the Greater Bay Area (GBA).
As the government lays out plans for the San Tin Technopole (Technopole), which is set to be the flagship I&T project in Hong Kong and the GBA, Colliers has taken a deep dive to ensure the success of this project.
Positioning the NM for success in Hong Kong and beyond
When fully developed, the Technopole will be Hong Kong's largest I&T hub with over 70 million sq. ft. GFA of I&T facilities. The strategic geographical location of the Technopole will also enable the city to facilitate collaborations with Shenzhen in terms of economy, infrastructure and livelihood while enhancing integration into the GBA through complementary development with the Mainland.
Based on the Technopole's development plans, it is predicted that upstream R&D, development of midstream prototypes and applications, and small- to medium-scale manufacturing activities will have the best potential in this space, especially those in the biomedicine and AI & data science sectors. Each of these sectors has its own unique spatial requirements, such as location and proximity to related institutions, large spaces and high headroom for computers and other equipment, and steady and fault-tolerated electricity supply.
While planning the Technopole, Hong Kong would do well by looking at its regional competitors' I&T land development procedures. Shenzhen, Guangzhou and Singapore maintain a rich supply of land for I&T uses with a solid supply pipeline in the near future. Common practices include reviewing cases for land disposal directly and allocating land to designated industries. Besides restrictions on sub-lease policy to ensure proper usage, each I&T site has allocated GFA for ancillary uses to increase flexibility and attractiveness.
Recommendations from Colliers HK: Aiming for a better and smarter development
Taking into consideration the massive scale of the NM and the constantly changing nature of the I&T industry, we suggest the government develop the Technopole from three aspects.
For Financial Arrangement:

Mixed land disposal mechanisms: Employing mixed land disposal mechanisms and development arrangements in various phases of its development cycle will help enhance the quantity and speed of the development process. For instance, offering direct land grants or private treaty grants in the initial development phase followed by restricted tender or two-envelope (development proposal and pricing) public tender and public-private partnership (PPP) in the latter phases.

Policy-led approach with appropriate monitoring measures: A clear policy is needed to lead and drive project development efficiently. Appropriate measures would also be needed to regulate and monitor the proper uses of land with a fair and open attitude.

Competitive land price policy: The government should adopt a competitive land price policy to create affordable I&T space without compromising public interest.
For Land Use Planning:

Flexibility is key: In terms of land-use planning, Colliers recommends greater flexibility in facility utility to support the various stages of a complete I&T ecosystem.

"Park in Park" concept & the inclusion of ancillary facilities: Allocating land in the Technopole to develop a centre for associated business activities such as shops, restaurants, hotels and convention spaces is recommended. The inclusion of a variety of ancillary uses, such as short- & long-term staff accommodations and community facilities, would also help create a human-centred community.
For Government Land Grants:

Shortening the tenure term: Colliers suggests reducing the tenure term from 50 to 30 years to better accommodate the ever-changing nature of the I&T industry while lowering land costs.

Flexibility in plot ratios & GFA: A certain level of flexibility in plot ratios is required to support the various occupiers in the I&T industry. Allowing smaller plots to be combined into large-scale plots will support the development of I&T enterprises holistically. Colliers also suggests offering flexible GFA arrangements, such as offering up to 30% of total GFA to create a desirable neighbourhood for a world-class I&T community.
Maximising investment opportunities for all NM stakeholders
The NM presents a number of investment opportunities for I&T enterprises, developers and investors from the private and public sectors. Three key opportunities have been identified for I&T property development. Firstly, I&T enterprises can act as owner-occupiers to acquire the land from the government and build facilities for their own business operation. Subletting could be a potential rental income method, subject to the terms and conditions of the land grant. Developers can also act as contractors to provide build-to-suit services to those enterprises that lack property development experience.
Secondly, in terms of private investors, private equity firms can act as investment partners to provide property development capital for I&T enterprises, while public investors can act as bond purchasers to provide additional capital. Thirdly, developers acting as joint-venture partners can co-invest in developments with guaranteed tenants. They can also act as government PPP partners to invest in and operate the I&T facility. Institutional investors can act as joint-venture partners to provide alternative asset classes to their stakeholders. Other investment opportunities include residential property for talent housing, as well as cross-border railway infrastructure for non-Hong Kong rail operators.Kathy Lee, Head of Research at Colliers Hong Kong said, "Through public-private partnership (PPP), which is a cooperative venture between public and private sectors, the NM project can leverage private sector capital and expertise (from I&T enterprises) while reducing pressure on public finance for a better allocation of risk between the public and private sectors."