(30 May 2022, Singapore) JERDE (The Jerde Partnership), an iconic and internationally renowned architecture and urban planning firm, announced today that it has hired John Pauline as a Design Principal. Pauline will work full-time from JERDE's Singapore office helping lead the company's growth in the booming Asia-Pacific region.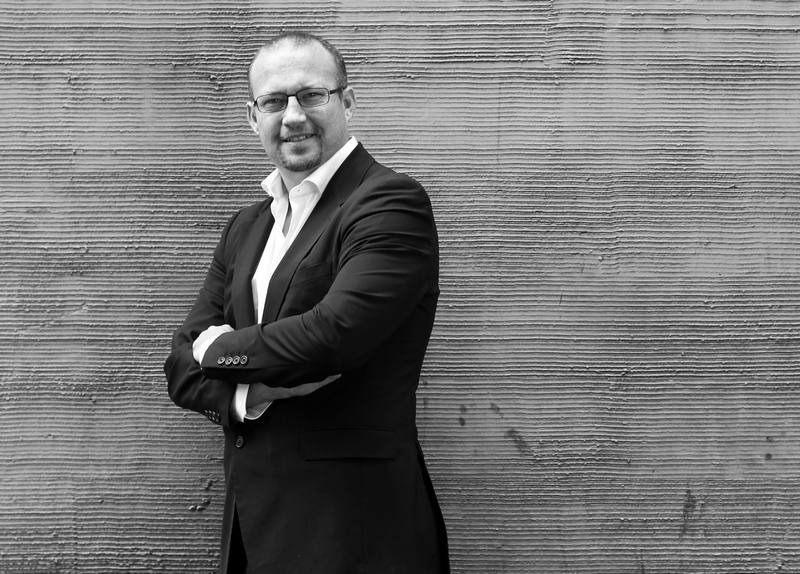 Pauline comes to JERDE from an international architecture firm ARQUITECTONICA, where he was the Managing Director and Design Principal for ARQUITECTONICA, Hong Kong. Pauline specializes in integrated mixed-use developments, involving complex combinations of office, hotel, leisure, retail, residential, and cultural functions. He is a world leader in sports design and has worked on six consecutive Olympic Games, and was the only full-time foreign design consultant of every sports venue for the Beijing Organizing Committee for the 2008 Olympics.
"John's accomplishments are admirable and will add to sectors requiring deep knowledge, sophistication and understanding," said Phil Kim, Chairman of JERDE. "He's a truly global architect, and in fitting with our firm's philosophy, his designs are always tailored to the unique qualities of the community in which he's working."
Considered a sector leader in Commercial Workplace design, Pauline's work has been published in multiple international design magazines and architectural books. His work has also been displayed at Architectural Biennale in Venice and Beijing.
"I feel very much aligned with JERDE's core principles of placemaking and experiential design," said John Pauline. "I'm excited to bring my experience and background to the table, not only from a design perspective, but to play a key leadership role in this period of growth for the firm."
Pauline has been a key designer of some of the world's most high-profile projects including the Watercube – National Aquatic Center in Beijing, Sydney Wharves in Australia, the Al Jubail Masterplan in Abu Dhabi, and the AIA Insurance headquarters in Hong Kong.
"John has a strong background in sports and entertainment, mixed-use, hospitality, and tower design–all areas where we have a strong foundation and are looking to take it to the next level, particularly in the Asia Pacific market," said Peter Priebe, Chief Executive Officer of JERDE.
JERDE has designed award-winning destinations throughout the world including such iconic places as Santa Monica Place, Bellagio in Las Vegas, the Mall of America in Minnesota, Universal CityWalk in Los Angeles, Pacific City in Huntington Beach as well as Langham Place in Hong Kong, Roppongi Hills in Tokyo, and Kanyon in Istanbul. The firm has also designed new innovative mixed-use and retail properties including Shanghai World Trade Center, Oxigeno in Costa Rica, and The Battery in Atlanta. Its most recent updates include implementing design guidelines and public realm design for Queen's Wharf in Brisbane and master planning for Quay Quarter in Sydney.