(24 July 2019, Hong Kong) JLL announced today the official launch of its self-developed web-based Defect Monitoring System (DMS) application for properties. The app aims to enhance JLL's property management services by shortening the time of new property inspection and generation of building quality research, which will help the developers to enhance the building quality as a result. It is one of the most comprehensive apps in property management available, as it takes into account the client's and projects' needs with analytical capability.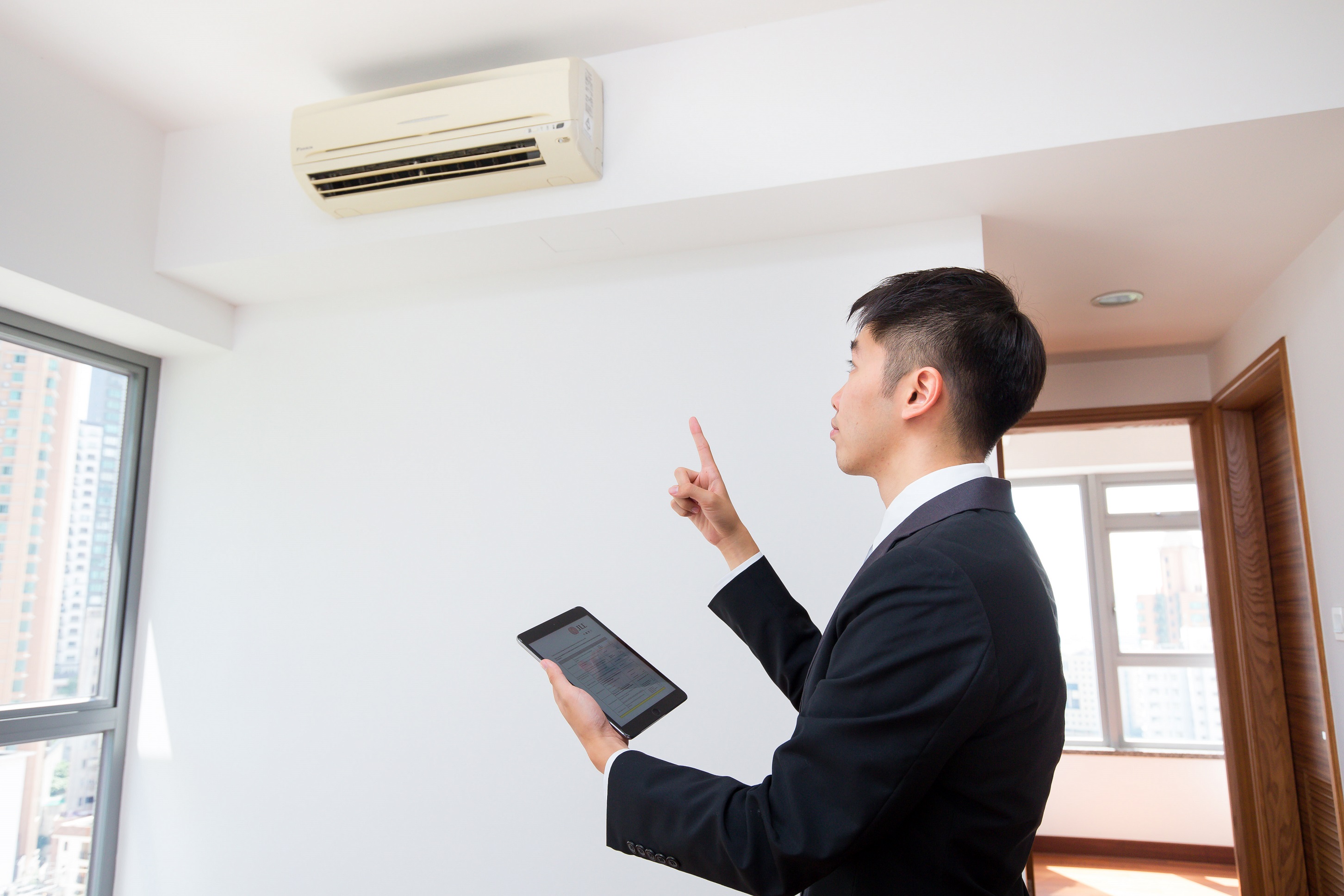 Save time and resources
The new DMS app, which is internally maintained and managed by a dedicated team, in-house, can greatly improve the whole process of property inspection by significantly reducing the time taken overall, requiring fewer human resources for the inspection team, as well as providing a paper-free, environmentally friendly process through the digitisation of defect inspection documents, including reports and photographs that can be taken on the spot and uploaded to the app instantly. This is especially beneficial for projects under tighter time constraints. All information in the app can be viewed online and through tablet devices, with real-time data reports that generate graphs and charts that allow for increased ease in the premium quality inspection of new properties.
In addition, the DMS app is more robust in its coverage as the app was developed specifically for developers, and is capable of generating detailed and specific summaries of defects for quantity analysis. It could help developers to deliver better-quality buildings.
Data analysis helps to enhance building quality
Defects on the premises can be recorded on the app for immediate storage and processing, and can be used in aid of identifying issues ranging from general areas to specific ones in counter tops or cabinets. Through quantity analysis from data collected, developers can use the app to quickly generate numbers on the materials involved in the defect, or even on issues caused by the construction staff. The ability to calculate and access such data so speedily helps developers enhance their building improvement procedures substantially. Over time, developers that use the reports generated from the app consistently will even be able to compare figures project to project, boosting their defect monitoring capability and helping them to find patterns or similar issues that much faster.
Chung Chi-hung, Head of Property Management at JLL in Hong Kong, said: "JLL is always looking to be a forerunner in innovation in property management. We are pleased to be able to announce the official launch of our Defect Monitoring System app, which will help our firm save significantly on time and resources, providing better services to the developers. Defect inspection can be a long and daunting process, and we think developers will be especially pleased to know that we have this extremely useful tool to help them in property development. We believe this app will aid development projects in Hong Kong to bring about even higher-quality buildings, in a paper-free, hassle-free way."
Gavin Morgan, Managing Director at JLL in Hong Kong, said: "Technology is transforming real estate in new and exciting ways. Our Defect Monitoring System app is just one example of JLL taking the initiative to integrate technology into a routine process, in order to add increased convenience and value to developers' experiences. We will continue to invest in and develop tools that grant our clients more digital options, and meet their demand for a smoother and richer user experience."