The proud flagship of JW Marriott Hotels and Resorts in Vietnam, JW Marriott Phu Quoc Emerald Bay Resort and Spa opened its doors to the public earlier in 2017, making it the first international luxury hotel brand on Phu Quoc island.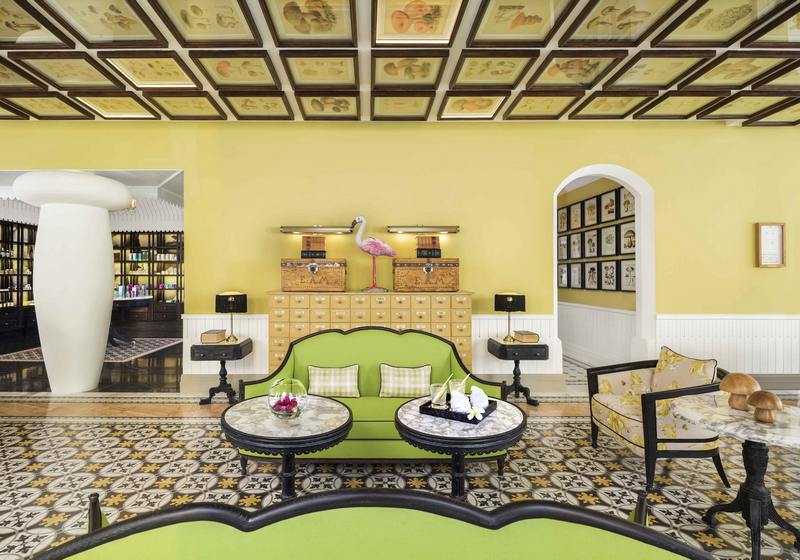 The design narrative is based on a mythical academy of learning with each building on the premises modelled after an academic department. Famed architect Bill Bensley has woven his magic into every detail. The emerald colour of the ocean paints a perfect backdrop to the palate on which the architecture thrives.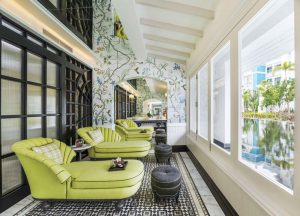 Each detail has been carefully crafted in accordance to its inspiration. Wherever you turn in this resort, there are no two spaces which are alike.
The resort offers a selection of 243 lavish rooms, suites, apartments and villas. Bensley's whimsical touches now blend harmoniously with modern comfort and JW world-class service to make an exceptional stay. At a 54 square-meter minimum, the resort's guestrooms provide generous space for indulgence.
This extraordinary new resort will be brought to life through the exemplary service that has elevated JW Marriott to become one of the world's most respected luxury hotel brands.
For more information, please visit www.marriott.com/pqcjw, or www.facebook.com/JWMarriottPhuQuocEmeraldBay