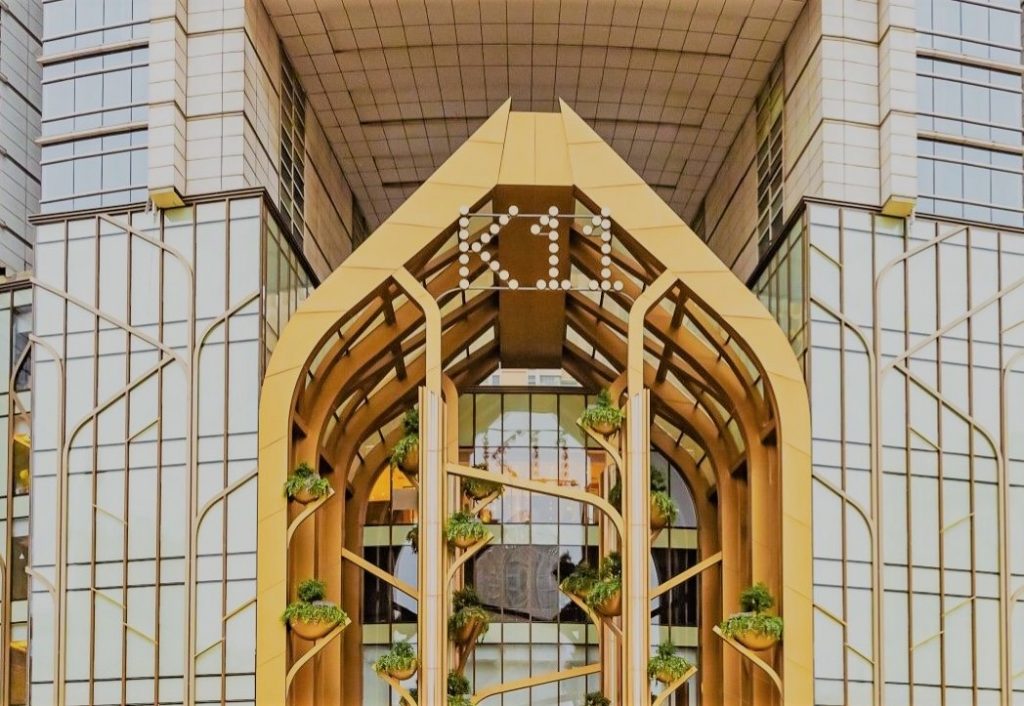 (Hong Kong, 16 March 2022) K11 Group has announced that wholly-owned subsidiary Shenzhen Xinyisi Business Service Company Limited is awarded the tender for management services for the commercial portion of the project above the Shanghai Jinqiao metro station offered by Shanghai Pudong Development Uptown Property Limited (上海浦發上城置業有限公司). K11 Select, a "cultural sandbox" for the new generation, will be introduced to Shanghai for the first time through an asset-light management partnership. The awarded tender project marks the K11 Group's entry into the asset-light management market, with 10 commercial management projects to be expected by end of 2023.
Adrian Cheng, Founder of K11, said, "K11 Group's pioneering cultural-retail concept has been warmly welcomed by the market, and continues to bring substantial returns to the Group. We believe K11 Select in Shanghai Jinqiao Business District will become another new cultural-retail landmark, and will serve as a starting point for the expansion of our asset-light business to other cities nationwide. We will continue to actively identify suitable development opportunities on the mainland to provide customers with a creative experience that combines art, culture and commerce."
Anchored in more than 10 years of evolution, K11's pioneering cultural-retail model has won acclaim among consumers. During the first half of fiscal 2022 (as of 31 December 2021), revenue at K11 developments on the mainland increased 39% year on year. The K11 brand has a presence in six cities in Greater China, including Hong Kong, and is aiming to expand to 10 by fiscal 2026. K11 plans to actively explore and collaborate on brand management and to expand offline cultural-retail offerings and traffic. By employing innovative means such as customised development and asset-light operations, K11 is set to take advantage of the strong rebound and recovery opportunities in the domestic retail consumer market in the post-pandemic era, and to strategically position itself in the new business landscape. The project site has a total site area of approximately 420,000 square meters, and is located atop metro lines 9 and 12 at the Jinhai Road Station interchange and line 14 at Guiqiao Road Station. It is bounded by Ganqiao Road (the Outer Ring Canal) to the east, Guiqiao Road to the south, Jinsui Road to the west, and Jinhai Road to the north. The northwest side is adjacent to the Huawei R&D Centre. K11 Select Shanghai Jinqiao will synergise with the existing Shanghai K11 Art Mall and the planned K11 Shanghai Middle Huaihai Road land parcel project to attract more customers to embark on an extraordinary journey of culture and creativity.