(6 May 2020, Hong Kong) Hong Kong's luxury residential properties face a double whammy from the weakening leasing and buying demand. It has led the capital values of luxury residential properties dropped by 8.6% from the peak in the second quarter of 2019, according to JLL's Residential Market Monitor released today. Likewise, luxury rentals have fallen by 5.8%, the sharpest fall recorded within the same period since 2017.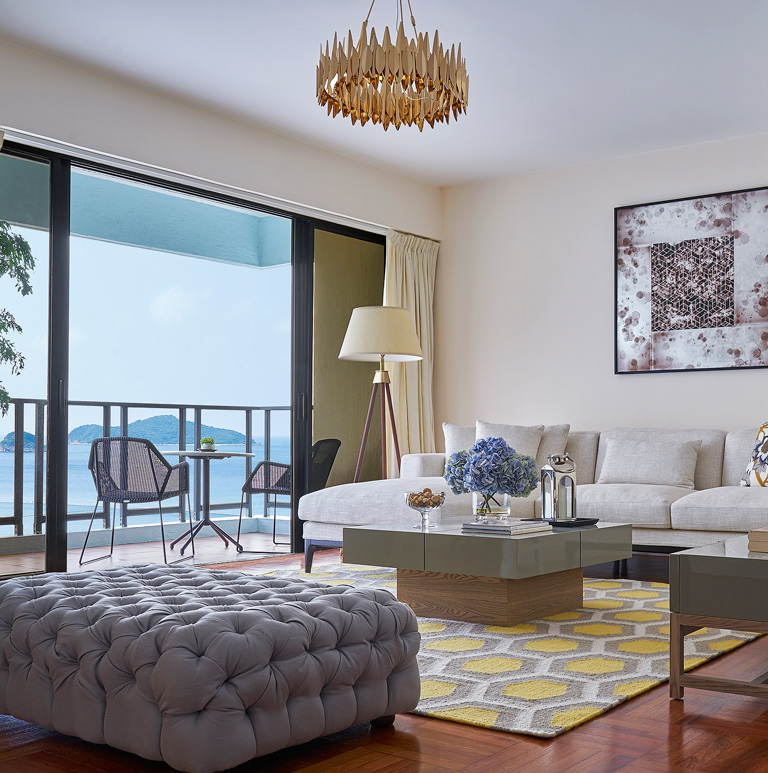 Hong Kong's social tension and the COVID-19 outbreak have taken their toll on the city's economic outlook. As market sentiment continues to weaken, more homeowners offer discounts to offload properties with a view to lock in profits or to reallocate capital.
On the other hand, the slowing leasing market is largely as a result of the falling number of expatriates. They are the key source of leasing demand notably for high-end properties. The decline in expat numbers can be explained by the relocations of expats back to home countries and the decreasing expat arrivals amid social tension in the second half of 2019 and the more recent global outbreak of COVID-19. In addition, shrinking housing budgets and the ongoing trend to switch from corporate lease to personal lease will continue to encourage tenants to opt for more economical options. The luxury rental demand has declined significantly. With challenges such as job losses and the prospect of a deeper recession, the local luxury property market is likely to face increasing pressure in the short run.
Henry Mok, Senior Director of Capital Markets at JLL in Hong Kong, said: "The luxury residential market has always been more volatile. Buying and selling decisions generally depend on market sentiment. On the other hand, the mass market is driven by the supply and demand dynamics in Hong Kong. In light of this, it can be expected that the luxury market will be subject to more price and rental pressure than the mass market, particularly during this period of economic uncertainty."Nelson Wong, Head of Research at JLL in Greater China, said: "As the high-end residential sales market continues to slow down, we expect leasing stock to rise gradually, with some vendors switching from selling to leasing. Coupled with an increase in completions, luxury rental prices are likely to face increasing pressure over the short term."
Please visit JLL.com for further details.