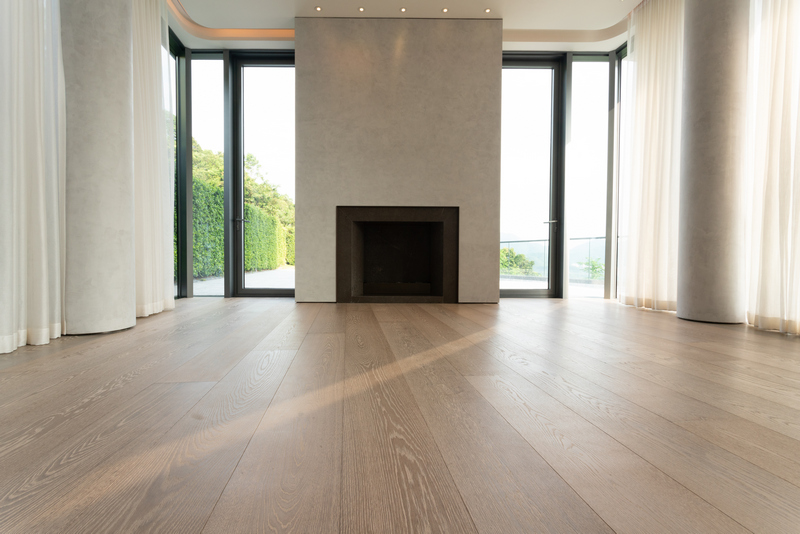 Jointly developed by Wing Tai Properties and Manhattan Group, La Vetta, located at the peak of Kau To Shan close to Shatin, is an example of a low-density luxury residential project making headlines in the Hong Kong property sector.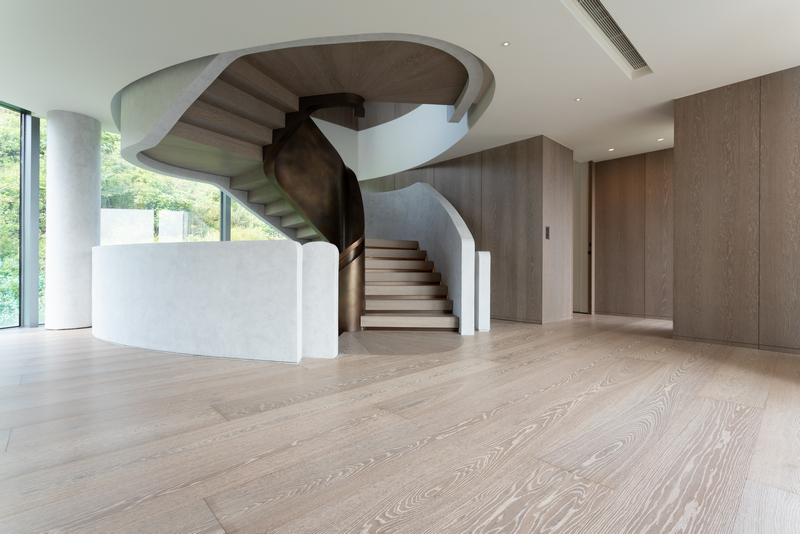 Featuring 68 individual houses and eight towers of one to four-bedroom low-rise apartments, La Vetta is a masterpiece of collaboration between world-renowned designer, Yabu Pushelberg, London-based Italian landscape designer, Luciano Giubbilei and architects P&T. Together, they set a bold vision for contemporary urban living.
Aside from its stylish clubhouse and breathtaking interior design, one of the highlights of the 158-unit development is 'House 1', otherwise known as Magnum House. As La Vetta's largest house it has a saleable area of 476 square metres, and incorporates four en-suite bedrooms, two parking spaces and a swimming pool nestled in an expansive 280 square metre private garden.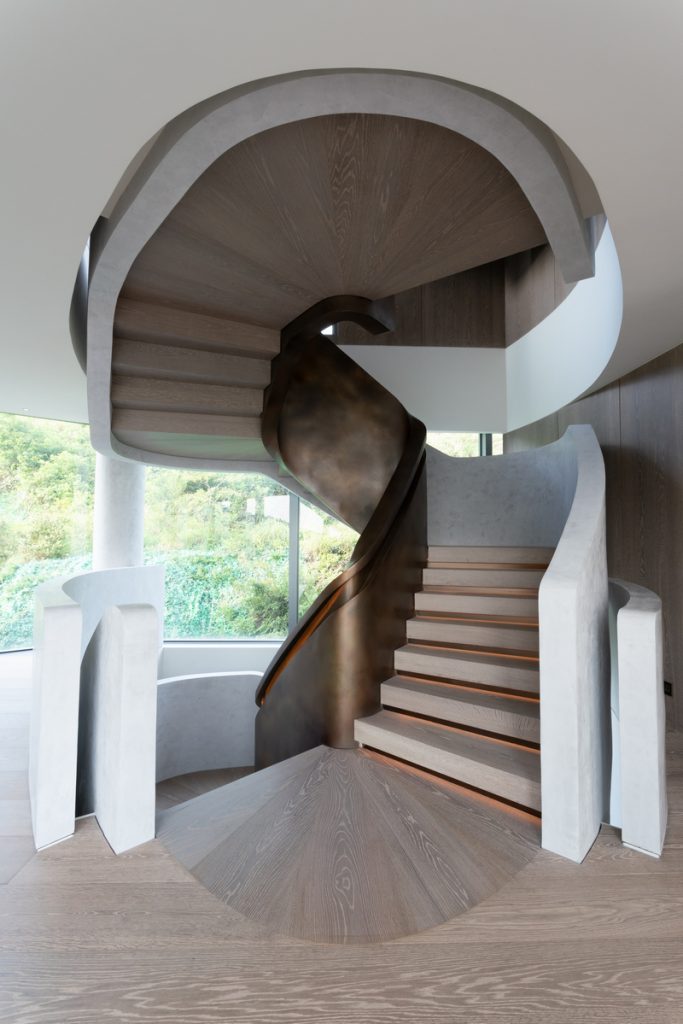 Described as the ultimate deluxe private residence, this single residential unit embodies the essence of the entire concept of luxury living and commands spectacular views of Shatin Racecourse and the landscape that surrounds the Shing Mun River.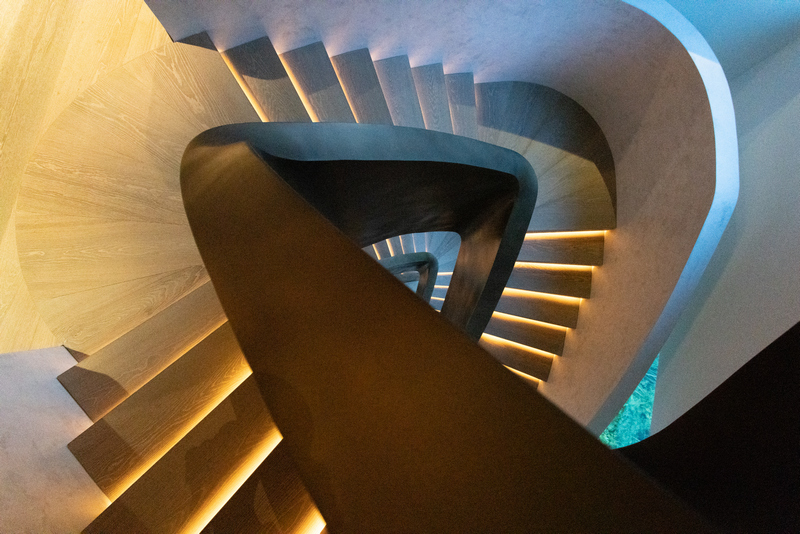 For Chung Chi Lam, Executive Director of Sales and Marketing at Wing Tai Properties, its extraordinary curvilinear design with its glass and stone exterior is a showcase of ingenious craftsmanship. However, what really stands out, especially in Hong Kong, is the use of German oak flooring throughout.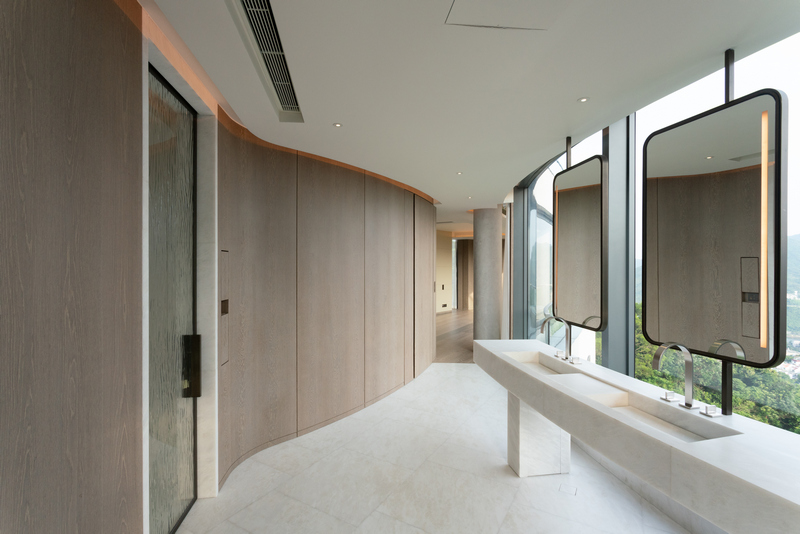 Interior designer Yabu Pushelberg are well known for their use of statement spiral staircases, not least in their design of The Four Seasons Hotel in Kuwait and New York's Edition Hotel. In the case of Magnum House, the distinctive design of the spiral staircase stands as a sculptural feature and centerpiece of the entire house, seamlessly linking the three storeys of the building and its rooftop area. Here, handrails made from metal and Venetian plaster are complimented by the use of L-shaped wooden bricks, meticulously hand-crafted in Germany by architectural wood experts Schotten & Hansen. The company also supplied the flooring and all other wooden features.
Represented in Hong Kong by Holz Selections Ltd, the company was founded in 1984 in Bavaria and specialises in luxurious custom-made yachts, handmade wooden planks and exquisite parquet flooring. Indeed, they are as much known for their high quality wooden floors and interiors as they are for their cooperation with world-renowned international architects, shipyards and builders and new developments within the construction process.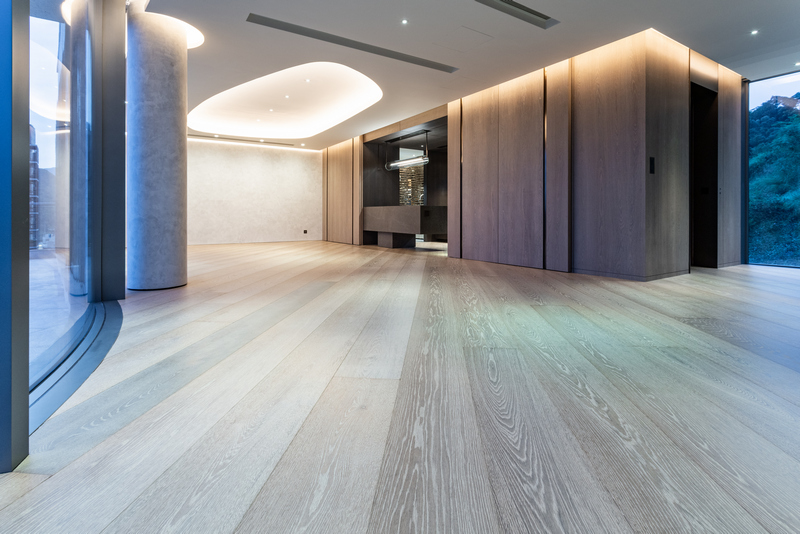 "Schotten & Hansen are renowned for their passion for the natural beauty of wood and their deep appreciation of working with the material. Their timber has been used in many high traffic areas such as airports, hotels and commercial office spaces in Europe and the Middle East by clients seeking a highly durable and luxury product," notes Ewa Leung, owner and proprietor of Holz.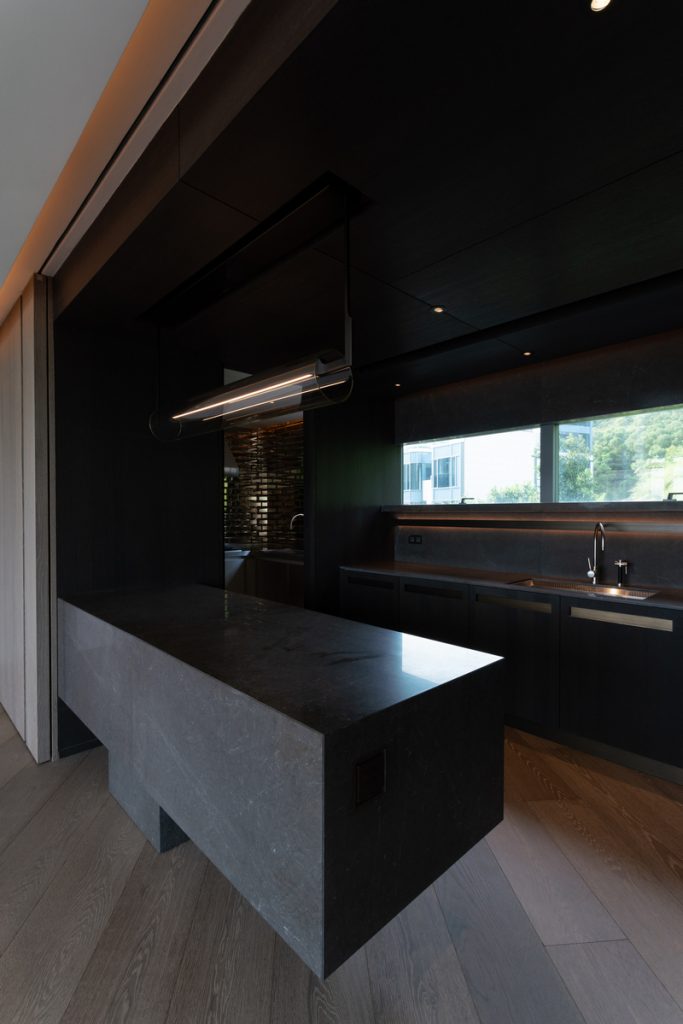 "They are known globally for their products, which use only naturally handcrafted timber, which has become extremely popular in some of the most luxury residences around the world. Demand [for wooden interiors] is growing in Hong Kong and is becoming the obvious choice for residential properties at the mid to upper segment of the market," she adds.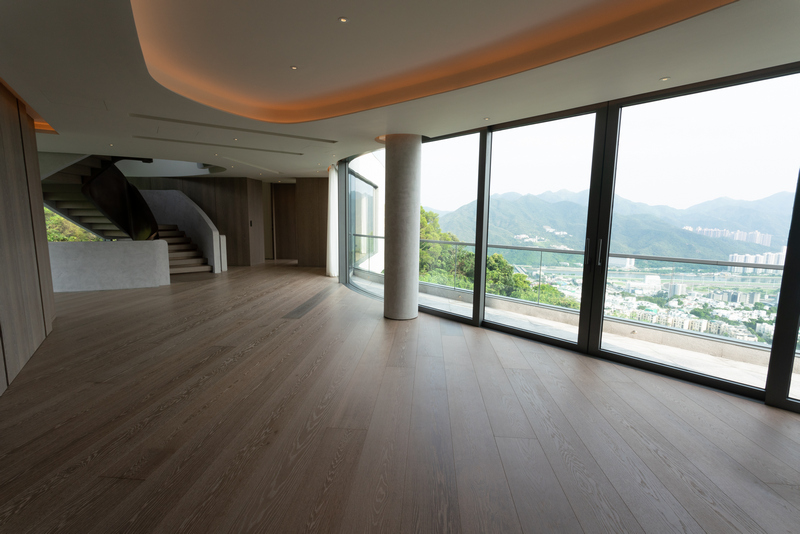 In the case of Magnum House Schotten & Hansen worked closely with the designers throughout the project cycle, from colour sample preparations through to ordering, installation and completion, supplying over 300 square metres of floorboards and 640 square metres of veneers for doors, furniture and walls.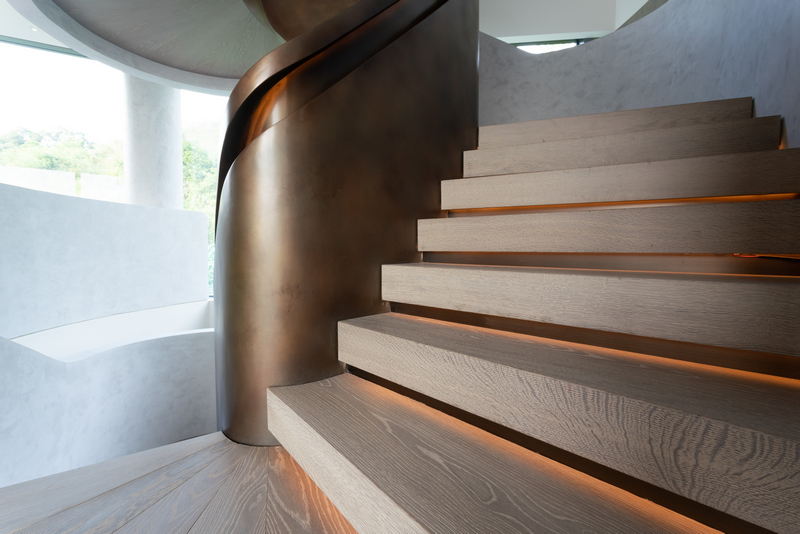 All the timber was imported directly to Hong Kong from Germany, with veneers prefabricated offsite and the floorboards and staircase installed by the contractor onsite. Whilst most products ordered belonged to Schotten & Hansen's standard range, close collaboration was required with the interior designers for the final design of the staircase.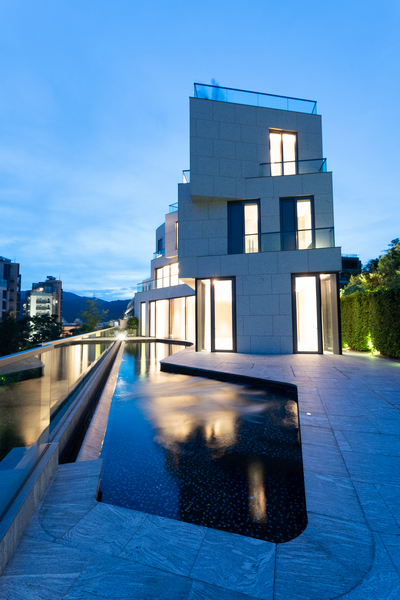 "In general property developments in Hong Kong seldom use so much wood. It is also normal for interior design concepts to be dazzling and glamorous, so we really welcomed the move by La Vetta's designers to create something where the client could experience the simple elegance that the use of natural materials such as wood can achieve and inspire."