Over 900 leading real estate executives from more than 30 countries reacted positively to the high-level discussions on inward and outbound investment in the Asia Pacific which was the central theme of MIPIM Asia, the property leaders' summit in Asia Pacific.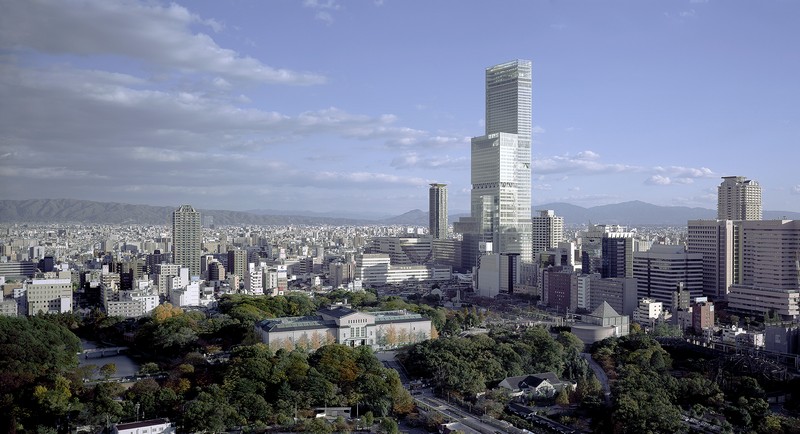 Ronnie Chan, Chairman of Hang Lung Properties Limited, said after delivering the opening keynote at MIPIM Asia 2014, "This is the 9th year that I have joined MIPIM Asia where experts and key persons from around the world meet once a year here in Hong Kong to discuss mutually-beneficial matters and business opportunities."
Michael Moir, Director of Property at Hong Kong Jockey Club and also one of the jurors for the MIPIM Asia Awards 2014, commented, "I like the format of MIPIM Asia and the variety of people it gathers here. I am able to meet so many interesting potential partners in just two days. Yet other than the networking opportunity, the summit itself is also very informative and forward-looking. I am totally looking forward to the next MIPIM Asia in 2015."
The 8th edition of the MIPIM Asia Awards 2014 reflected the vibrancy and innovation of the real estate sector throughout the region. The MIPIM Asia Awards international jury, headed by Nicholas J. LOUP, Chief Executive, Grosvenor Asia Pacific, and composed of 17 industry experts, examined 126 projects from 13 countries, which entered this year's competition.
Loup said: "One of the consistent themes across all the Awards is the higher regards being put on the environmental developments. As we have seen a number of interesting and creative projects in the fields of education and schools, we are thinking of creating a new category in non-commercial and non-profit areas for next year."
MIPIM Asia's popular awards saw 33 projects honoured in 11 categories. Amongthem, 17 awards were won by projects from China, while Singapore projects won 6 awards and Hong Kong projects won 4 awards in total. The Special JuryAward went to the Xi'an Jiaotong-Liverpool University Administration Information Building in Suzhou of China. The winning projects were selected among 128 nominations by an international jury panel headed by Nicholas J. Loup, Chief Executive of Grosvenor Asia Pacific.For more information please visit: www.mipim-asia.com.