OVOHOME's philosophy expressed the beautiful aspiration of east meets west. We dedicate the aver on unique craftsmanship, transpiring cultural inspiration to the sophisticated details within its simplicity, leaving behind an extravagant sensation. OVOHOME is now landing on horizon plaza and creating ideal shopping experience. Not only provide professional furniture consultancy and tailor-made furniture service, we strive to show a wide selection to customers by presenting the stylish furniture and unique home accents.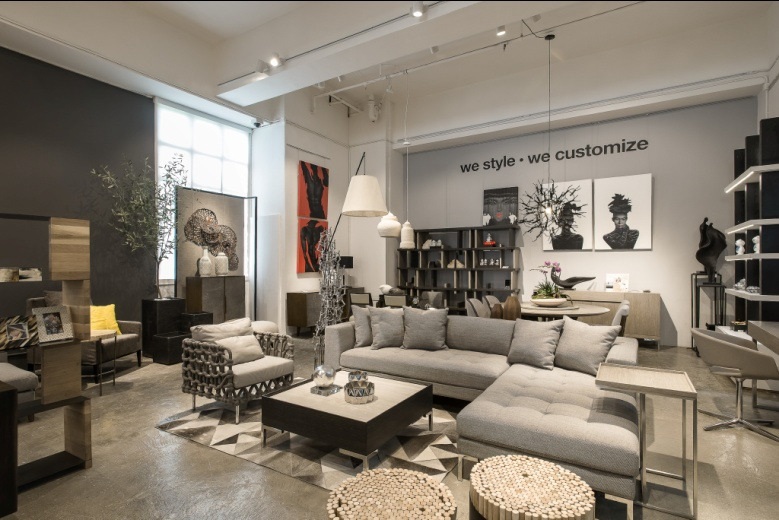 Quality Craftsmanship
Design begins with inspiration and creativity. We aspire to provide the quality and tailor-made furniture
craftsmanship with enchanting and fascinating design. Share your ideas with us, we hope to bring limitless home
decor ideas by our passion and meticulousness.
Furniture Consultancy Service
Looking for extra help or inspiration? Our furniture gurus are around to give a hand. They can provide creative
ideas on making your dream home come true.
East meets West
OVOHOME offers an array of modern furniture and unique home decor that could elevate your home to another
level of understated elegance. We devote to liven up your living space by vast selection of art pieces assembling
from all over the world.