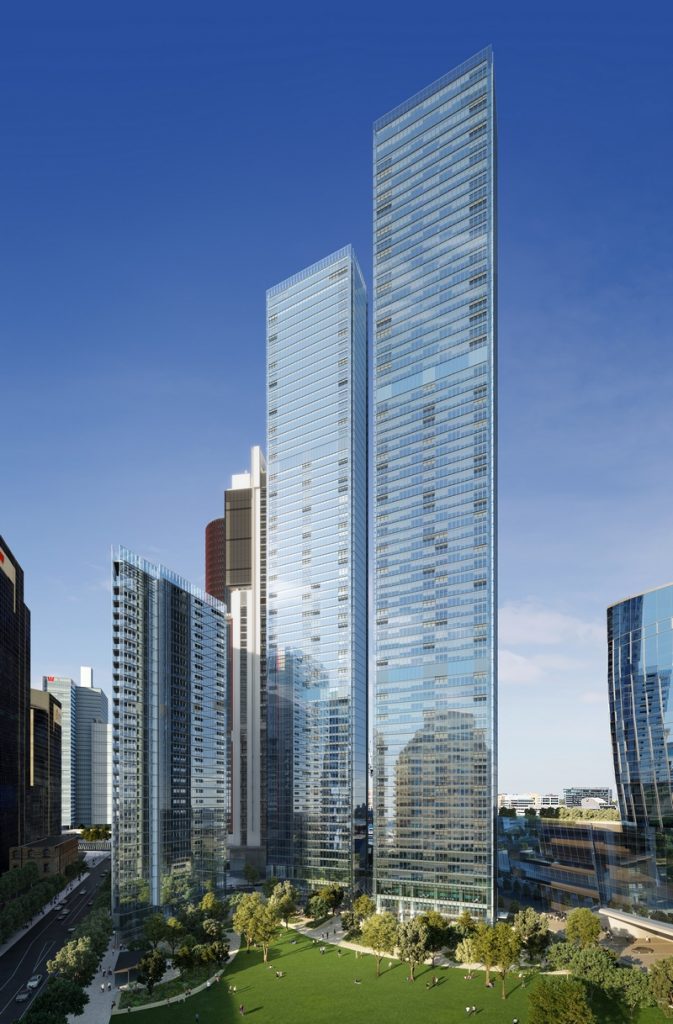 With an award-winning portfolio that includes city landmarks Centre Georges-Pompidou in Paris, The Shard in London and the New York Times Building, the celebrated Renzo Piano and his team have turned their attention to Sydney's famous harbourfront.
One Sydney Harbour is located on the waterfront in the heart of the city, a trio of towers delivering a new benchmark in luxury residential to a market that now outranks Berlin, Dubai, and Shanghai for average luxury prices. The location is no surprise, with developer Lendlease Group overseeing the transformation of Barangaroo South, a former container terminal area, into a large-scale, world-class precinct featuring office buildings, high-end residences, restaurants, hotel, and natural public realms.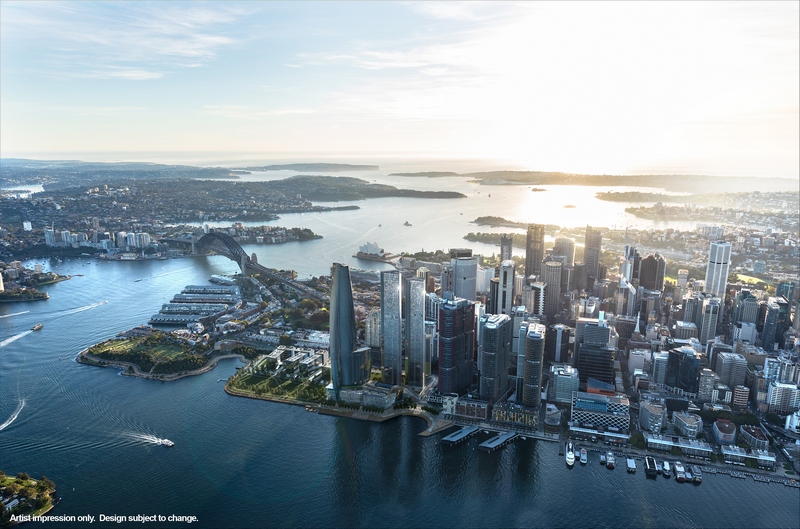 Lightness and Beauty
Renzo Piano has brought his signature style to the building, designing the façade of One Sydney Harbour with a number of unique treatments that emulate the facets of crystal. Each tower portrays a different level of reflectivity at changing times of the day, allowing the towers to respond to one another by playfully bouncing and refracting the colours of Sydney's sky and harbour.
As described by Renzo Piano himself, "Brightness of the sky will be captured, refracting the glittering Sydney light, right to the top where the penthouse apartments merge into the sky. The result is a trio of graceful buildings that capture and play with light, like harbour waters in the morning sun."
The setting has indeed inspired the world-leading architect as well as the interior designer, the London-based Daniel Goldberg of State of Craft, resulting in the One Sydney Harbour confidently exceeding the country's sales records. A three-storey penthouse in the tallest tower has sold for AU$140 million, earning the title of Australia's most expensive home.
This is the third partnership between visionaries Renzo Piano and Daniel Goldberg, who formerly collaborated on The Shard and Shard Place in London. What further sets One Sydney Harbour apart from its luxury competition is its sustainable development accreditations. Barangaroo South is one of 18 regions in the world participating in the Climate Positive Program initiated by the C40 Cities Climate Leadership Alliance. As a result, the 'Residences One' tower has recently obtained 6-star design review certification levels, including 6-star Green Star design and construction certification for Australian apartment residences. The Residences Two tower is expected to receive the same evaluation, delivering a luxury and environmentally-friendly addition to Sydney.