(2 Mar 2017, Shanghai) In response to China's increased need for more "green products" to address environmental and sustainability issues, OSMO will return to the 19th Domotex exhibition 22 to 24 March, 2017.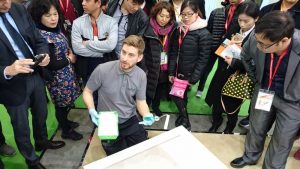 With an increasing number of factories seeking wooden products and finishes of the highest calibre due to government bans on environmentally compromised and dangerous products and chemicals, the demand for OSMO's high quality products is growing. Founded in 1878, OSMO is regarded as market leader, both for their production of wood and creation of wooden protectant finishes.
Focusing on both 'form' – for technical demand and 'colour' for ecological cleanliness, all of OSMO's products are developed to find the perfect balance between treatment, functionality and customer demands.
OSMO's unique micro porous coating system allows wood to breathe, is harmless when dry, manufactured without formaldehyde and is safe for use on food containers and children's toys.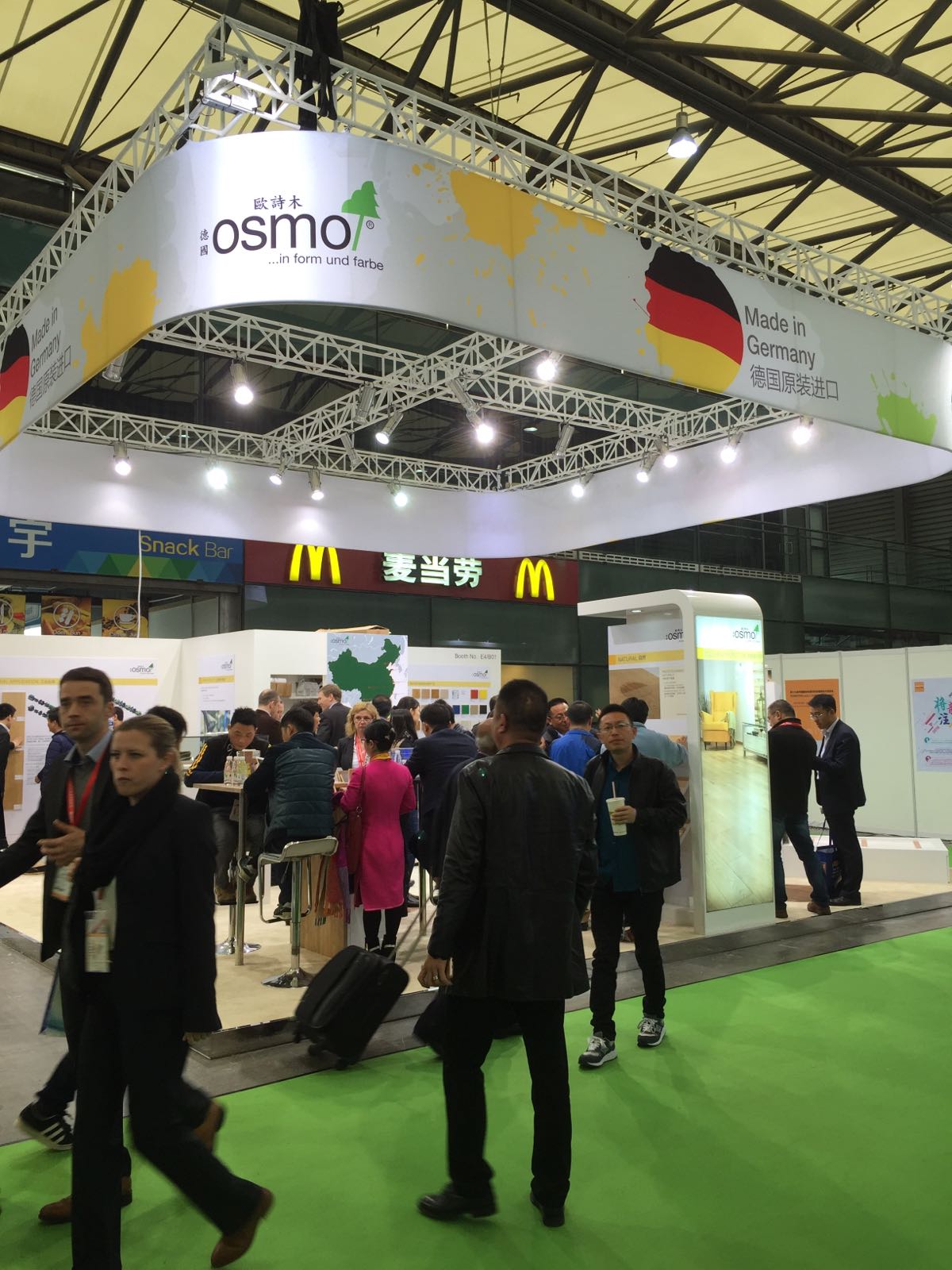 More information at www.osmochina.com & www.domotexasiachinafloor.com/