Like many of us I travel regularly, for both business and pleasure. When it comes to accommodation each trip presents a vast array of choice within a broad range of price points and hospitality offerings. Today's market is much more than providing the potential guest with a bed, a place to wash, hang clothes and eat.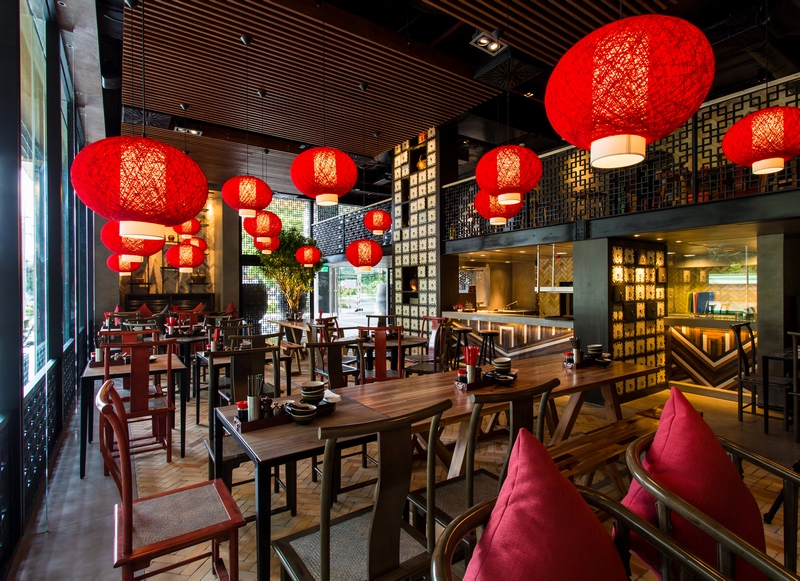 (按此浏览简体中文版)
On reflection, as I write this from my hotel room in Dubai, I have experienced mixed emotions during each of my hotel stays. Some elicit feelings of dread and depression, and even fear of having to endure such gloom away from home. Others have been the opposite. Either way I believe I have developed highly tuned senses and have become acutely aware and conscious of how a hotel makes me feel. As a designer, it makes me wonder what it is in the built environment and interior design of each of these properties that impacts me as a human being.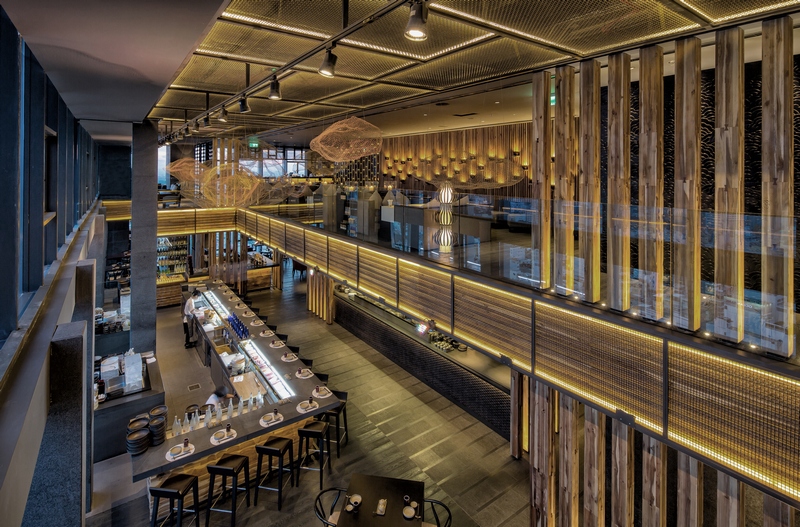 So what, in this day and age, defines hospitality in hotels? Is it about fancy hotel rooms, the greetings from the smartly dressed doorman, or the effusive 'hellos' and 'good morning, Sir' from the staff? Is it simply a good bed, peace and quiet and room service after a long day?
As I start to consider the concept of good hospitality I cast my mind back perhaps just thirty years, where the hotel as we know it today was a rare and refined institution reserved for the wealthy. Thinking back to the grand legacy hotels such as London's Savoy, New York's Plaza, Hong Kong's Peninsular or Singapore's Raffles, these properties were icons in themselves, proudly demonstrating superb hosting, the height of style, wonderfully comfortable rooms, guest services and the epitome of luxury. There were of course, and continue to be, far more cost effective lodging options, such as the bed and breakfast, the guest house, the home stay, the train station/airport hotel or the government rest house.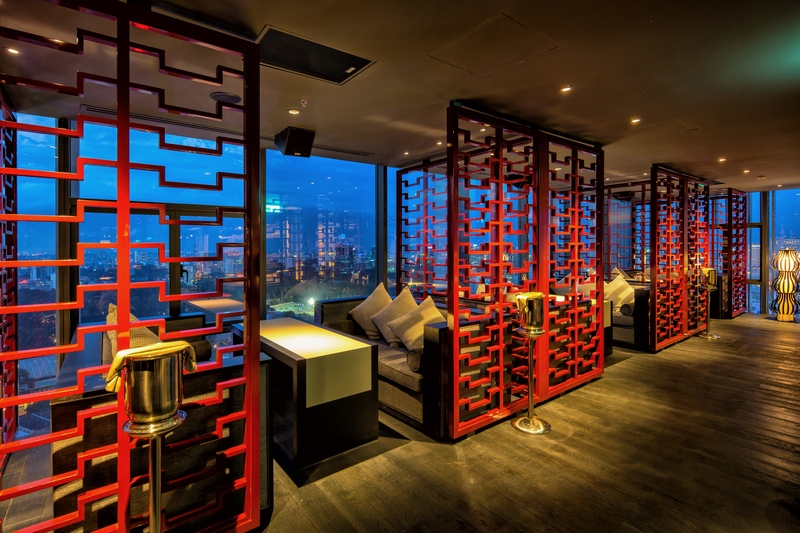 Then came the international hotel, with the start of the Hilton, Intercontinental and Le Meridien chains, to name a few. This of course marked a major change in the industry, where hotels became standardised across the globe, and rooms as well as the hotel architecture started to look the same. And there in our consciousness was born the modern hotel that we know today.
The more recent shift in so-called 'hospitality' has been towards serviced apartments, and budget and micro hotels, the latter of which I experienced on a recent trip to Singapore. Here, I can safely say that my accommodation was practically a cell, and a depressing one at that. My view was onto a wall that was two feet away from the window, the shower was in the bedroom and the wardrobe no more than a metal rail at an angle which was too narrow to hang clothes. Ranting aside, perhaps the biggest revolution in lodging and hospitality we've seen is Airbnb, which came out of the blue and exploded into our consciousness. Genius one might say – though a few not ideal experiences lowered the hype.
Be that as it may Airbnb proved to be a game changer for the hospitable industry. How else could one be able to drop in to a new destination and experience living like a local, if only for a few nights? Personally, I have stayed in several Airbnb properties in Miyajima, Kyoto, Florence, Rome and Hong Kong and I truly believe Airbnb shook us all up in a way so radical that it has changed the hospitality industry forever!
What struck me most was that my mindset was in a totally different zone, and it had a sense of adventure into the unknown that hotels cannot, by their very definition, provide. Indeed, what is the unquantifiable promise that a hotel room fails to deliver compared to staying in a stranger's empty apartment in uptown New York?!
Suffice to say that the design world within the hospitality industry is not what it was. Restaurants are now re-creating the hotel guest experience as a 'stay-in-ahome" experience. As I mentioned earlier I am writing this from a hotel room in Dubai. The property will remain nameless. In this usual business travel story I do not have the luxury of spending much time in my room. However, I am struck (yes, my acute senses most defiantly are!) on how I am, genuinely happy to be in this hotel room. Does this mean I am a grateful recipient of good hospitality? Perhaps it is time to ask myself what is making me react in this way?
If I return to the notion that the origin of the hotel and travellers' lodgings was to provide a place to sleep and wash, surely accommodation becomes secondary to its location. I see an honest humility within the approach and a humility and realness that gives me inner peace. In 'designer-speak' it allows me to connect with my environment and provides a space that provides a subtle and informal backdrop to my destination. How hospitality is delivered is, I believe, the key question.
Perhaps we need to ask ourselves what are the elements that make each stay unique, memorable (for good or bad) and ultimately how we, as designers of hotels, can create a space that allows its guests to live, interact and connect, if only for a few hours, in quality and comfort.
By Adrian Battisby, Associate Director
LW Interiors Hong Kong