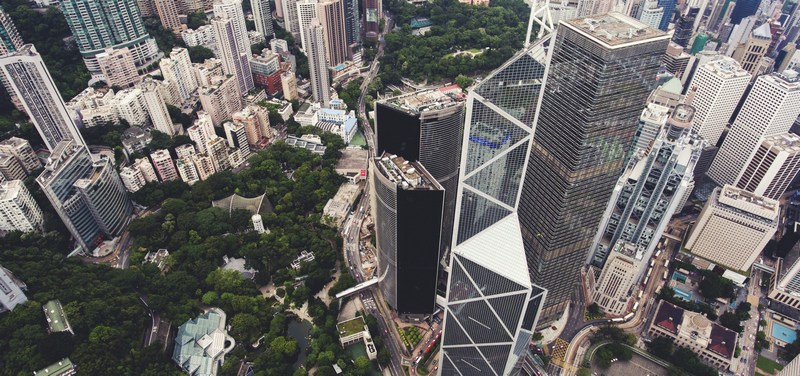 RLB's Latest Quarterly Construction Cost Commentary   
RLB's Quarterly Construction Cost Update was published in December 2021. RLB's Tender Price Index, which measures tender price movements of builder's works in the private sector in Hong Kong, shows an increase of 2.0% in tender prices in the third quarter of 2021. On a year-on-year basis, the tender price increased by 3.8%.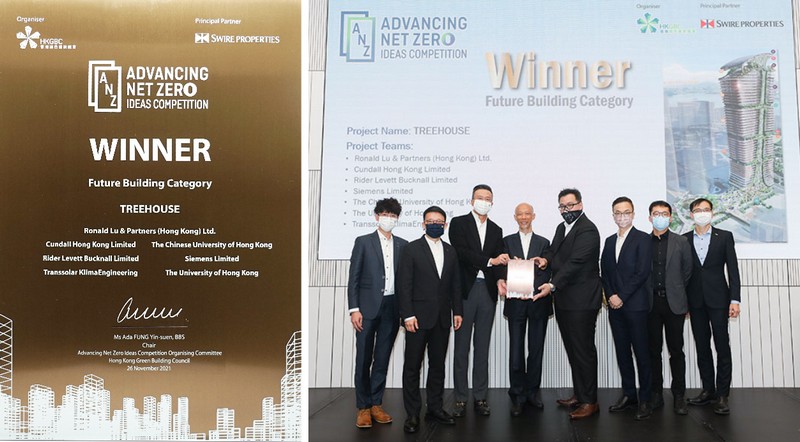 RLB works on net-zero building solutions to address climate change
RLB has provided cost insights to project teams at the "Advancing Net Zero" (ANZ) Ideas Competition: "The Treehouse" by Ronald Lu & Partners scooping the winner award and "Future Building Design" by Eckersley O'Callaghan winning the merit award, both in the Future Building category.
The first-ever "Advancing Net Zero" (ANZ) Ideas Competition organised by the Hong Kong Green Building Council (HKGBC) aims to promote the acceleration of net zero carbon buildings to 100% by 2050.
The Competition invited international experts to share ideas on how to move Hong Kong's building sector towards carbon neutrality. RLB shares the same vision and is dedicated to building a sustainable future together with other industry practitioners.
Witnessing the groundbreaking of Guangzhou International Commerce Centre (廣州環球貿易廣場)
On 23 December 2021, Guangzhou International Commerce Centre held the ground-breaking ceremony. RLB has been engaged to provide quantity surveying services for sections A and C of this iconic project, which will be completed in phases starting in 2025.
Developed by Sun Hung Kai Properties, this large-scale TOD project will seamlessly link to Guangzhou South Railway Station. The complex has a total GFA of 1,590,000 m2, featuring office towers, a shopping mall, hotel and residential units, serviced apartments and public transport facilities.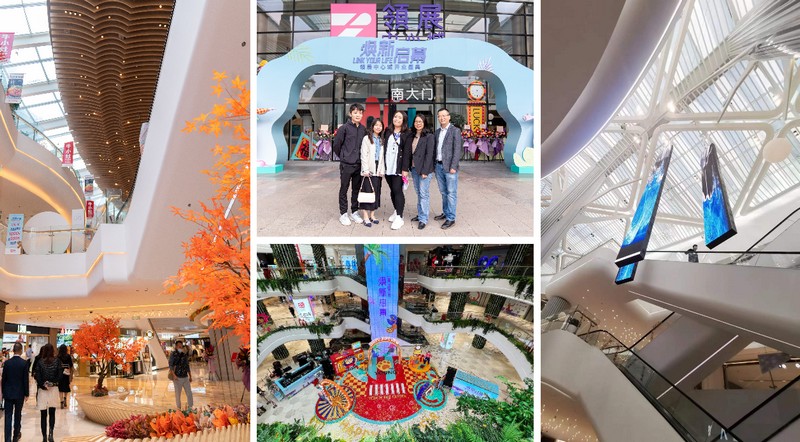 RLB Successfully Assist Link REIT in Renovating the Link CentralWalk(領展中心城)
16 January 2022 marked a key milestone for The Link CentralWalk Development in Shenzhen for its grand opening. The Project is the first large-scale asset enhancement shopping mall project for Link REIT in Mainland China. The project has achieved three highly-credible green building qualifications.
The shopping mall adopts a green design in its renovation, which expands the green area to more than 18,000 m2, with the interior incorporating the theme of four seasons. RLB has not only guided the design development, but also supported the client in achieving a competitive tender, which improved the project's feasibility and gave the client the confidence to move forward in this green renovation.