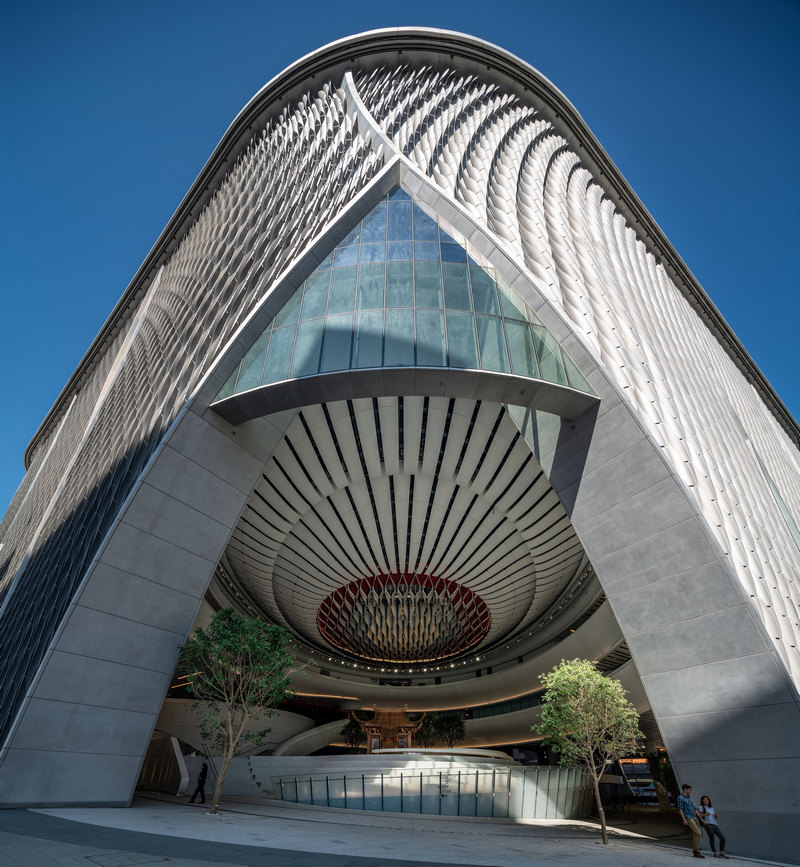 (25 June 2019, Hong Kong) Ronald Lu & Partners (RLP), a full-service design-led architecture practice headquartered in Hong Kong that delivers buildings, urbanism and research was delighted to receive two awards for their design of two significant projects.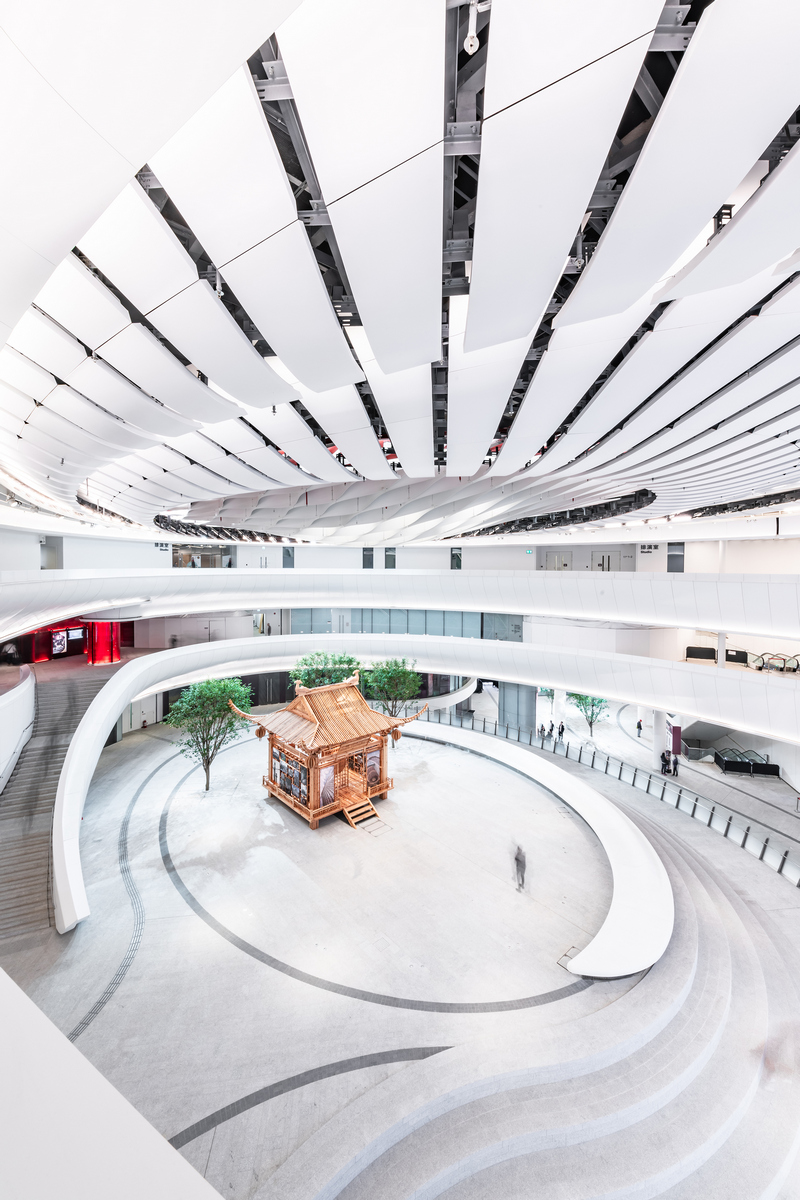 Firstly, within the category of Un-built Projects: Architectural Design Scheme, Integral, an industrial eco-tourism garden in Guilin for Esquel Group, a Hong Kong-based textile and apparel company. Secondly, within the category of Commercial (Shopping), for the new extension building of Harbour City, named "Ocean Terminal Extension". In addition to these two highest achieving awards, RLP also received two Nominated Awards within the Education & Religious Projects categories for THEi – Chai Wan Campus for the Technological and Higher Education Institute of Hong Kong and Beijing Normal University – Hong Kong Baptist University United International College (UIC) situated in Zhuhai.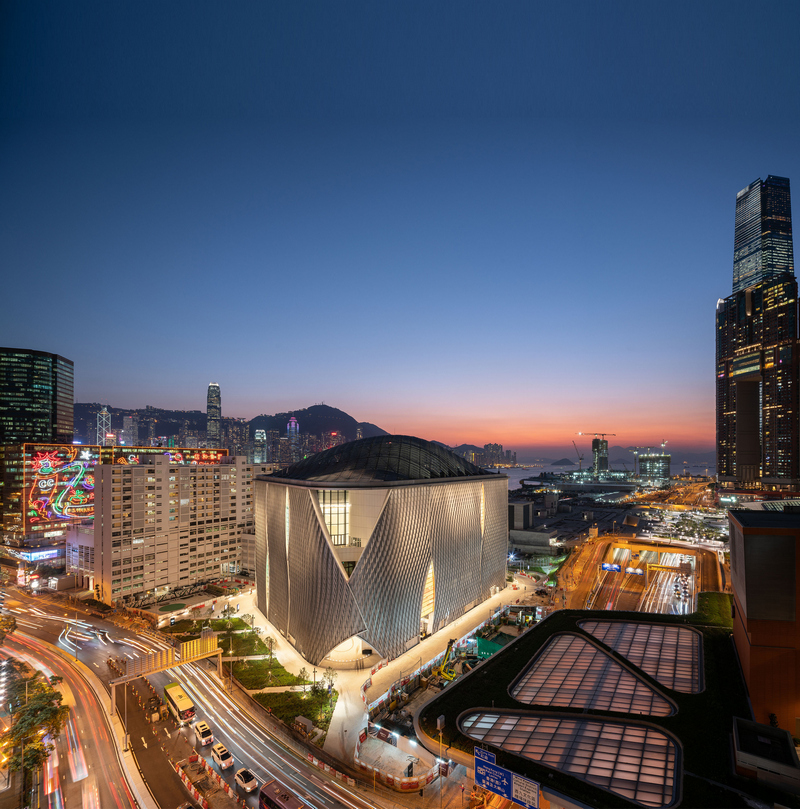 Organised by the Hong Kong Institute of Architects, the HKIA Cross-Strait Architectural Design Awards and Symposium (CADSA) was conceived as a platform to celebrate and recognize design excellence that contribute to better living, economic advancement, social impact and the building of a body of knowledge through innovation and creativity.
Bryant Lu, Vice Chairman of Ronald Lu & Partners (RLP) commented: "We are delighted to receive these awards. It is a testament to the talent and expertise of our firm. Collaboration with our clients is the chemistry to create successful sustainable developments. We would like to thank the Esquel Group for the opportunity to design and deliver this campus. Together, we plan to set a new global standard for manufacturing. Harbour City is at a prime location to provide 270-degree panorama of Victoria Harbour overlooking our famous City's skyline. Once again, we have been involved in creating a new iconic landmark and tourist attraction of Hong Kong, this provides us with a tremendous sense of pride."
Integral is set to [complete] in July 2020. The project addresses the proliferation of robotics and automation in factory production, where hand-stitching of garments is increasingly migrating to programming and operations of robots and machines. Manufacturing facilities are embedded within a series of Chinese-inspired gardens, the design complements the natural landscape and local sustainable materials were carefully selected from reconstituted bamboo to blue brick facades. To mark near completion, [in November] the Integral Conversation conference, a major forum for discussions on sustainable manufacturing and construction now in its sixth year, will be hosted on site and address a range of pertinent issues for the sustainable, ethical and manufacturing communities.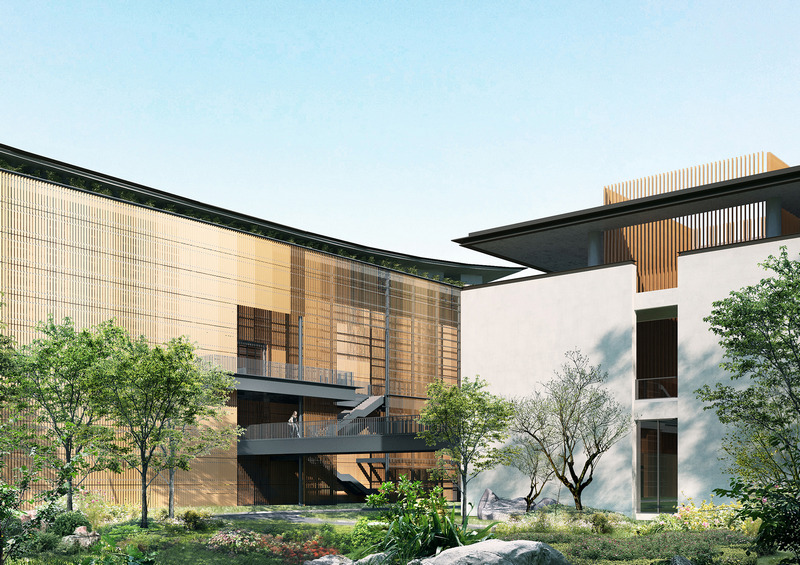 For more information and a full list of awards visit http://www.rlphk.com/eng/ /
http://www.hkia.net/cadsa/2019/.