International real estate consultancy Savills is delighted to announce that on behalf of its client NWS Holdings it has successfully sold NWS Kwai Chung Logistics Centre for HK$ 3.75 billion.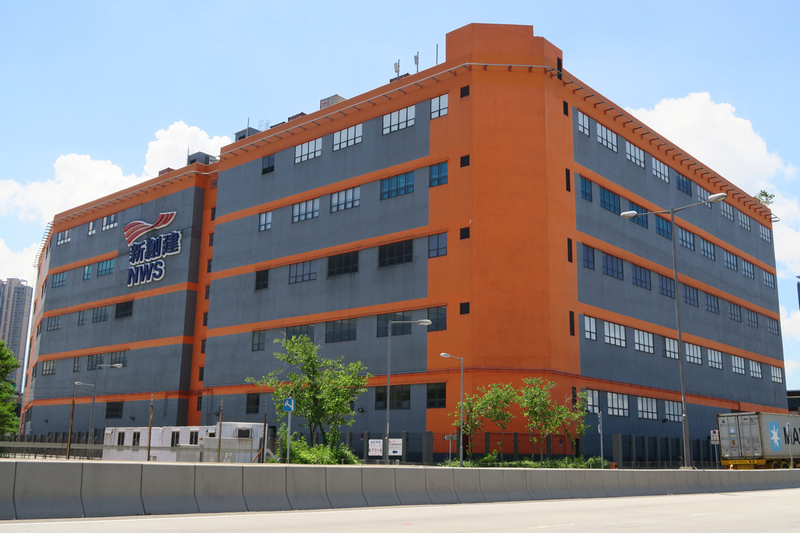 Savills was earlier appointed as an agent for the sale of NWS Kwai Chung Logistics Centre and it was sold to a wholly-owned logistics subsidiary of China Resources Enterprise, Limited. It has achieved a transaction record in whole block industrial building in Hong Kong.
NWS Kwai Chung Logistics Centre is a five-storey ramp-access logistics facility located at No. 2 Tat Mei Road, Kwai Chung with a total gross floor area of approximately 694,000 sq. ft. One of the key features of the building is that it has a large floor area in each floor with numerous loading and unloading bays and high ceilings reaching 21ft, making the building suitable for container trucks. Not only does the property fulfil all requirements of a logistics hub, but it also provides floor offices and a canteen space for users within the building.
According to Savills Research and Consultancy Services, warehouse vacancy rates are currently very low. Even though the retail market currently faces pressure, the e-commerce and express delivery industry continue to grow, softening the negative impact the retail industry may bring to the market.
Raymond Lee, CEO of Greater China, Savills described the excitement felt by Savills when they were appointed as the agent for the sale of the NWS Kwai Chung Logistics Centre. Raymond noted that potential buyers had included logistics companies, foreign funds as well as other Chinese institutions. He explained that the diversity featured across the list of potential buyers reflected the potential seen in the property and its relevance in the changing market. Raymond concluded that after extensive consultations and negotiations with the owner, the property was finally sold to China Resources Enterprise – and Savills felt privileged to have been able to facilitate the transaction.
James Siu, Head of Kowloon Commercial Sales, Savills said "The NWS Kwai Chung Logistics Centre is located in the container port area of Kwai Chung – the main cargo transport hub in Hong Kong. Given the strategic location and quality facility, NWS Kwai Chung Logistics Centre offers a good investment opportunity."