Kwong Man Kee is a reputable specialist contractor in the Hong Kong resinous car park flooring industry, having provided functional and decorative coating solutions in residential, commercial, interior and government sectors for decades.
(按此瀏覽中文版)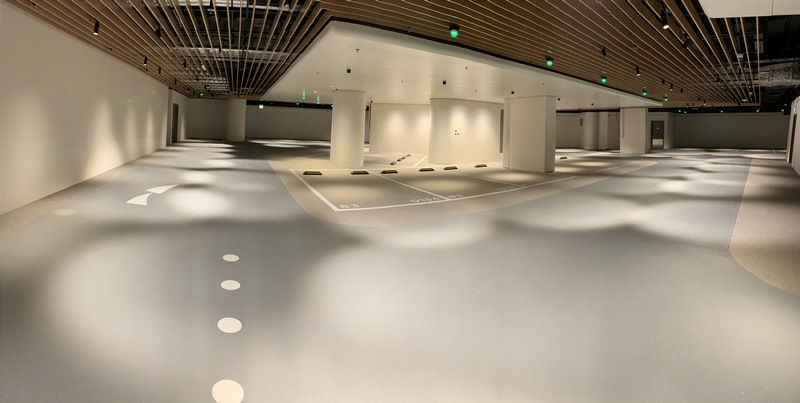 The company provides functional flooring services, which involve the application of coating products to provide a colorful, anti-slip, water resistance and hard-wearing surface. In addition, the company also offers ancillary products, including provision of waterproof concrete admixture and special spray granite products.
Kwong Man Kee has gained credibility for its high-quality workmanship and extensive knowledge of coating systems. It is a specialist licensed applicator of a worldwide leading resinous chemicals manufacturer, Flowcrete, of making use of its Deckshield, Flowcoat, Flowfresh, Rustik and Mondeco series to add beauty, function and durability to all new building and renovation projects.
With an appreciation that every project will have distinct challenges, the company is committed to delivering a balance of function, aesthetic appeal, safety and longevity. Its technical support and experienced installer teams work with customers from the conceptual stage through to completion and aftercare.
Visit KMK.