(24 November 2020, Hong Kong) In future, office leasing could face competition from a new model, where tenants would pay membership fees instead of rent, as landlords are compelled to keep up with increasing vacancies and the rapid rise of the new digital economy in Mainland China and Hong Kong, according to JLL's latest Tenancy Reimagined: Could memberships be the future of leasing? report.
Traditionally, corporate occupiers are expected to pay a fixed cost based on the amount of space rented and long leasing terms. However, JLL reveals that a membership ecosystem would enable businesses and individuals the flexibility to pay for differing tiers of building access and benefits.
A monthly membership fee can be calculated based on the workplace experience and specifications for each employee. Not only will they be able to enjoy workspaces, meeting rooms and other facilities. but they can also have full access to shared amenities, such as dining, retail, social and wellness spaces.
"With more corporates in Mainland China and Hong Kong adopting flexible working arrangements, tenants are looking for more cost-efficient and productive ways to utilise space," says Gavin Morgan, Chief Operating Officer in Greater China and Managing Director in Hong Kong at JLL.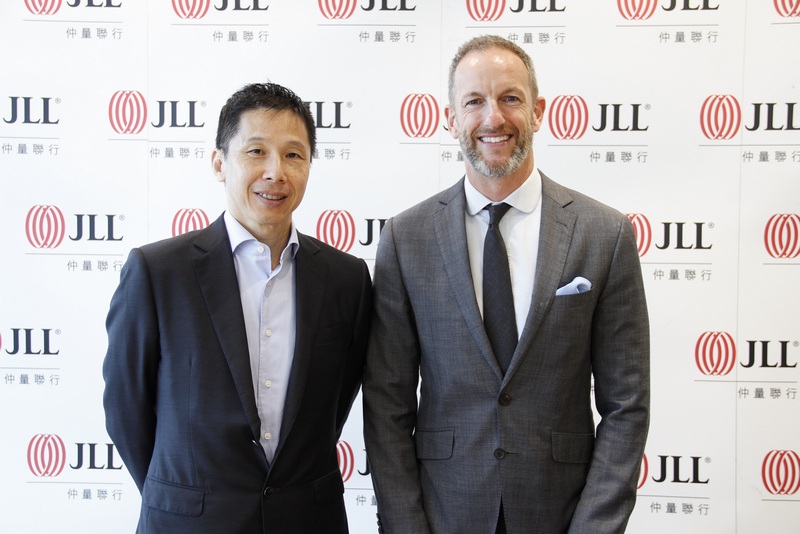 "This means that landlords will want to be able to differentiate their office assets by offering users a desirable work environment and be willing to negotiate leasing formats imaginatively. Having a more flexible leasing model may be able to help landlords increase cash-flow and meet the evolving demands of corporate occupiers in a "new normal'."
Recent figures from JLL's research showed that vacant Grade A office space reached 7.8 million sqm in the four first-tier mainland cities (Beijing, Shanghai, Guangzhou and Shenzhen) in the third quarter of 2020, with a total of 13 million sqm slated for completion in 2021 to 2023. Meanwhile, Hong Kong's overall vacancy rate of Grade A office has risen to 8.6 per cent at the end of October from 4.4 per cent in January 2019.
Nelson Wong, Head of Research at JLL in Greater China, adds: "Rising vacancies and the growing supply of new builds are putting pressure on building owners to retain existing tenancy and expand clientele. With a membership ecosystem, owners can make more efficient use of their assets and drive more income, while providing a higher quality environment to occupiers at a potentially lower cost."
"Exploring new partnerships, with the interests of landlords and tenants aligned, will give rise to alternatives to traditional leasing. We believe that this future of office leasing is likely to be an ongoing evolution, rather than a transformation to a specific model," concludes Mr Morgan.