The key to shaping an impressive interior design is carefully arranged layouts that are well furnished. Whether the project is for private or commercial purposes, creating a space that is both well received and astounding is the name of the game.
Taking the design of a real estate showroom as an example, the main objective is to convey the architectural concept and lifestyle the housing provides; another focus is to position the company in a way that will attract target customers and impress potential buyers. Even if the space is not intended for the long-term, most developers are still willing to pay for high-end design to highlight the uniqueness of their projects.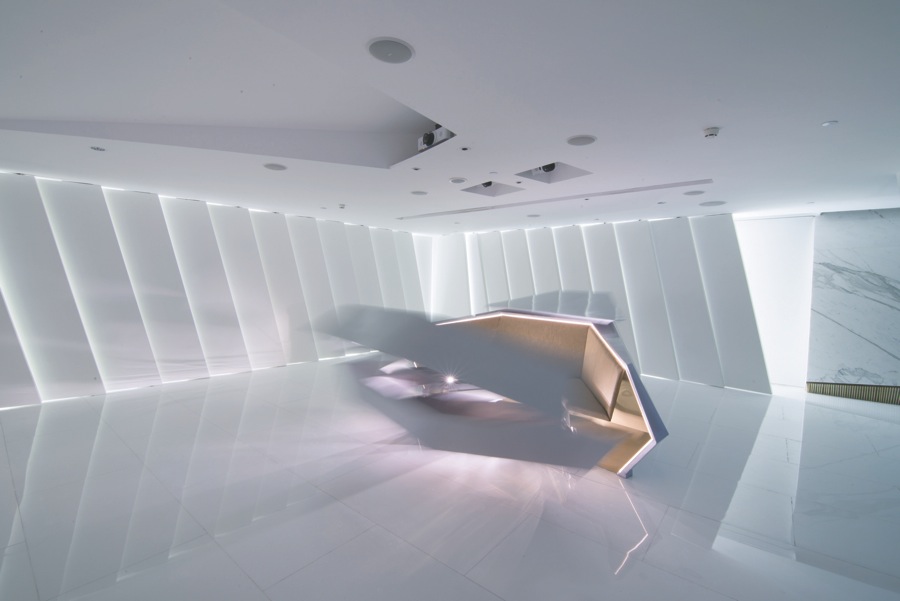 Spacebar Limited, however, take a different approach, believing that the design of a space based purely on impressing visitors is unsatisfactory. Rather, its team of interior designers insist on creating an artistic interior with an interactive paradigm that provides a touch point to physically enhance the experience, aimed at humanising a space. Spacebar wants to achieve an outcome to engage audience with a unique and emotional experience of sense and to personalise the space with the end goal of creating a more specific customer brand, identity and value.
Founded in Hong Kong, Spacebar has a wide range of interior design experience in hospitality, retail, commercial and residential projects, having worked for many well-known brands in Hong Kong, China, Macau and Indonesia. Their expertise in designing exhibitions and showrooms, and with a strength in offering a total solution that combines a narrative space with interactive media to create modern and innovative designs.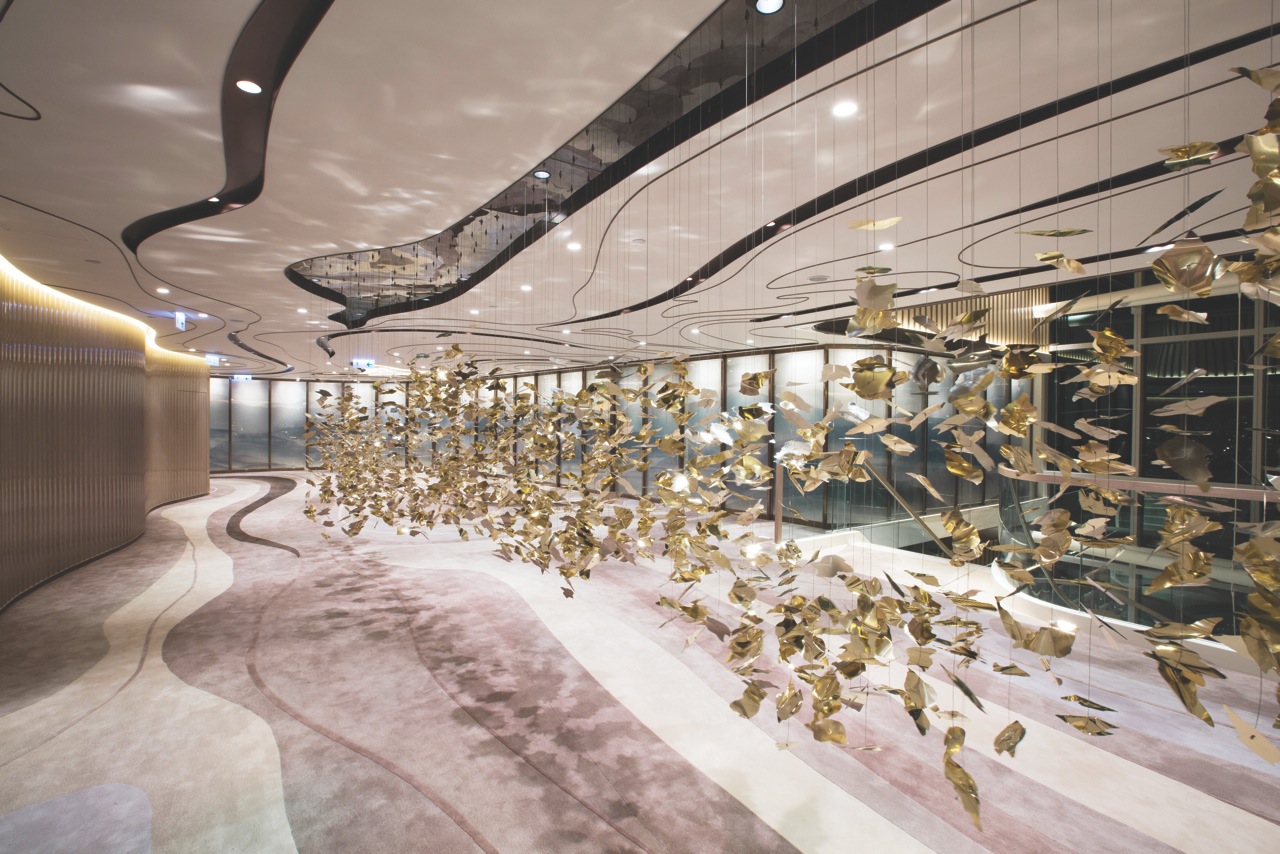 Creative art
"We are 'spatial-directors', says Spacebar founder, Popeye Tsang. "Every project is designed to appeal to the senses and we work towards inducing the audience to enter the poetic narrative of the space. With the notions of 'people' and 'story' at the core of our designs, our philosophy is based on creating meaningful content and playing around with materials, then integrate with multimedia to create a display that impacts the audience's senses and provides a unique experience of the space.
Our aim in terms of creative art is to make a lasting impression on the audience, which helps to indirectly position the brand. By creating a tactile experience within a space we are able to enhance a brand's image and strengthen its connection with the audience," explains Tsang.
"Although we are in the business of interior design, we spend time on studying people everyday. We observe how people interact with a particular space and how to create a positive experience that becomes embedded into the memory," Tsang adds.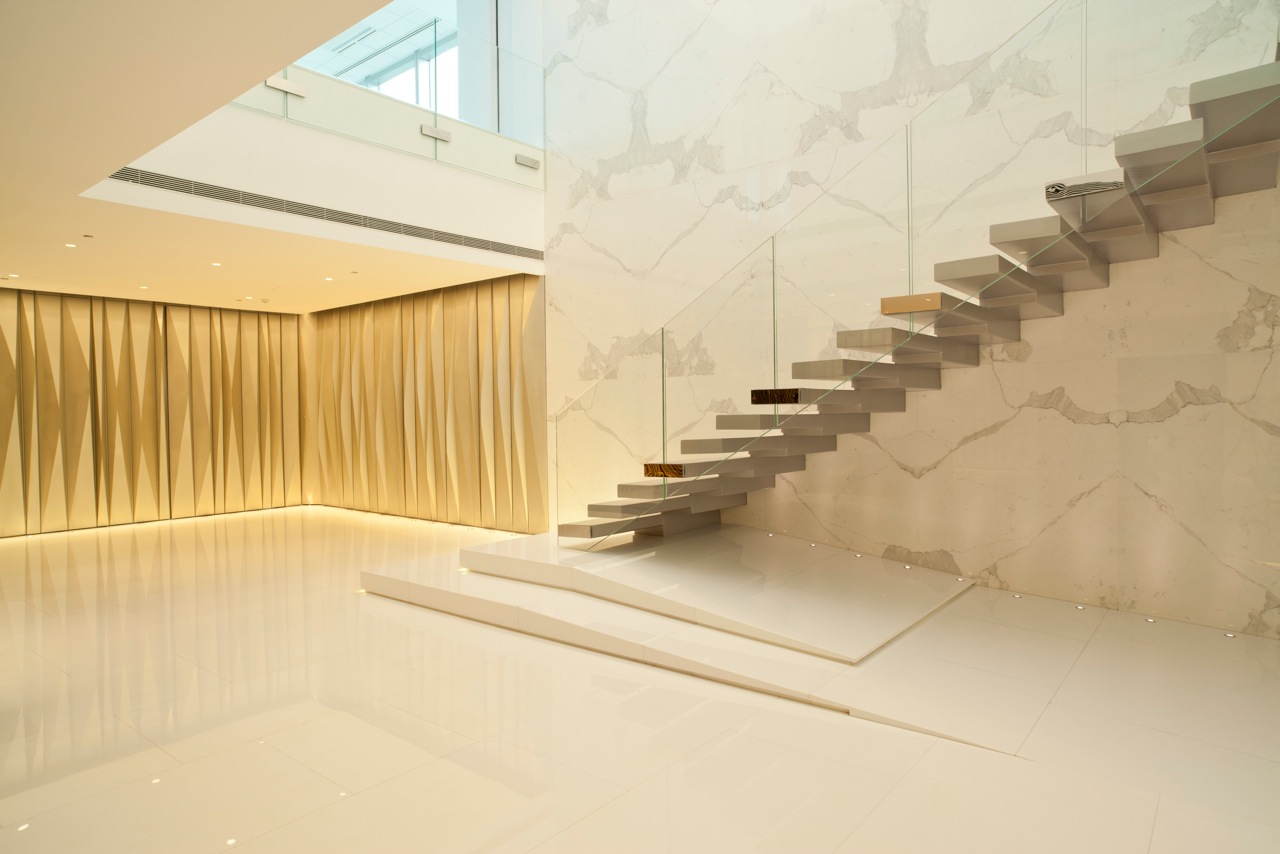 Design style development
As Spacebar's creative journey enters its tenth year, they have accumulated rich experience that puts them at the forefront of international design culture.
With Tsang's initial partnership with an established multimedia company in the early days, the team work together along the way, in a trial-and-error approach. Till now, creating multitude experiences within interior design remains at the heart of the firm's philosophy.
From commercial complexes, office and residential project show suites, to government and public agency development projects, private residential interior design, pop up stores, coffee shops and entertainment art exhibitions, Spacebar is a company that prides itself on creating unique design solutions to satisfy every customer's needs.
"With any project, large or small, the essence of our creative process always lies in drawing inspiration from everyday life," says Tsang. "It can be hard at times, but it's always interesting. Just like haute couture is designed for customers interested in high-end fashion, nobody wants to look the same. We are craftsmen on spaces and we have great respect for other craftsmen. Our clients range from general residential interior design projects to government agencies, Alibaba and even Onepiece (Anime Fair), so every entry point of view is different, just as every client is different."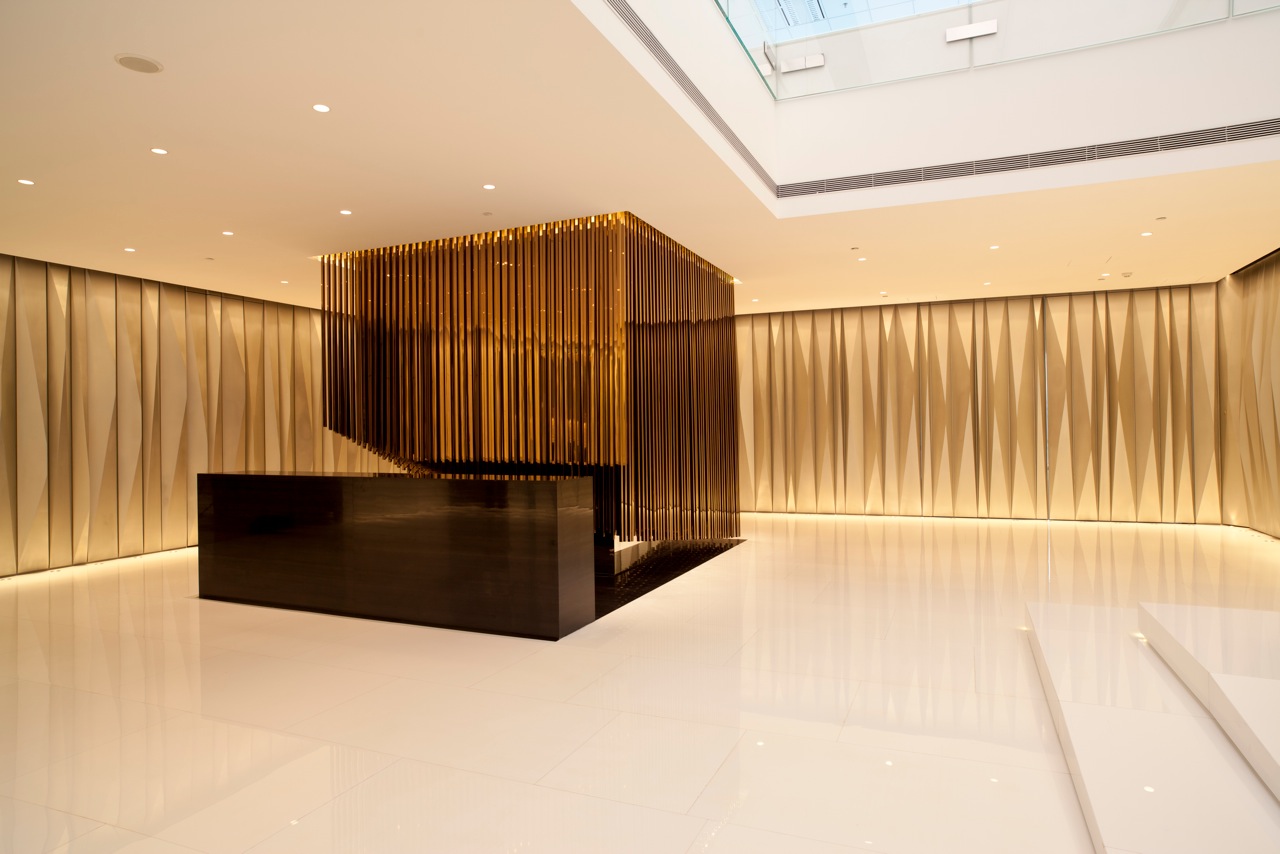 Maintaining competitiveness into the future
Looking forward, Spacebar will continue enhance its reputation by providing innovative and narrative spatial design , while focusing on integrating elements of human culture, urban architecture and artistic expression and creating multiple sensory experiences relating to cultural aesthetics.
"Our goal is for our spaces to resonate with clients and visitors at a deep level," stresses Tsang. Structure and design disappears when a space is demolished, only the memory lasts. So we develop quality spaces with sensory resonance which last in the memory," he concludes.
"Journey, landscape and scenery experiences create memories. We are especially excited about Hotel projects, the opportunity represents more stories and experience awaiting to be directed by us."