(19 July 2023, Hong Kong) Swire Properties announced today that it had successfully priced its inaugural public Renminbi (RMB) green bonds ("green dim sum bonds"), making the Company the first Hong Kong corporate to issue a RMB-denominated public green bond, and the first Hong Kong corporate to return to the public dim sum bonds market since 2019. The transaction also represents the largest-ever corporate green dim sum bonds issuance in Hong Kong.
(按此瀏覽中文版)
The transaction raised an aggregate amount of RMB3.2 billion, of which RMB2.5 billion at a coupon rate of 3.30% due in 2025 and RMB700 million at a coupon rate of 3.55% due in 2028. The green dim sum bonds are set to be issued and listed on the Hong Kong Stock Exchange on 26 July 2023. The net proceeds from the green dim sum bonds – which are part of Swire Properties' Sustainable Development (SD) 2030 Strategy, will be used to fund or refinance the Company's existing or new eligible green projects.
These "Eligible Green Projects" are listed in the Green Bond Framework and are related to green building development, energy efficiency, renewable energy, sustainable water and waste-water management, or climate change adaptation. Information on how the net proceeds will be allocated will be available on Swire Properties' corporate website.
Tim Blackburn, Chief Executive of Swire Properties said, "As we continue to pursue our ambitious HKD100 billion investment plan, with HKD50 billion earmarked for the Chinese Mainland market, the proceeds from these green dim sum bonds will greatly expand our ability to design and build iconic retail-led mixed-used landmarks that possess the world's highest green credentials, under our renowned Taikoo Li and Taikoo Hui brands. This will, in the long-term, allow us to pioneer new ground in sustainability and build more vibrant communities where people can thrive.
"In addition, these first-ever public green dim sum bonds will support the HKSAR Government's efforts in green financing, and the city in becoming the world's leading green technology and green finance centre, as well as an international offshore RMB trading hub."
With an expected A2 rating by Moody's, the two-year and five-year green dim sum bonds will be issued under the Company's USD4 billion Medium Term Note Programme; and a substantial portion will be placed with institutional investors who have a strong commitment to green bond investment or broader sustainable financing initiatives. HSBC, Bank of China (Hong Kong), BofA Securities, ICBC (Asia) and Mizuho acted as the joint global coordinators, bookrunners and lead managers.
Earlier this year, the Company issued five green dim sum bonds totalling RMB1.92 billion under a private placement format. Swire Properties currently has six completed projects in the Chinese Mainland across Tier-1 and emerging Tier-1 cities including Beijing, Shanghai, Guangzhou and Chengdu. The Company is expanding its footprint in the region with two major projects announced last year – Taikoo Li Xi'an and a luxury retail project in Sanya. In 2022, the Chinese Mainland market contributed over 37% to Swire Properties' attributable gross rental income; and the Company plans to double its GFA there by 2032.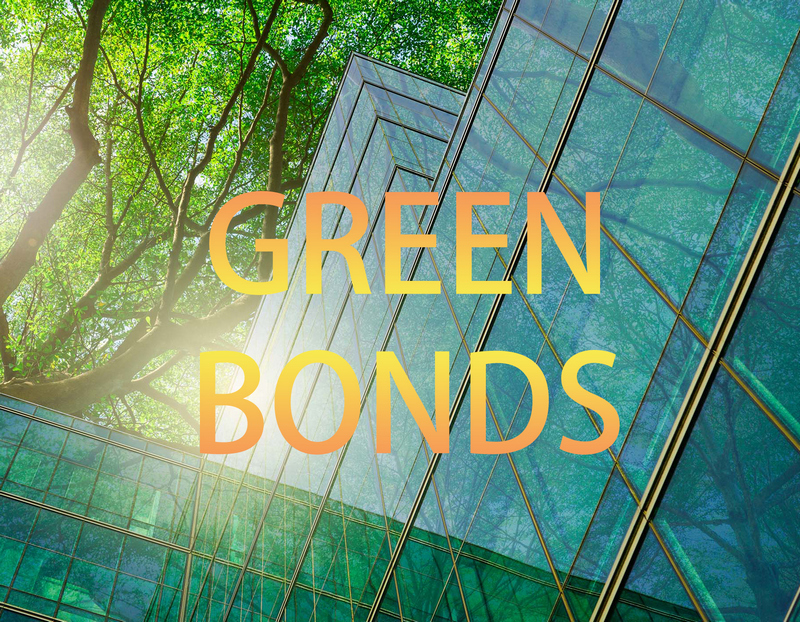 Visit Swire Properties' website at www.swireproperties.com.