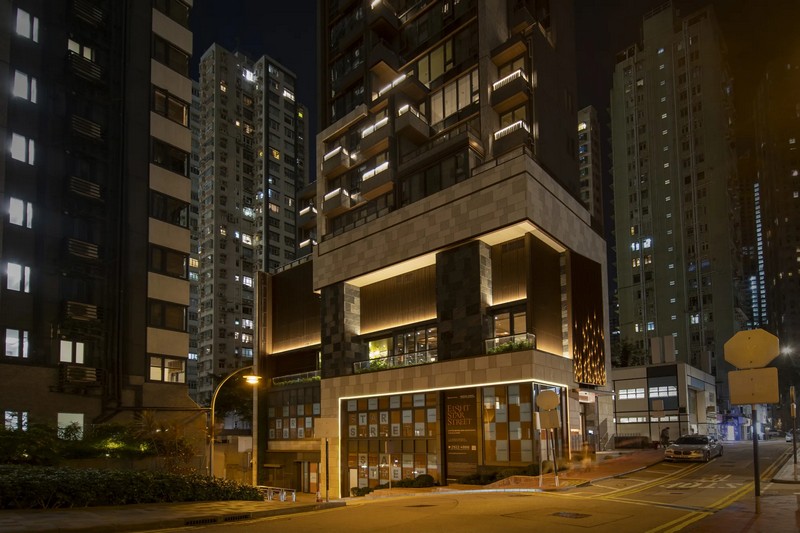 (5 November 2023, Hong Kong) Swire Properties announced that a simplex at EIGHT STAR STREET has been purchased, for HKD46 million or HKD50,383 per sq ft. As of today, 34 out of 37, or 92% of all units have been sold.
(按此瀏覽中文版)
Adrian To, Director, Residential at Swire Properties said, "The latest EIGHT STAR STREET transaction is very encouraging, as it shows continuing demand for upscale and well-designed residential properties. More significantly, this sale is a testament to the Swire Properties brand and our commitment to delivering unparalleled luxury residential developments in prime locations.
"With the ongoing expansion of the Pacific Place portfolio and imminent completion of Six Pacific Place later this year, the 'New Central' forming around the Admiralty area will become increasingly popular and this will drive a need for even more high-end residences in the area."
The latest EIGHT STAR STREET unit sold is 22A, a two-bedroom fully-furnished simplex. This also marks the development's second-highest transaction since the tower was launched in March 2021.
Only three units are available for sale now: Unit 18A – a 913 sq ft simplex; and Unit 23A and Unit 23B – two duplexes with saleable areas of 1,198 sq ft and 980 sq ft respectively. These apartments are available for viewing by appointment, from 11am to 7pm daily.
Located in the heart of the vibrant Starstreet Precinct and a stone's throw from Pacific Place, EIGHT STAR STREET combines unmatched connectivity in a central location with a chic lifestyle – with the Precinct filled with popular arts and culture, entertainment, retail and F&B offerings. The Admiralty MTR Super Interchange Station is just a few minutes' walk away. EIGHT STAR STREET was completed in 2022 and is ready for occupation.
Visit Swire Properties' website at www.swireproperties.com.