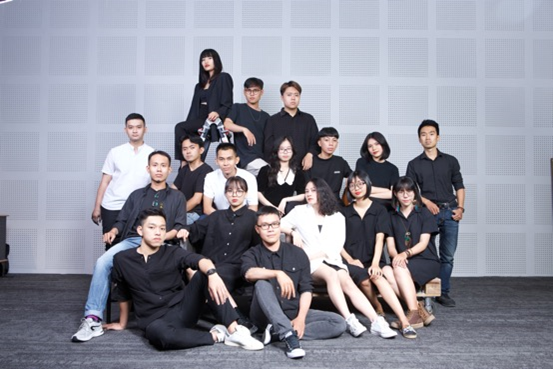 The Handicraft and Wood Industry Association of HCMC (HAWA) and the American Hardwood Export Council (AHEC) recently announced the finalists and winners of the Hoa Mai Furniture Design Competition 2021.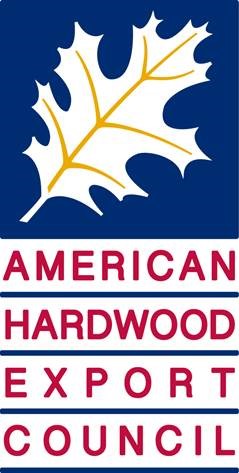 The 18th iteration of the annual competition continues to inspire young Vietnamese designers to unleash their creative design talent using American hardwood species that provide versatility, durability and aesthetic.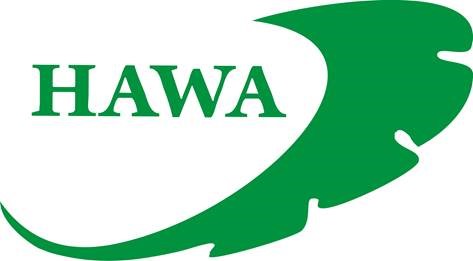 Mr. John Chan, Regional Director Greater China and Southeast Asia of The American Hardwood Export Council, said of the competition "We are heartened that, even in the midst of a pandemic, we were able to push through with the competition this year. We hope that through this competition, we can discover and nurture more budding Vietnamese design talent, and encourage greater understanding of American hardwood amongst Vietnamese designers and manufacturers."
All entries this year were created from American red oak, the most abundant species in the American hardwood forest and which is particularly suited to fine furniture making given its beauty, strength and workability. There were over 336 entries this year and judging panel narrowed this down to a shortlist of 17 from which 8 eventual winners were chosen.
For further details, please visit www.americanhardwood.org.
Follow on Facebook @americanhardwoodSEA
Twitter and Instagram @ahec_sea