(21 September 2107, Hong Kong) Zodiac Lighting was held "The Lighting Bible 12 Product Launch Event" on 19/9 at the Annex successfully and attracted over 200 audiences which including architects, interior designers, property developers and media to visit.
(中文简体版请按此)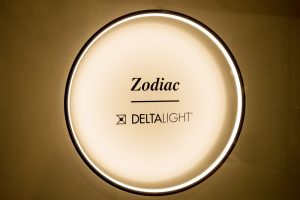 Since 1997, Zodiac started the partnership with Delta Light and during past two decades, there was an outstanding collaboration among them. As Delta Light® exclusive distributor in Hong Kong, Zodiac Lighting was selected to host the first "The Lighting Bible 12 product Launch event" in Asia Pacific. During the whole event, more than 30 Delta Light® latest lighting design products were been exhibited. Some of the lighting products have not been displayed in Asia officially, but for the designers to experience the lighting effect created by Delta Light products, Zodiac arranged those cutting-edge products from Belgian by air shipping specifically.
Mr. Tommaso, Delta Light® Headquarters representative and Area Manager in Asia, also came to Hong Kong and presented the "The Lighting Bible 12" products' design concepts and features to audiences. Delta Light® is known for its smart design: timeless, sophisticated, functional lighting solutions that use innovative technology and design. Since The Lighting Bible has grown to become a reference book in the lighting business and as a tool of inspiration for both professionals and end users.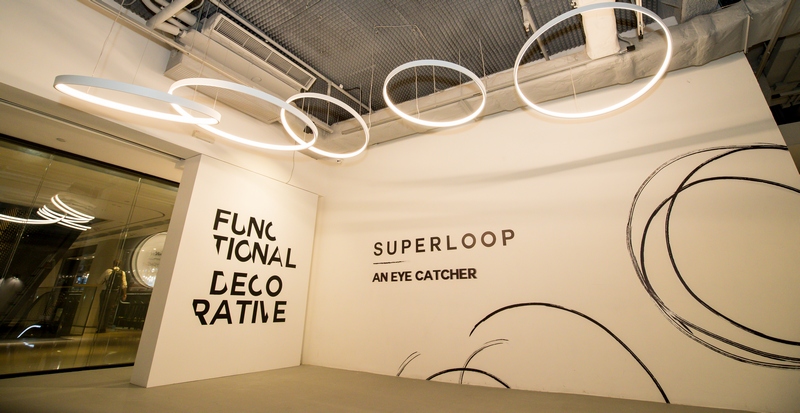 Over the last 23 years, creativity always is part of the DNA of Delta Light®. In-house product design was an essential part of the Delta Light® culture and it will remain to be so in the future.