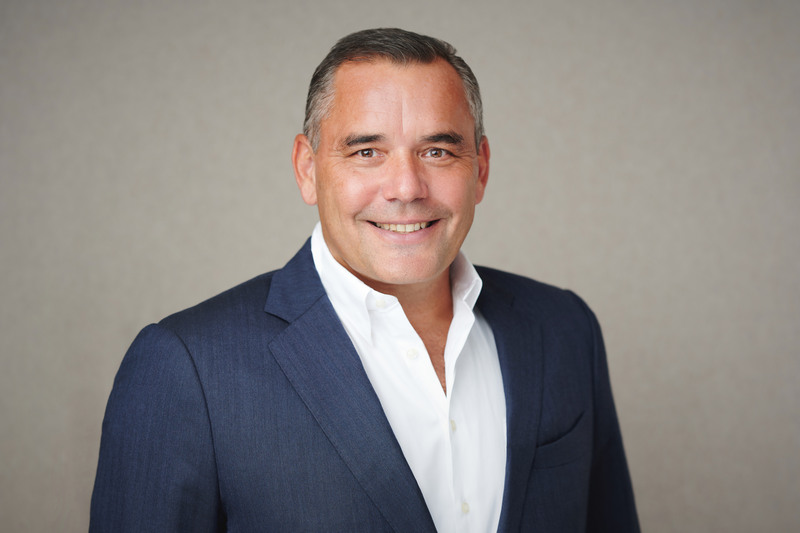 (19 April 2023, Hong Kong) Vega Global ("Vega"), a leading end-to-end provider of audio-visual and unified communications solutions and a portfolio company of Baird Capital, is proud to announce the appointment of its new CEO, Steven Medeiros. Vega's former CEO, Huaming Gu, will transition to the Executive Chairman role, ensuring the interests of the Vega's business and Vega Board are aligned.
Medeiros joins Vega with 30 years of Enterprise Software and Services (SaaS) leadership across APAC and North America. Most recently, Medeiros served as General Manager of Alida, a leading provider of comprehensive experience management platforms, leading the expansion of the group's APAC business. Before that, he was CEO of NTT Ltd Hong Kong and Macau, the largest and most profitable business unit in Asia Pacific. Before NTT, he held senior leadership roles at Kony (acquired by Temenos), SAP, and other prominent technology companies.
"I am pleased to join Vega to continue its 35 years of history as a leading AVI Systems Integrator in Asia and the Middle East while transforming the organisational focus on IOT, AI and Client Experience," said Medeiros. "I've been in Hong Kong for over 16 years, and Vega's reputation in the region is undeniable. I look forward to building upon the continued success in delivering superior solutions to our clients."
"We're delighted to have found Steven and to be expanding our leadership team," said Gu, "With his exceptional track record in the IT industry, coupled with the strong team we already have in place with deep experience in AV, I am confident we are best positioned to take advantage of this constantly evolving market."
Vega is coming off a year of historically high demand for its services and continues to grow and invest in markets throughout the APAC and MEA regions, focusing on delivering enterprise-level unified communications systems integration, remote collaboration services, and digital workplace solutions. Working with leading technology partners, Vega designs, delivers, and maintains cutting-edge IT/AV solutions that optimise clients' real-estate capital investments and operations.