Work to create an integrated information technology park in one of the mainland's wealthiest cities has begun at the Cloud Computing Industry Park in Karamay, Xinjiang province.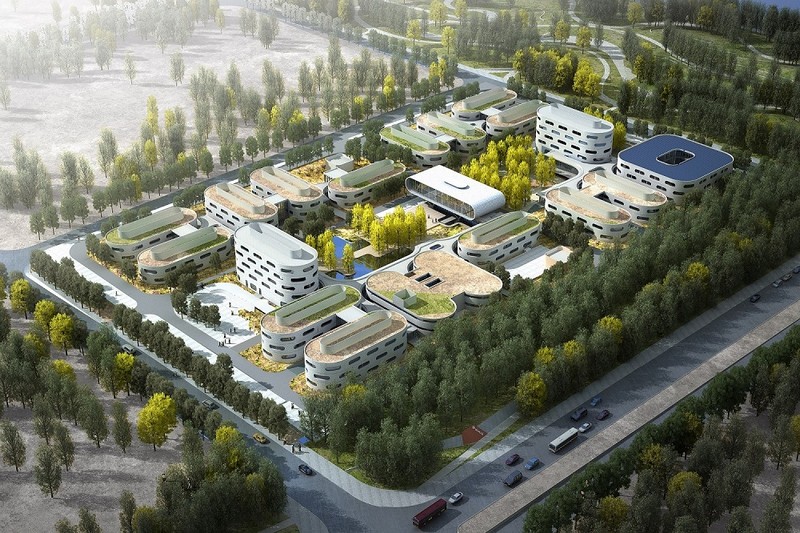 The park that will cover about 50,000m2 and host software companies in an environment that has been designed to encourage a creative culture, incorporating shared facilities and social spaces. "Our challenge was to design collaborative contemporary spaces to help attract a new growth industry to the region. The innovative 'binary' master plan approach enables our client to grow the park in further stages within a flexible modular system," says Steven Smit, Atkins' architecture design director in Shanghai.
Karamay has among the highest per capita GDP in the mainland due to its connection with one of the country's biggest oil fields. Atkins has been a key master planner for the city government, with designs provided for a new transport hub, central business district and motor city zone, a new park, lake and bridge. Atkins' leadership in sustainability was recognised at the British Business Awards held at the Crowne Plaza Beijing Lido Hotel on 20 November. The practice won the British Business Sustainability Award.