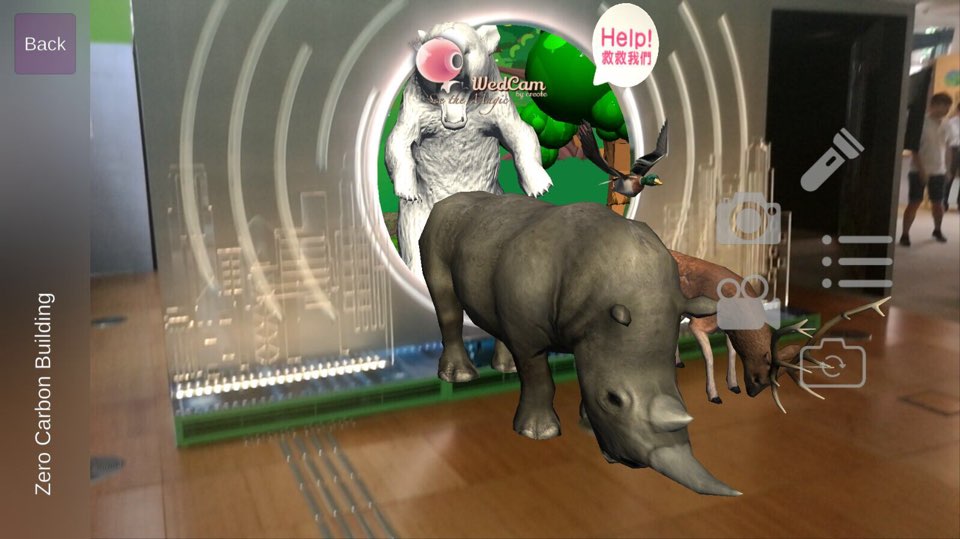 On a 1,100m2 site located on a mountain ridge next to a reservoir, which was previously home to a two-storey "San Ho-Yuan" style dormitory built back in the 1980s, sits the newly completed Jingshan Boutique Hotel in Jingshan, Hangzhou, China. Design company, Continuation Studio, was responsible for site planning, architecture, interior and landscape. For lead architects Jiu-jiang Fan, Wen-ting Zhai, Shuang-erLyu, Qi Gao and Luan-duo Huang, the design brief included preserving the original courtyard structure and the ancient pine canopy that stands at its centre.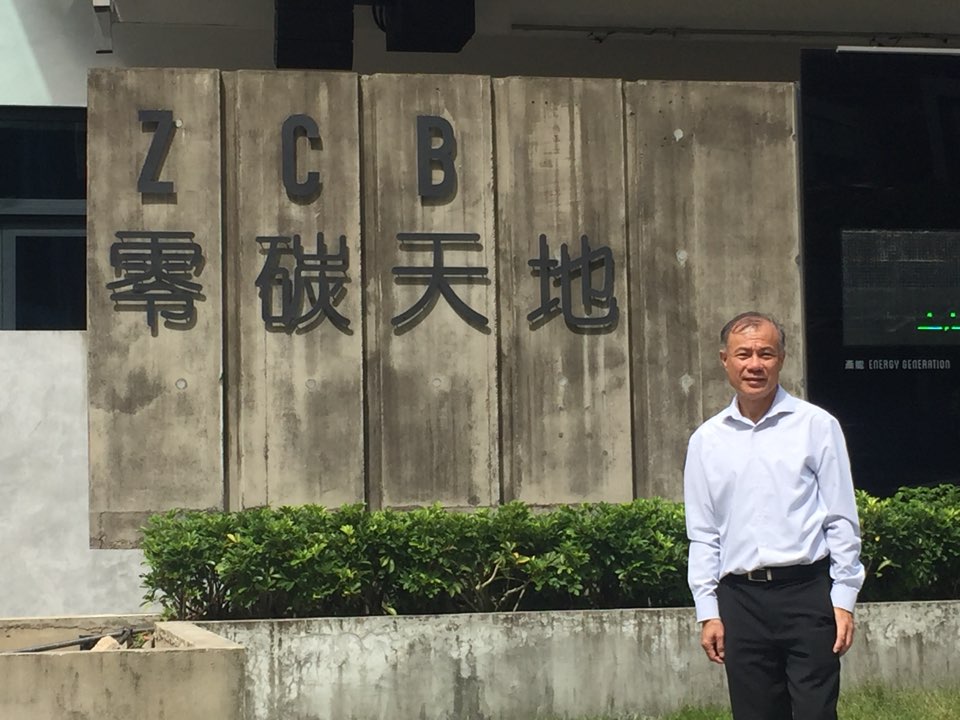 Inspired by the surrounding landscape the height of the west side of the building was reduced to one storey, to provide the courtyard and the rest of the building with views of the distant hills from the west, and to allow the sun to set horizontally into the courtyard and main façade.
Multilayers of water and light together paint the picture of a "Zen temple", with an intense sense of ritual. On the south side of the yard, a 160cm high wall separates the courtyard from neighbouring forest and paths where mountain breezes pass through the two corners of the north side of the concave building.
Two diagonally staggered doors on the north-west corner welcome guests at the main entrance, while traffic is directed to the north-east entrance. The colour of the black metal translucent steel stair merges with the natural green landscape in the morning sunshine, while the two foyers expand the spatial sensation of the courtyard beyond its actual 140m2.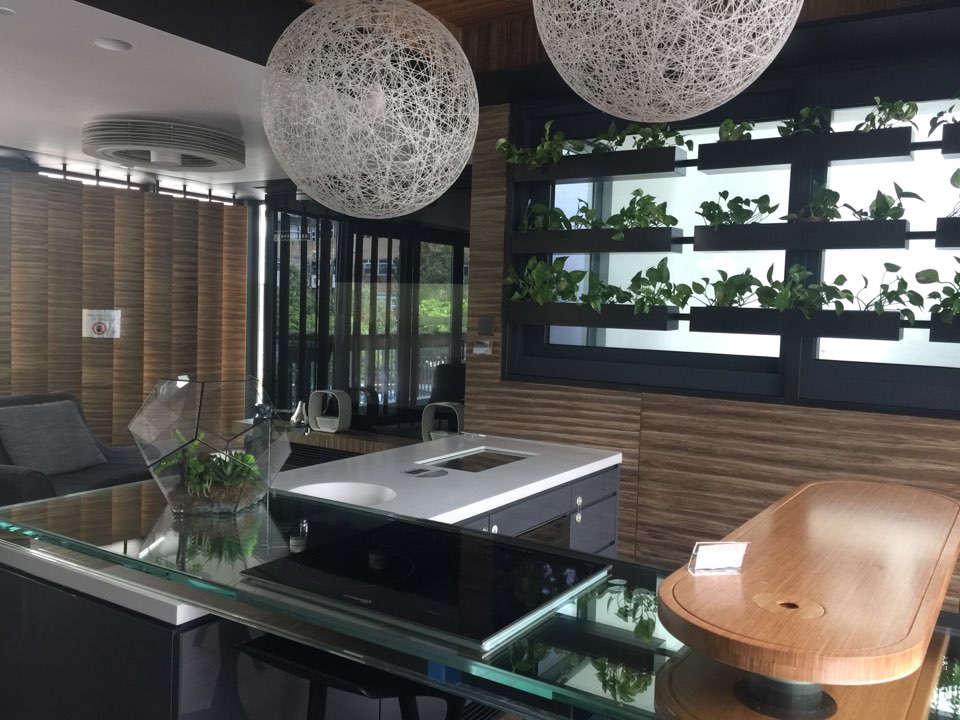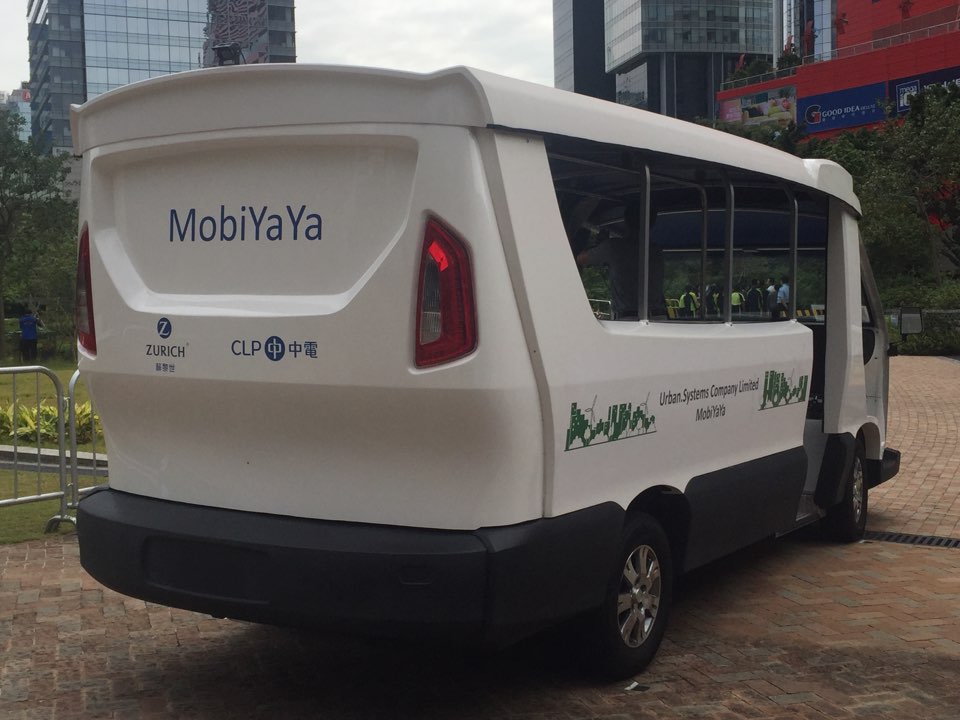 As guests ascend the steps towards the main entrance, they are greeted by the courtyard that is decomposed into various heights, generating nuances of light between different spaces. The light within the space is controlled delicately by elements including the eaves, the water, the colonnade, the grille, and the skylines. Subtle differences of light achieve the transition of ambiance from the obscure darkness of the lower floor to the bright and modern features of the higher floor, through to the natural light of the roof terrace, where only the sky and the pine canopy can be seen.