Green building development strengthens electrical and building automation sectors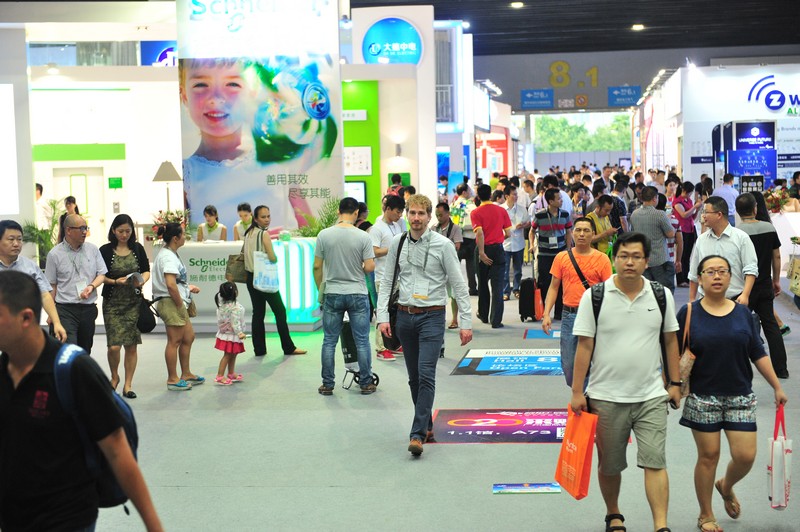 With a growing awareness of the importance of energy conservation and environmental protection, green, intelligent and energy-saving concepts are gaining greater attention within China's property development projects. Business opportunities stemming from this growth in electrical engineering as well as in the building and home automation sectors will be highlighted atGuangzhou Electrical Building Technology (GEBT) 2016, a specialised platform for building technologies. The fair will take place from 9 – 12 June at the China Import and Export Fair Complex in Guangzhou, China, and offer an array of industry-leading and innovative building technologies and solutions.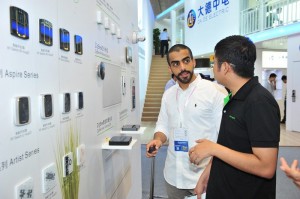 Ms Lucia Wong, Deputy General Manager of Messe Frankfurt (Shanghai) Co Ltd, commented: "As GEBT enters its 13th edition, the wholehearted support it receives from industry business associations and enterprises enables the fair to grow progressively and in sync with the industry.Thanks to rapid urbanisation and green building development across China, demand for electrical and building automation technologies in the country is surging. In an attempt to help industry players capitalise on endless business opportunities, the 2016 fair will bring together sector experts in one location to exchange market intelligence. Together, we are making a concerted effort to generate new ideas and facilitate industry development."
To date, international and domestic associations and brands have shown strong support for the show. New and returning exhibitors confirmed for 2016 include Amina, BERKRE, Bittel, the China Smart Home Industry Alliance (CSHIA), Eastsoft, Echelon, EnOcean Alliance, EGEROD, Excenon, Gamder, HDL, Heguang, Huarui. Laffey, Lammin, Medfon, ORVIBO, OULEBAO, RICI, Saftop, Sation, T-Touching, Uiot, XINGHUOYUAN, ZF, Z-WaveAlliance and others.
Green building development strengthens electrical and building automation sectors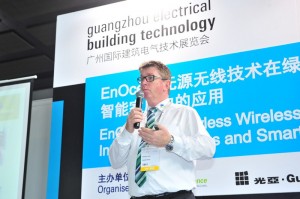 Intelligent building construction has also gained momentum and is boosted by rapid urbanisation in China. The China Intelligent Building Industry Development Report (2013 – 2018) projected that the annual investment in intelligent engineering for public, commercial and residential buildings can be worth USD 60.7 billion, with an annual growth rate up to 30%. Such market growth and government policies will create huge demand and opportunities for experts offering products and solutions related to building energy efficiency, integrated building technologies and building automation.
Guangzhou Electrical Building Technology (GEBT), along with the concurrently held Guangzhou International Lighting Exhibition (GILE), is headed by the biennial Light + Building event, which will take place from 13 – 18 March 2016 in Frankfurt, Germany. GEBTalso follows a series of light and building technology events in China, including Shanghai Intelligent Building Technology (SIBT), Shanghai Smart Home Technology (SSHT) and the Shanghai International Lighting Fair (SILF). Additionally, light and building fairs will also be hosted in Argentina, the United Arab Emirates, Russia and India.
For more information on Light + Building shows worldwide, please visit www.light-building.com/brand. To find out more about GEBT, please visitwww.building.messefrankfurt.com.cnor email[email protected].