(Hong Kong ,  18 November 2015) – Fourteen inspiring young people who are passionate about the construction industry pledged to become the industry's ambassadors at the Construction Industry Ambassador Appointment Ceremony today.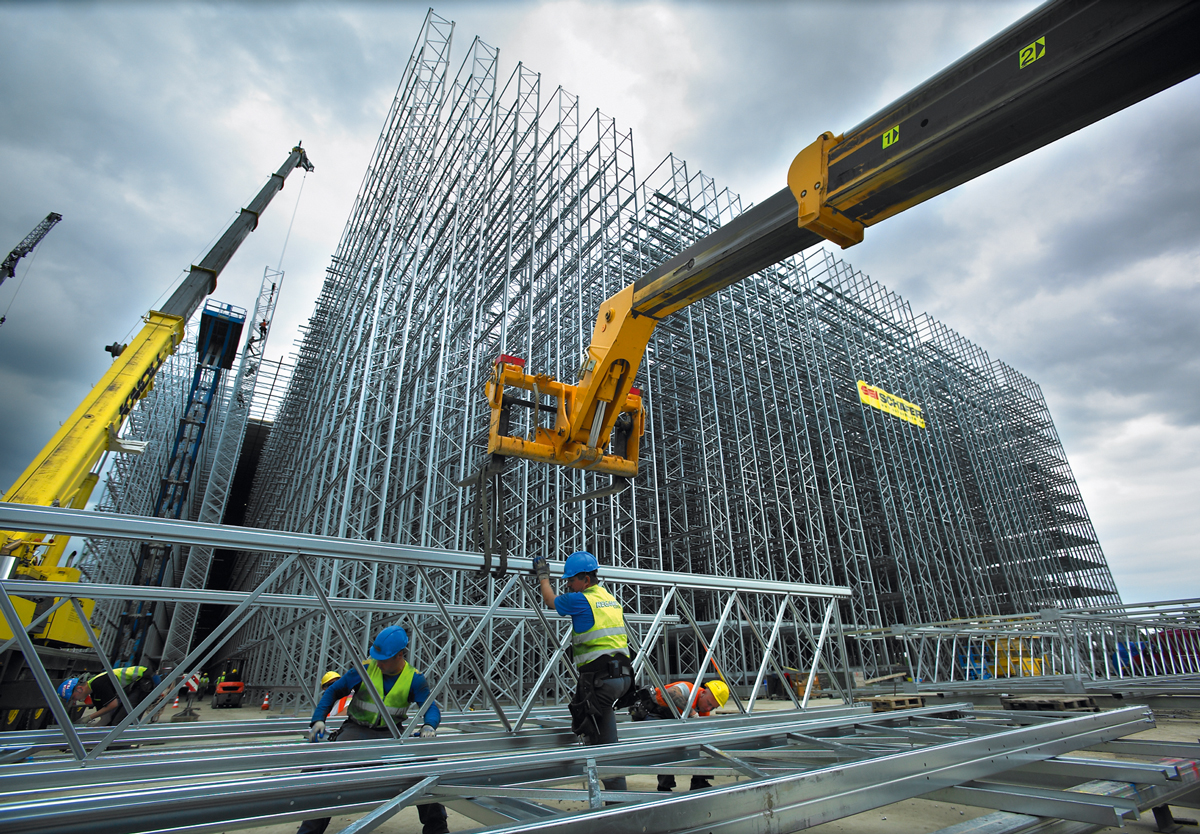 The Ambassadors comprise management personnel, professionals, experienced craft masters, as well as current Construction Industry Council trainees. The Ceremony was officiated by Mr. Eric MA Siu-cheung, Under Secretary for Development, HKSAR Government and Ir LEE Shing-see, Chairman of the Construction Industry Council.
The Construction Industry Ambassador campaign gives a human face to one of the pillars of the Hong Kong economy. These ambassadors promote the industry by inspiring members of the general public, especially the ambassador's younger counterparts, to build a construction career.
"We are delighted to have found such a group of young individuals who possess high potential and performed admiringly in the construction industry. Their professional image and dedication help them become a vital force strengthening the industry and contributing to Hong Kong," said Chairman LEE.
The Construction Industry Ambassador Nomination included two divisions – CIC Trainees Division and Practitioner Division. A total of 250 nominations were received since May this year. The 14 ambassadors were selected based on their image, demonstration of positive attributes, and integrity by a judging panel composed of experienced construction professionals. These ambassadors, as the title suggests, will promote the industry in their year-long mission of attracting more young talents to join the booming industry.