Paris, 5 Nov, 2015 – In its 10th edition, MIPIM Asia is set to look forward to what the next decade holds in store for the Asia/Pacific real estate industry.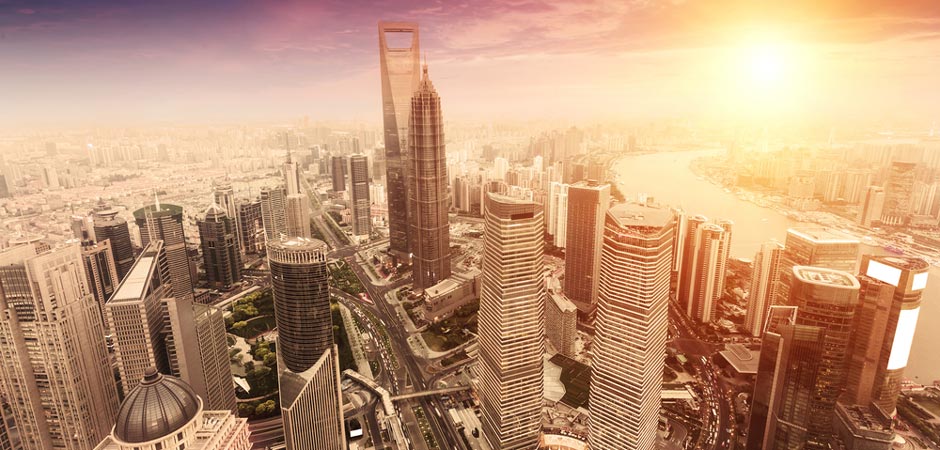 MIPIM Asia 2015 has taken 'Vision 2025' as its central theme, with industry leaders set to discuss their views and the trends that will shape, disrupt and inevitably transform the region's property landscape over the next years.
In 2014, MIPIM Asia welcomed over 800 CEOs and senior executives from some 30 countries, to discuss global investment opportunities and the retail real estate market. For this year's summit, MIPIM Asia will focus on which direction the global investment flows are heading and how the technologically-driven digital revolution is impacting the real estate market and associated services.
Expert-led panel discussions will provide insights on how developers look at the cities of tomorrow and how urban architecture is changing in order to meet sustainability goals set out by governments and other stakeholders. Real Estate leaders will share their forecasts for the next 10 years and debate with the audience on December 2 as part of the "Meet the Chairmen" session. A special keynote address on "Why shopping malls will always exist," will be delivered by Ronnie Chan, Chairman of Hang Lung Properties, who will speak about the future trends in retail.
The MIPIM Asia Awards winners will be revealed on December 1 during the Awards Gala Dinner at the Grand Hyatt Hotel, Hong Kong. The newly-created category "Best Refurbished Building" saw entries from across Asia Pacific and with the winners hailing from Singapore, Japan and Malaysia, the regional push towards sustainability is clearly making its mark.
Landmark projects in SE Asia stood out in the popular "Futura" categories, coupled with impressive projects in both China and South Korea.
The MIPIM Asia Awards jury, composed of senior industry experts and headed by Nicholas J. Loup, CEO, Dymon Asia Real Estate, reviewed over 100entries from 17countries.
For more details of the Awards competition, please visit: www.mipimasia.com.