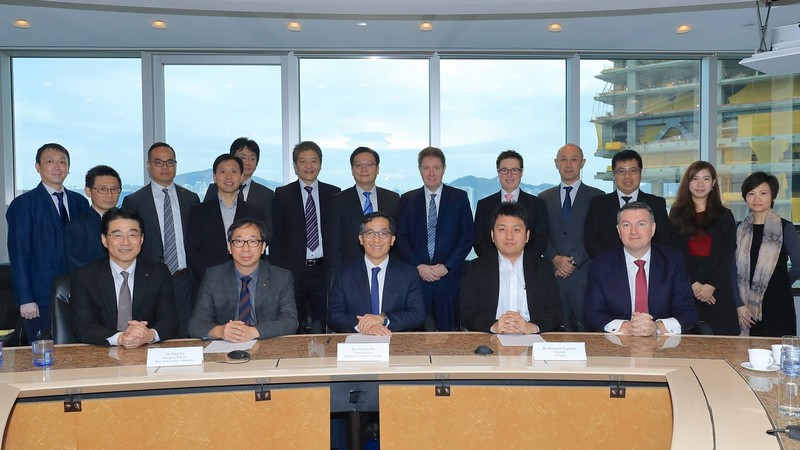 Gammon Construction Limited ("Gammon") has signed a Memorandum of Understanding with ATOUN Inc. ("ATOUN"), a subsidiary of Panasonic, and Shun Hing Systems Integration Company Limited ("Shun Hing") on the use and development of new exoskeleton technology ("ExoTech") to further improve construction safety, efficiency and productivity.
(中文简体版请按此)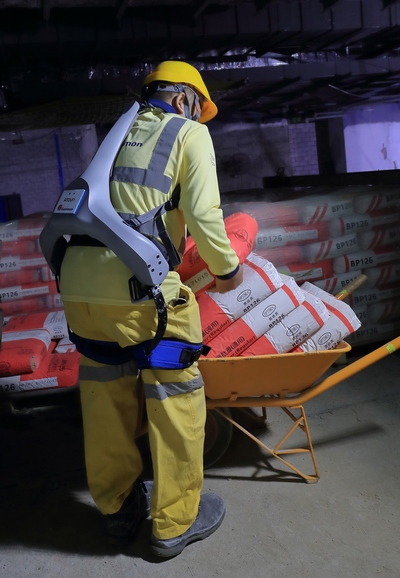 Under the Memorandum, Gammon will work closely with ATOUN and Shun Hing in the development of the ExoTech in Hong Kong.
Gammon purchased 10 sets of the Assist Suit Exoskeleton (The Next Generation Model) and will be conducting trials on its construction sites.
"We are pleased to partner with ATOUN and Shun Hing in pursuing this venture and be the first in trying out the new technology in the construction industry," Thomas Ho, Chief Executive of Gammon said. "By using the exoskeleton technology, we aim at improving construction health and safety as well as working conditions and competence."
The Assist Suit Exoskeleton weighs only about 4kg. When a worker is about to pick up a heavy object, the Suit is able to sense his movements and to go into operation to provide back support. It helps reduce strain by as much as 10kg, lowering the risk of back injuries common among construction workers.
As the end-user, Gammon will provide pragmatic feedback and input to ATOUN and Shun Hing for advancing the technology to the next level.
For further details please visit www.gammonconstruction.com.