As a lifestyle-oriented brand, Simply Casa has taken a unique interpretation of contemporary living, emphasizing the importance of comprehensive spatial planning in the home. 
This isn't just the rearrangement of furniture; rather it is a true crafting of lifestyle, one that allows freedom, comfort and elegance.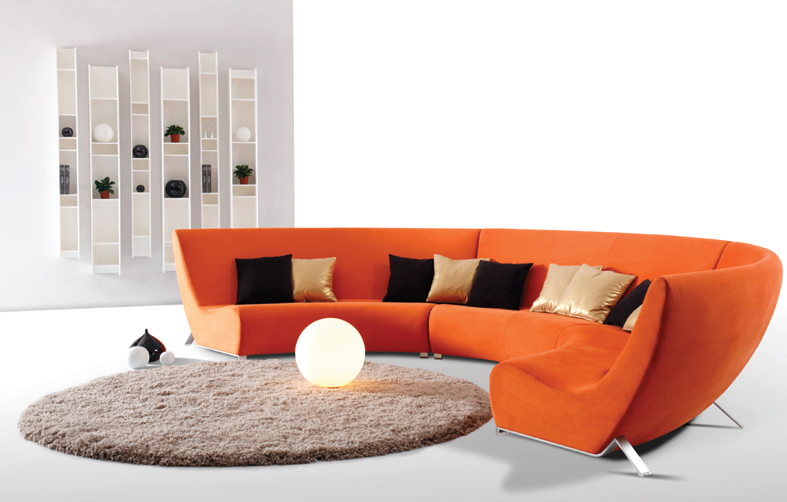 Simply Casa is a collection of Simply Sofas, Simply Beds and an exclusive collection of lighting fixtures featuring luxury Italian brands such as Fontanaarte, Mariosirtori and Poemodesign. All revolutionary designs of quality materials and immaculate craft, these brands have received numerous awards and are even to be found in museums. Simply Casa hand picks the crème de la crème to sculpt an imaginative home, one that suits your acute taste.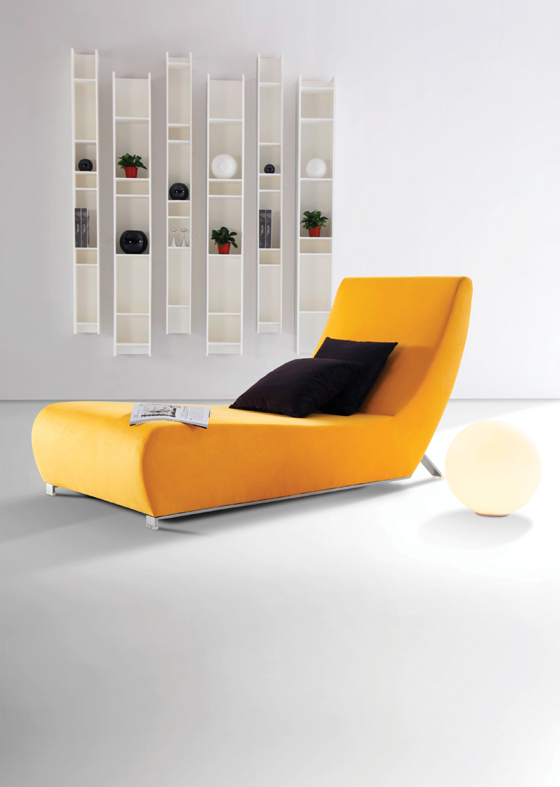 Simply Casa respects design. Since the company's inception in Hong Kong in 1985 it has strived for perfection which  is a quality that distinguishes the brand in a crowded marketplace. An international brand which collaborates with famous Italian designers, Simply Casa has a range of versatile products that fit every discerning lifestyle as they push boundaries in their quest to create signature homes. 
Design is the soul of Simply Casa, innovation its personality.  
Famed Italian designer Mr. Giancarlo Vegni was born at Grosseto in 1949 and graduated from The Institute of Art in 1968.  From 1968 to1975, he collaborated with Ferretti Cucine. Later in Hong Kong, Vegni worked with Effeti Kitchen, Valli & Valli, Karol, Bongio and Bianchi & Fontana before joining Simply Sofas in 2007. To reflect the company's success and expansion as a total lifestyle-oriented brand, Simply Sofas later rebranded as Simply Casa. . Under Giancarlo's masterful direction, new designs were created from the maestro's ideas blending the concept of human and home decoration, which added further vitality to the company's products. 
Today, Simply Casa is a recognized brand in Hong Kong's high-end furnishing market. It is a prime source where designers and homeowners can turn to for stylish, quality pieces.  In hopes to further sharpen their clients' taste for quality standards and designs, Simply Casa has renewed their flagship store to include never-before-seen multimedia branding. 
Simply Casa provides hi-end, natural eco-materials and a much sought after bespoke service to produce perfect custom-made pieces. Visit the showroom or call today! 
Showroom address: Unit 801, Horizon Plaza, 2 Lee Wing St., Ap Lei Chau,Hong Kong. T: + 852 2525 2672 
Opening Hours : Mon -Fri  (10:00 – 18:30), Sat – Sun & Public holidays ( 11:00 – 18:30) 
Enquiry : [email protected]. Website : www.simplycasa.it.