(29 November 2021, Beijing) The Asian Infrastructure Investment Bank (AIIB) has approved USD1 billion for the Henan Flood Emergency Rehabilitation and Recovery Project in China. The Project will support post-disaster recovery in three municipalities in Henan Province that were severely affected by flooding due to days of record-breaking heavy rainfall. The loan will help the municipalities of Zhengzhou, Xinxiang and Jiaozuo rebuild infrastructure and strengthen capacity for integrated flood risk management and flood emergency response in the long term.
(按此瀏覽中文版)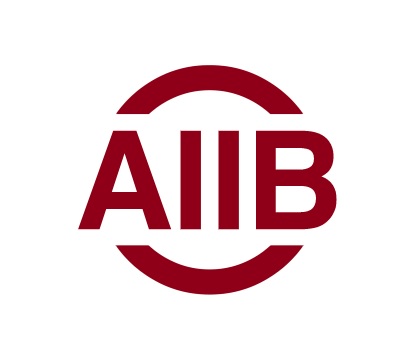 The extreme weather event in July 2021 saw tens of thousands evacuated and 14.5 million people in 150 cities and counties affected in Henan Province. The flooding resulted in severe damage to homes and public buildings as well as to urban and rural roads, bridges, water utilities, drainage systems, dikes and dams.
"The Project reinforces our commitment to work with our members to drive action on climate change," said AIIB President Jin Liqun. "AIIB will continue to prioritize projects that enhance investments in climate adaptation and resilience to promote sustainable green infrastructure development and support our members in achieving their development goals."
In October, AIIB announced that it will align its operations with the goals of the Paris Agreement by July 1, 2023, estimating its cumulative climate finance approvals to be USD50 billion by 2030.
While long-term sustainability and climate resilience are key considerations in the project design, the investment aims to address the immediate post-disaster recovery needs. Financing activities in water and flood management, urban and transport sectors are critical to social and economic recovery. "Climate change is leading to more frequent extreme events and consequently increasing the likelihood of severe floods and other disasters," said AIIB Vice President, Investment Operations (Region 2) Konstantin Limitovskiy, "It is therefore imperative to build in climate adaptation in our infrastructure projects. In addition to helping the government meet the urgent need for rehabilitation and reconstruction of essential infrastructure, our project in Henan Province also aims at strengthening climate adaptation capacity and resilience of the infrastructure in municipalities of the province."