(19 July 2021, Hong Kong) Arcadis, the leading global Design & Consultancy organisation for natural and built assets,has achieved the prestigious LEED v4 Gold certification in 'Interior Design and Construction: Commercial Interiors' for its Hong Kong office at 2 Harbour Square, Kwun Tong. This recognition establishes its office as a benchmark for sustainability and demonstrates Arcadis' leadership in transforming the construction industry. The human-centric design of the space highlights the business' strategy centred around sustainability.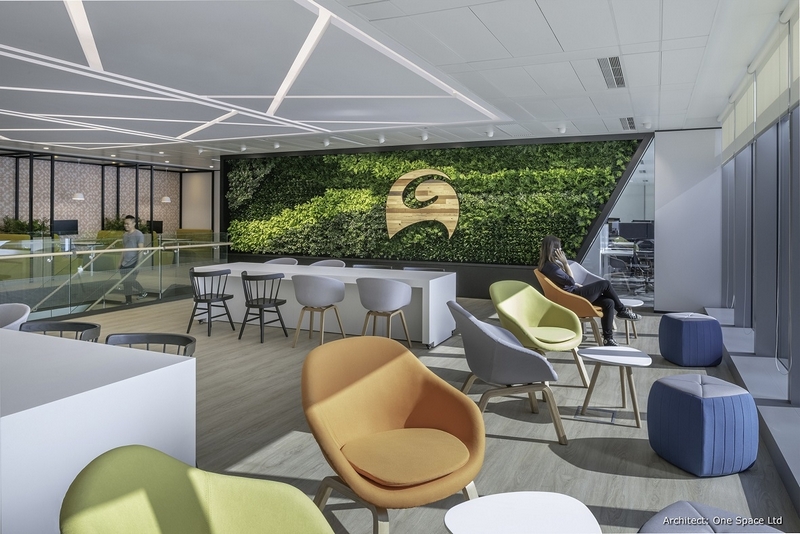 "We are delighted to have our office recognised by the U.S. Green Building Council, which reinforces Arcadis' commitment to provide our people an environment that complements the way we work. Since its opening, our Hong Kong office has prioritised sustainability across all practices, while ensuring it is a place of inspiration, collaboration, and well-being for all." said Glenn J. Lutz, Arcadis' Chief Executive Officer, Asia.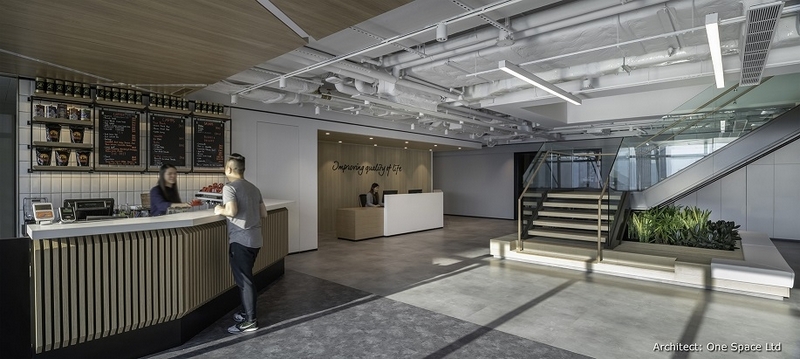 LEED v4 Gold certification for Arcadis' Hong Kong office
The acknowledgement of the LEED Gold certification demonstrates Arcadis' commitment to sustainability, promoting greater collaboration between businesses and building a strong sense of community and well-being. Awarded by the U.S. Green Building Council, LEED (Leadership in Energy and Environmental Design) is the world's leading green building project and performance management system, delivering a comprehensive framework for green building design, construction, operations, and performance. To achieve the LEED certification, the Arcadis office project was thoroughly assessed in terms of factors such as Water Efficiency, Energy and Atmosphere, Indoor Environmental Quality, or Location and Transportation.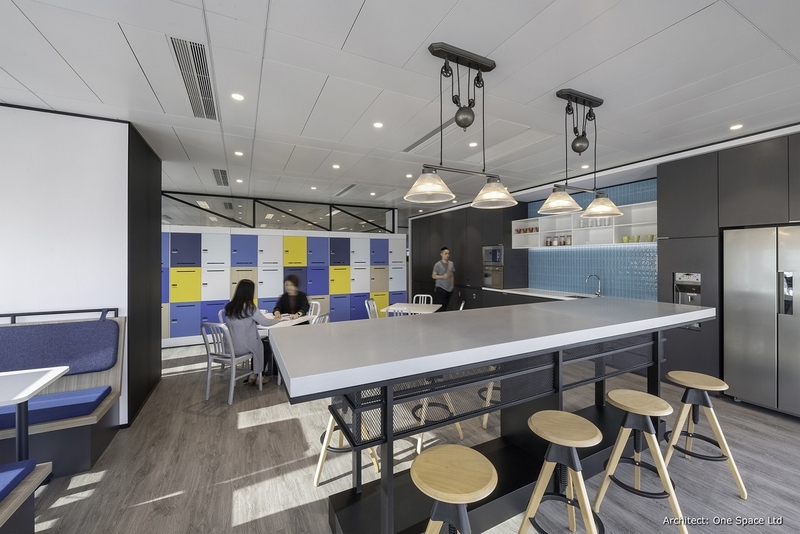 Arcadis' Sustainability Strategy
Creating an inspiring workplace in Hong Kong through sustainability, including waste reduction, healthy work environment, and innovation, has been one of Arcadis' key business focuses.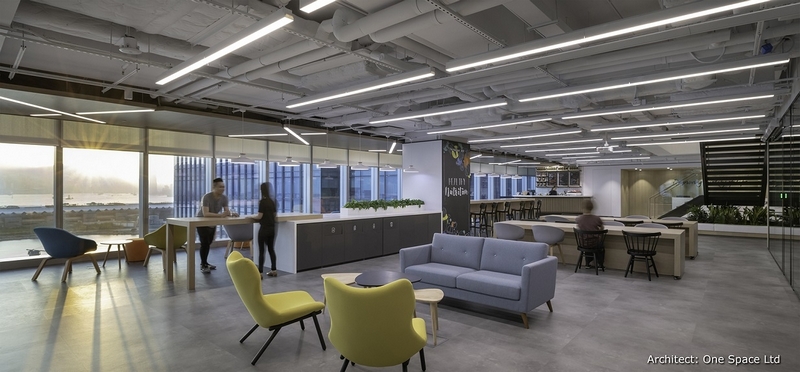 Waste reduction
As part of its community engagement programme, the Arcadis Hong Kong office operates an in-house café without the use of single-use plastic and promotes sustainable sourcing. Furthermore, Arcadis provides all Hong Kong employees with BPA-free reusable cups to further minimise waste. Through its paper reduction programme, Arcadis reduced its paper usage by 34% since the office opening in 2018.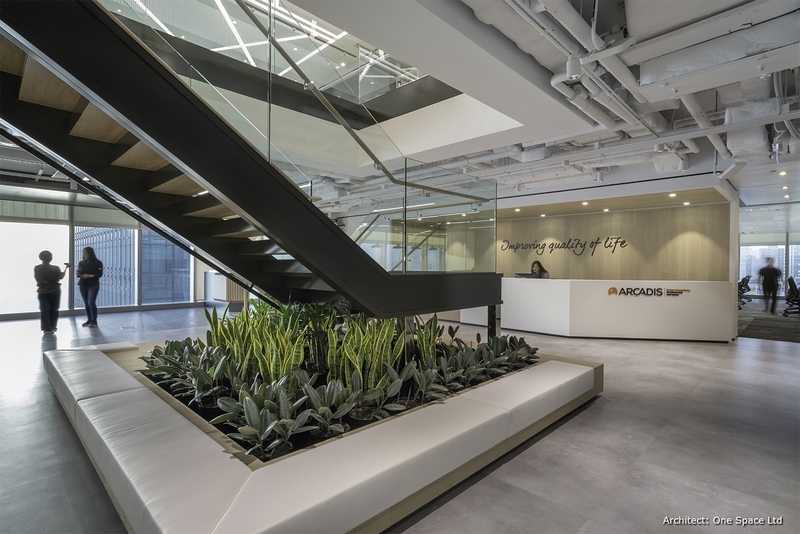 Healthy work environment
Recognising the value that a healthy work environment has for staff, including improving recruitment, retention, and the development of employees, Arcadis made a commitment to maximise well-being in the workplace. These principles are being upheld through aspects such as wellness rooms, ergonomic chairs, daylight harvesting, energy efficient LCD monitors, placement of nearly 800 plants across the space to improve air quality, on-site employee events such as food tastings, and more.
Technology and innovation The Arcadis Hong Kong office was also designed utilising the latest technology and innovation to improve sustainability performance, reduce its carbon footprint, and increase office productivity by enhancing the end users' experience. Among other initiatives, Arcadis invested in 115 tablets to enable digital mark-ups, installed enhanced work-station screens and standing desks, and deployed industry leading internal and external communication systems.