The unanticipated and sudden shift to remote working caused by the Pandemic provoked a total rethink of the office and its intended purpose. The office, in turn, was sublimated into a hub for collaboration and connection, instead of a place that workers returned to daily.
(按此瀏覽中文版)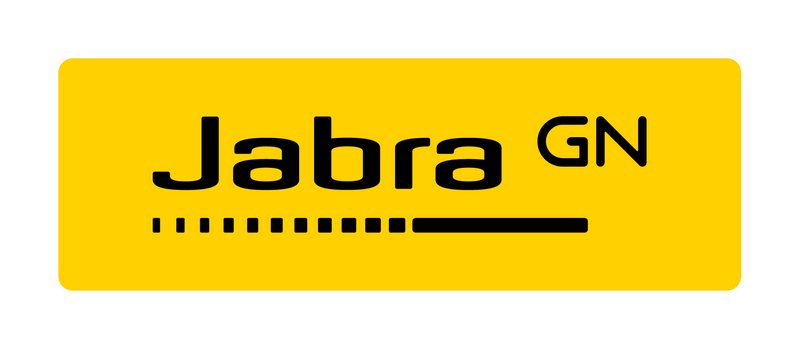 As the global pandemic has continued, many organizations identified hybrid working as the ideal model for satisfying employees' need for flexibility while preserving investments and maintaining company culture.
However, many homeworkers have struggled with their working environment, limited equipment and IT, inadequate workstations, back and neck pain, resulting in poor physical health and deteriorating mental health.
To support a hybrid office model, it is important to take health and safety into account, as the risk of ergonomic injury can be even higher for hybrid workers than those who work only in the office, due to home/remote workstation designs that do not support the body or meet ergonomics best practice.
Health and safety – avoiding neck and back pain
Organizations not only have to develop a hybrid working standard to keep their people safe and healthy, both physically and mentally. Also, to make sure those working at home can achieve a comfortable, sustainable posture to achieve an ergonomic set-up. Small equipment / peripherals like professional headset, laptop stand & monitor arm not only can enhance creativity & productivity, most importantly can ensure health and safety.
Being the world leading product designer & manufacturer specialized in ergonomic solutions, Colebrook Bosson Saunders bring human-oriented design in response to human ergonomic needs in the workspace to enhance personal wellness and productivity.
The Flo Monitor Arm is an all around great looking, great performing and affordable monitor arm solution. Easy fingertip movement of the screen is what it does best; go from landscape to portrait and tilt the screen with ease.
The 40 degrees of upward and downward tilt, and 90 degrees movement either side make the CBS Flo monitor arm ideal for collaborative workspaces. It boasts a greater range of articulation and adjustment than any other dynamic monitor arm.
Oripura Laptop Stand is a portable, foldable laptop stand that positions your laptop screen where it's easiest for you to see. In the office, at home, or on the go, this ergonomic laptop stand helps shape a more comfortable work experience.
Professional office headsets can save you from dreaded back and neck pain. As they allow you to stand up, stretch, and (with wireless) walk around. Without a headset you will find yourself stuck at your desk holding your phone over your ear, letting your neck, shoulders and wrists bear the weight and strain of your handset.
The Evolve2 75 is the first of Jabra's Evolve headsets to include fully adjustable Jabra Advanced Active Noise CancellationTM (ANC), so you can pick and choose how much (or how little) of your surroundings you hear. A 'HearThrough' button allows for tuning back into the sounds around you when you need to, without even having to take your headset off. With customisable settings like MySound (for the Sound+ mobile app), optimising music for personalised hearing profiles, and Equaliser adjustment, available through the Sound+ app plus Jabra Direct on mobiles and PCs), the Evolve2 75 suits changing needs. Hybrid work will become the norm in a post-pandemic world. it will be critical for organizations to remain vigilant and evolve their work practices as needed. If organizations can't offer an innovative, work 2.0 experience, then they'll not only lose out on the ability to recruit from the widest and best talent pool possible, but they'll also miss out on the next generation of talent who just won't settle for subpar. Are you ready?