Built Industry Professionals are ready once again to congregate at ARCHIDEX 2013, the 14th International Architecture, Interior Design and Building Exhibition held annually in Malaysia's bustling capital, Kuala Lumpur.
This year, ARCHIDEX 2013 will be held from 19 to 22 June at Kuala Lumpur Convention Centre.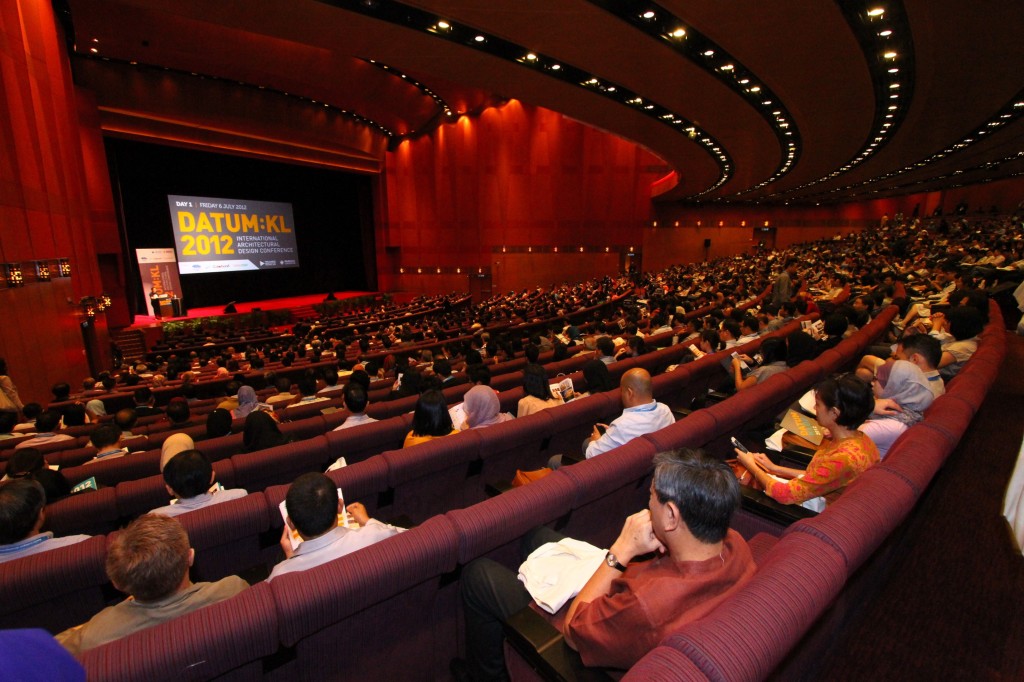 Winner of MACEOS 2011 – Best Trade Exhibition Award, ARCHIDEX is the region's most significant trade exhibition and is jointly organised by Malaysia Institute of Architects – Pertubuhan Akitek Malaysia (PAM)* and C.I.S Network Sdn Bhd. ARCHIDEX is where industry professionals congregate to get updated on the latest emerging innovations and information – spanning from new contacts, new materials or products, systems, technologies and other features related to the architecture, interior design and the built industry.
The event gathers the ultimate resources for industry professionals under one roof, from buyers to manufacturer to owners. Industry professionals can conveniently source for their respective industry's needs while meeting industry providers and experts of the field face-to-face.
As ARCHIDEX has built an unsurpassed reputation, built industry professionals convene each year at this annual showcase for sourcing and learning. This year, ARCHIDEX 2013 expects to attract over 32,000 trade visitors and 500 unique companies to present their product and services. Two International conferences and forums – DATUM:KL (International Architectural Design Conference) and KLDF (Kuala Lumpur Design Forum) also will also be featured in ARCHIDEX.
Don't miss the best platform that connects built and design industry professional in this four-day event for business and networking purposes. This is a trade exhibition and is open to persons aged 16 years old and above. Admission is free and registration is required before entry.
Exhibition: 19 – 22 June 2013
Opening Hours: 10.00am – 7.00pm
Venue: Kuala Lumpur Convention Centre, Malaysia
For further information please call +603 7982 4668, or email to [email protected]. www.archidex.com.my 

* About (PAM) 
Pertubuhan Akitek Malaysia (PAM)/Malaysian Institute of Architects – is the national professional institute representing architects in Malaysia. The primary objective of the Institute is for the advancement and elevation of Architecture and the various arts and sciences connected therewith. The Institute provides a framework for its members to operate effectively.