Atkins today announces the launch of a new end-to-end advisory consulting business – Atkins Acuity – that will combine the company's extensive engineering and master planning capability with new structuring, financing and project preparation expertise. This combination will support international finance institutions, governments, and large corporations through the delivery of engineering-led advisory solutions to target infrastructure development and funding opportunities around the world.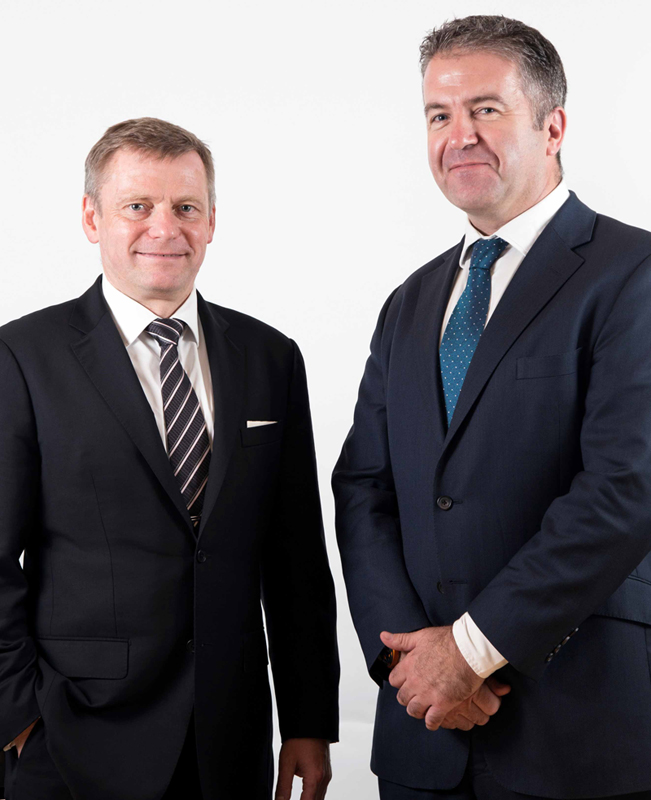 This is the first new business to be launched by Atkins, with an aspirational goal of generating approximately £200 million in revenues in around a four to five year period.
Atkins Acuity will initially focus on the Middle East, South East Asia and Africa markets across the core Atkins' sectors of transportation, energy and infrastructure. Senior new hires have been made from organisations including McKinsey, KPMG, Arthur D Little, World Economic Forum, Standard Chartered Bank and the former executive director of the Philippines PPP Unit, adding structuring and financing skills to the deep technical engineering knowledge across the Atkins Group.
Uwe Krueger, Atkins' chief executive officer, said: "Atkins Acuity is a direct response to our client's needs to deliver more rewarding and higher-value partnerships for infrastructure and energy investments. We believe Governments, corporates and financial institutions alike are frustrated at bottle-necks in programmes and a lack of delivery – the Atkins Acuity end-to-end advisory service is designed to help change that."
The Atkins Acuity team combine skills such as financial structuring, economic and strategy consultancy, organisational development, operations improvement, programme management, and due diligence, with Atkins' technical engineering expertise.
Dominic Harvey, chief executive officer of Atkins Acuity, said: "By combining our engineering heritage with this broader offering of skill sets, our aim is to ensure upfront that projects are technically sound, properly structured and bankable in the international market. We'll support our clients for the long term, building legacy capability to make sure their teams are fully functional and fit for the future."
The new business will work with a range of clients including governmental institutions, civil authorities, IFIs, private investors, large corporates and funds. It has already secured new mandates in Turkey, Sri Lanka, Malawi, Kenya, Tanzania, Saudi Arabia and United Arab Emirates. In Sri Lanka the business is providing consultancy for the development of flood and drought risk mitigation investment plans and in east and southern Africa helping deliver sustainable energy for all through sector reform.
For more information email Matt Graydon, Group PR director at [email protected]