International real estate consultancy Savills has been appointed sole agent for the sale of 93 Wai Yip Street, Kwun Tong.  The indicative price is HK$350 million.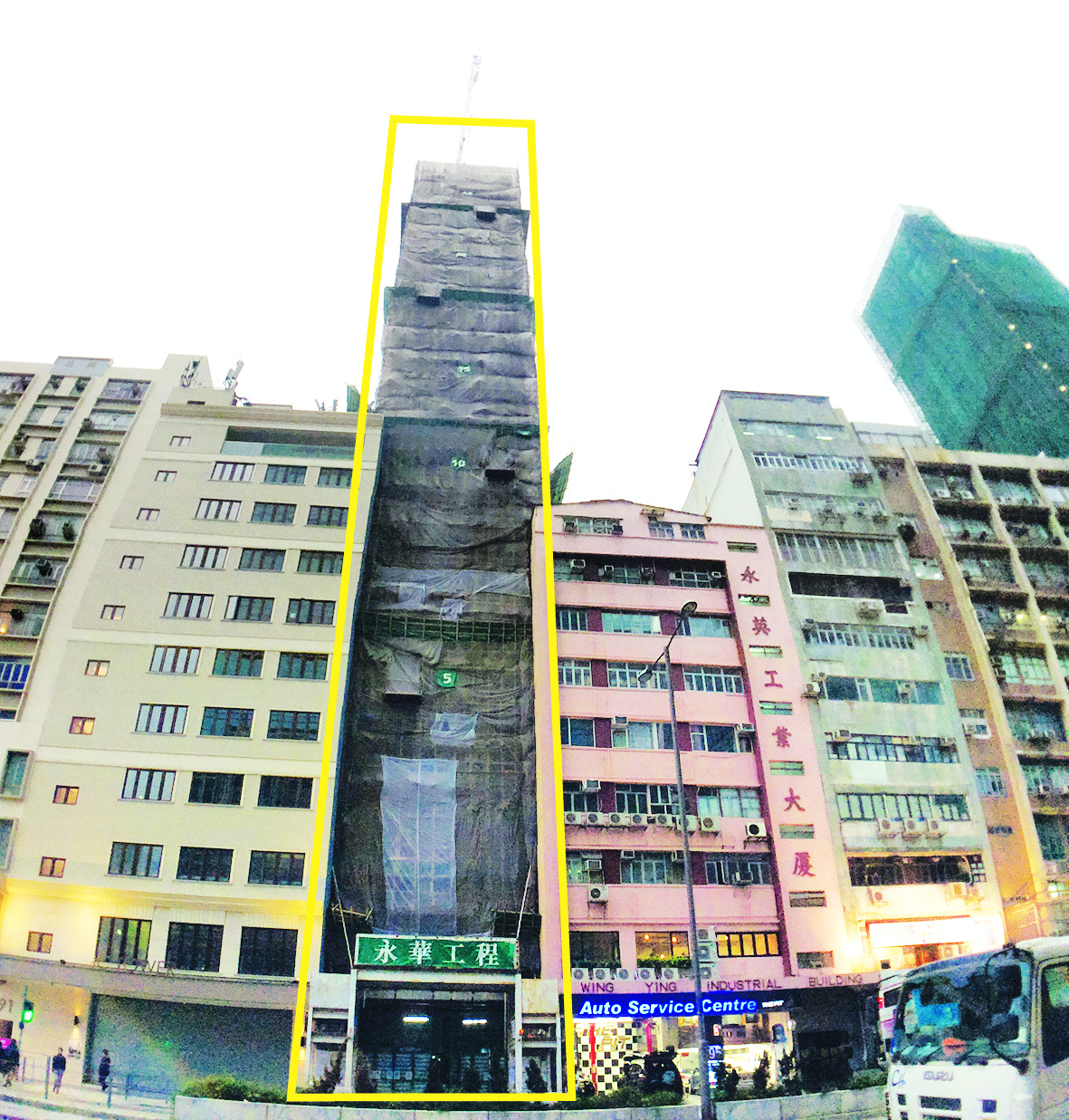 The property is located at Kwun Tong Inland Lot 680 and the expected completion date is Q4 of 2016.  The site area is approximately 2,100 sq ft and the approved floor area is 27,803 sq ft.  Upon completion, the 23-storey building will be the first "Ginza-style" commercial building in Hong Kong's CBD2.
Kwun Tong has seen a number of new buildings pop up in recent years including One Bay East and C-BONS International Centre.  There will be more upcoming including the re-development project by Wharf T&T and the NKIL761 development by Mapletree Investments Pte. Ltd.
The property is only an 8 minute walk from Ngau Tau Kok MTR Station.  The transportation infrastructure is continuously being built up in the area and it will become a hub for connecting various districts in Hong Kong.
James Siu, Head of Kowloon Industrial and Commercial Sales, Savills said: "The design of 93 Wai Yip Street is very different from the typical Hong Kong building which means it will attract a mix of different tenants and as a result this will help increase the investment potential.  The property is very close to the most recently released EKEO which is right next to Mega Box. This EKEO has the potential be developed into over 5 million sq ft of commercial, office and entertainment space.  The area will undoubtedly attract lots of attention from investors."