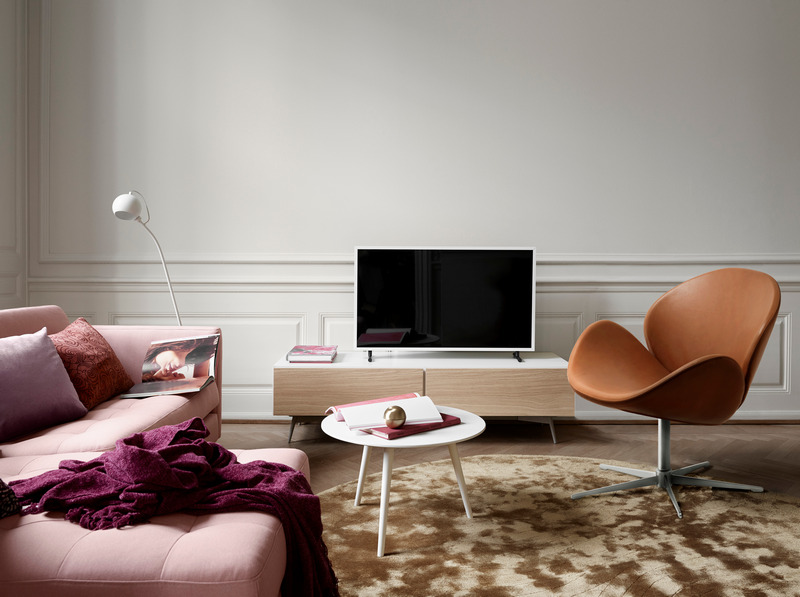 With an atelier of BoConcept bestsellers, BoConcept pays tribute in celebrating two decades of a long and fruitful partnership with Danish designer, Anders Nørgaard.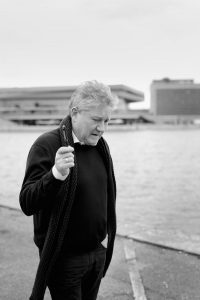 Nørgaard emphasizes a marriage between functionality and aesthetics, pulling inspiration from his Danish design heritage. His designs promote the intertwining of clean, quality craftsmanship and comfort to manufacture a product that is durable, practical, and beautiful. Balanced lines and proportions accentuate the stunning pieces Nørgaard creates to construct a harmony of fashion and liveability.
While furniture has to work and fit into your daily life, it still has to look beautiful. 'Functionality can overrule beauty, but if you think outside the box and pay attention to the small details, you achieve a refined and characteristic expression.'
Nørgaard's Favourite
Functional and trendy, the Osaka Sofa alludes to subtle femininity from the 60s with its slim lines and proportions. The texture of the cushions adds softness to the straight armrests and feet to create a classic look and feel. This light design's overall cohesion makes it perfect for modest sized homes.
Having decorated homes for several years, the Indivi Sofa stays timeless by offering a neutral aesthetic that's easy to style for those who do not want to sacrifice elegance for comfort.
The Carlton Sofa draws from retro home décor that accentuates modern design to create a durable piece that can seat an entire family or serve as a comfortable lounge for one.
Impress your guests with an armchair that could double as modern art with the Ogi Chair. Its functionality and unique design add interesting elements that once again delivers fashion and stunning craftsmanship.
Bring modernity and style into your home with the Veneto Chair. The club-inspired design boasts organic flowing lines which will give any space a dynamic vibe.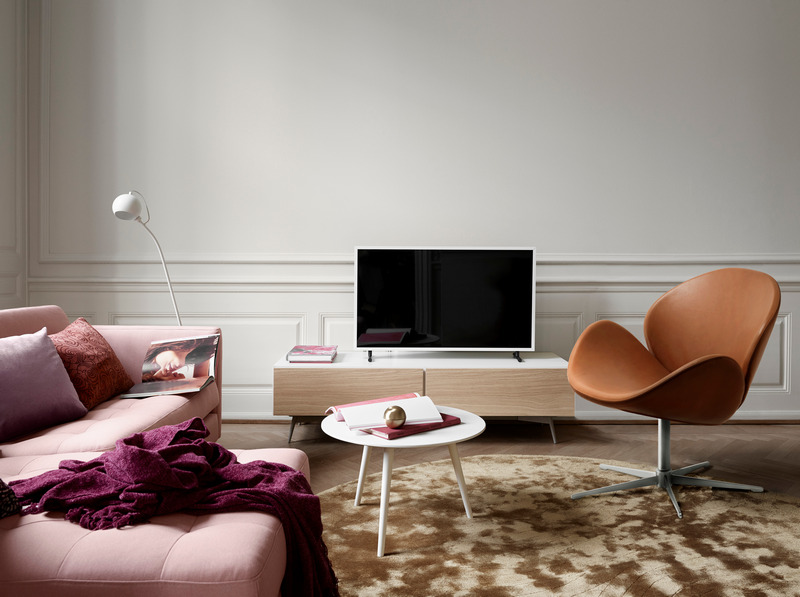 Desirable for Petite Interiors
Having guests over has never been easier with the modern Xtra Footstool which quickly unfolds to become a functional single bed.
Please visit boconcept.com for further details.