MIPIM Asia, the property leaders' summit in Asia Pacific, features a conference,business accelerators and an awards gala dinner over a 2-day period. High-profile executives and experts from around the world will discuss a range of key issues pertaining to the property and retail industry. MIPIM Asia was launched in 2006 and is holding its 9th edition in 2014.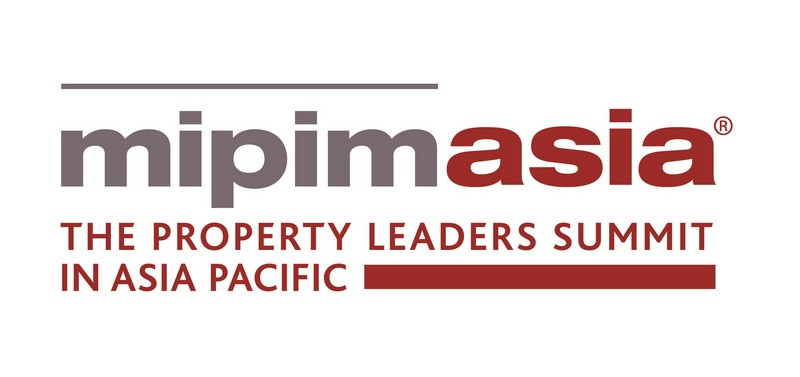 Introduction
One summit for the entire industry

30 expert-led sessions
80+ speakers and keynotes
Collect all lessons learned from 2014 and step into 2015 with solid perspectives on investment
flows, property development and retail real estate in Asia Pacific

A 2-day business accelerator

800 Chairmen, CEOs & MDs
400+ investors & retailers
Social Events
LPs morning
Topical Luncheon
Project Showcases

A prestigious Award Gala Dinner

11 awards categories
150+ candidates
300 guests
Celebrate the most outstanding Pan Asia projects
MIPIM Asia Conference 2014
Opening Keynote: "Why Global Demographics Matter. Asia and Real Estate" The Opening Keynote will be delivered on December 2 by Dr. Amlan Roy, Head of Global Demographics & Pensions from Credit Suisse Securities (Europe). How do demographics affect the future of real estate in the region and what are their implications on property investment?
Other Topics of Discussion:
(Full programme: www.mipim-asia.com/en/the-programme/conferences/)
Asia
• Opportunities that China offers for foreign investors to go inbound
• Who are the Chinese shoppers? How can retail improve the quality of living
for Chinese consumers?
• Which investment product is best suited for Asian investors? Which cities and
asset classes are proving most attractive?
• "Abenomics": What does this mean for Japan's market?
• Are Japanese investors ready to take their money abroad?
Industry
• Luxury Retail Brands: Strategies to adopt as consumer spending slows
• What are the next traffic drivers for luxury retail?
• More and more investors are now looking at Logistics as an asset class.
Where are the new logistics opportunities?
• Landlord Perspective: How to keep malls relevant vs new developers.
• How can a city's resilience be evaluated?
Europe
• Core investments vs development opportunities – London vs regional opportunities
• Doing business in Russia's capital city (organization and support of foreign business in Moscow)
• Asia Investors go Global: Europe versus USA
Conference: Available Press Activities & Highlights
• Media Interview
• Press Luncheon
• Etc.
"Meet the Chairmen" panel on December 3
Key players of the industry will share their viewpoints on the real estate perspectives for the forthcoming year.
• Fook Aun Chew, Executive Deputy Chairman of the Board, Lai Sun Development Company Limited
• Justin Chiu, Executive Director, Cheung Kong (Holdings) Limited
• Kenneth Gaw, President & Managing Principal, Gaw Capital Partners
• Dr. Wilfred Wong, Chairman & Chief Executive Officer of Hsin Chong Construction Group Limited and Chairman of Synergis Holdings Limited
MIPIM Asia Awards 2014
The MIPIM Asia Awards recognise the property industry's best and brightest. They aim to reward innovation and achievement in a variety of fields, with a focus on project developments. The jury process involves selection by an elite jury panel and a vote by MIPIM Asia delegates. Winners are awarded Gold, Silver and Bronze recognition during the MIPIM Asia Awards Gala Dinner.
List of Award Categorie
• Best office & business development
• Best mixed-use development
• Best residential development
• Best hotel & tourism development
• Best retail development
• Best urban regeneration project
• Best futura project
• Best futura mega project
• Best Chinese futura project
• Best Chinese futura mega project
• Best innovative green building
Awards: Available Press Activities & Highlights
• Juror Interview Chair of the jury panel, Mr Nicholas J Loup will reveal the jury panel's views on
Hong Kong's best developments and why the award winners were chosen.