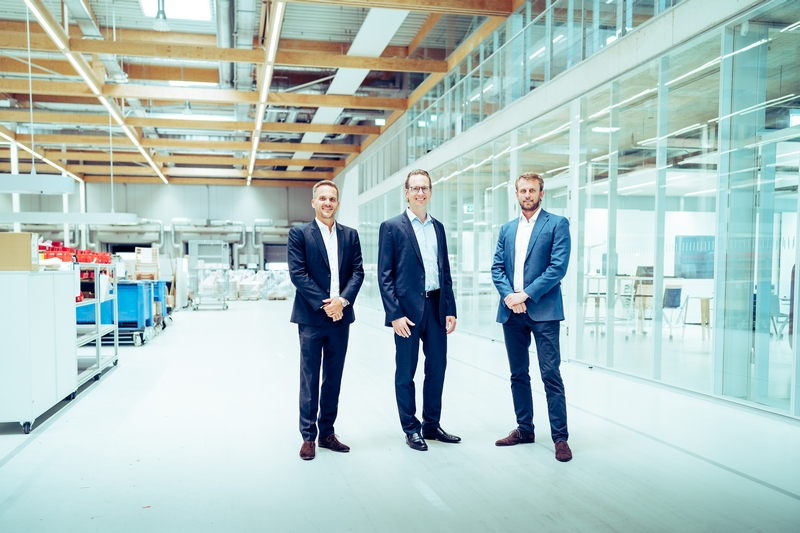 (2 October 2020, Rheinau) Since its founding in 1977, for more than 40 years, Brunner has steadily expanded and is now one of the leading contract furniture manufacturers in Europe. The export share is growing every year and measures half of the delivered products by now. In order to develop the Asia Pacific region, a subsidiary was founded on 1st September 2020 and Brunner was able to win two experienced partners – Jean Paul de la Haye und Grant Humphreys.
Both Jean Paul de la Haye and Grant Humphreys share similar backgrounds, although Jean Paul de la Haye is from Germany and Grant Humphreys from Australia. Both spent their formative business years in Australia working for a global furniture manufacturer and then progressed to Asia. After more than 20 years accumulated experience, and having successfully developed and managed businesses in the APAC region, it was time for the two colleagues to strike out on their own and partner with Brunner to grow their APAC presence.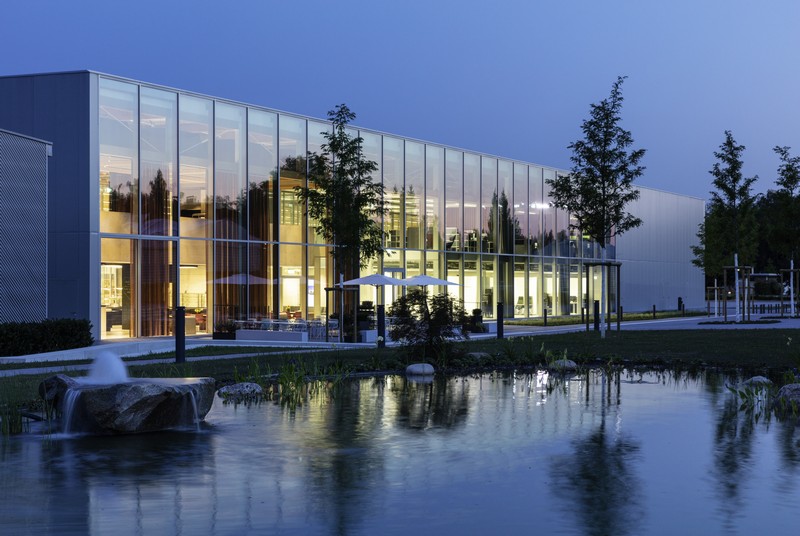 Conviction through enthusiasm
"By partnering with Grant Humphreys and Jean Paul de la Haye we believe we have the right experience, client relationships and expertise to develop the brand Brunner in the Asia Pacific region and to service our existing partners and potential new clients better locally and regionally", so Dr. Marc Brunner.
Jean Paul da la Haye and Grant Humphreys in accord commented, "For us it was clear from the beginning that we wanted to work together. It was a natural progression for our careers, and we wanted to create something long-term with consistent management and leadership and to be part of the growth as decision makers." To sum up why they have decided to partner with Brunner, Jean Paul de la Haye elaborated, "the products are beautiful, there is a huge range, with world-class designers and the company's young and dynamic leadership allows to bring new products to market within 6 months. Brunner is innovative with constant investment into better, greener and more efficient manufacturing." Grant Humphreys continues, "Brunner has a fast reaction to market needs and there is a high level of customisation which is important. During our time at Brunner we are impressed in the way all departments work together and their willingness to provide support in this exciting new venture."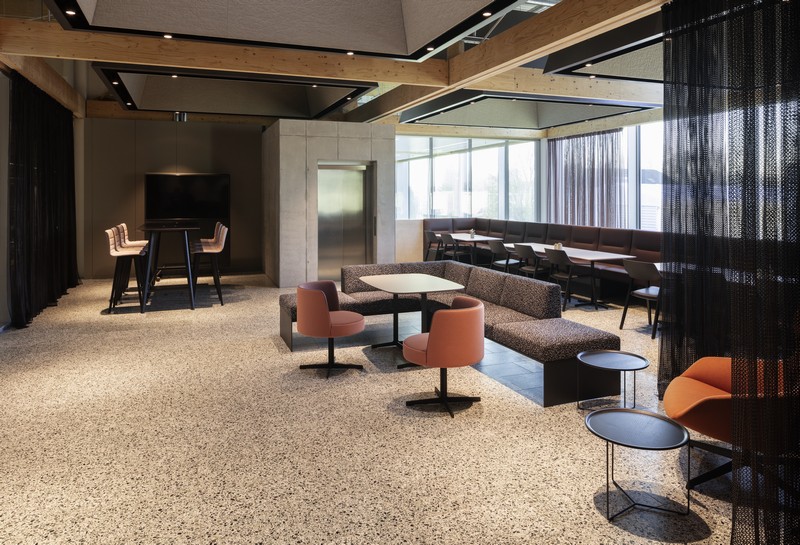 After many years working in the Asia Pacific region, there is an understanding of the differences between the markets, people, and needs. This expertise will be the guiding force within Brunner Asia Pacific. To support the region and customers from day one, Jean Paul de la Haye and Grant Humphreys have already hired the first employee, Kate Ip, in her role as Operations Manager based in Hong Kong.
Sales strengthening of Asia-Pacific
Brunner is not new to the region due to the distribution partnerships with Haworth and Zenith, who have been supplying products to their customers throughout Asia Pacific for the last three years. These companies will continue to showcase and distribute the Brunner collections with the support of Jean Paul de la Haye in Singapore and Grant Humphreys in Hong Kong.
Please visit: brunner-group.com.