(7 October 2020, Hong Kong) JLL today announced it has been appointed as the auctioneer for the sale of building at Nos. 27E and 27F Robinson Road, Hong Kong by public auction pursuant to an Order for Sale made by the Lands Tribunal under the Land (Compulsory Sales for Redevelopment) Ordinance.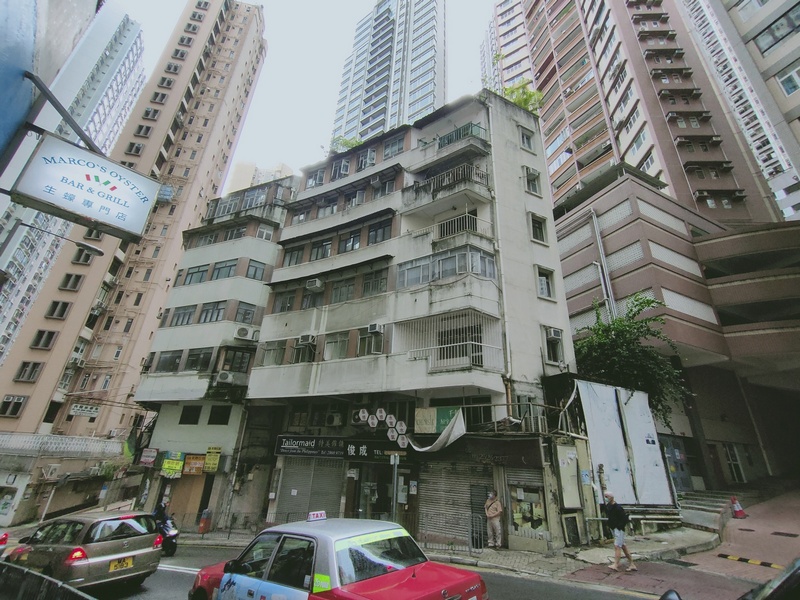 The public auction will be held at 5pm on 29 October 2020 (Thursday) and the property has a reserve price of HKD 234 million.
The six-storey building was built in 1960. Its ground floor units are retail shops for non-domestic use, with two units on each of the first to the fifth floor served by one common staircase.
The site is zoned as "Residential (Group B)" under Approved Mid-Levels West Outline Zoning Plan No. S/H11/15. It has a site area of 3,822.3 square feet or 355.1 square meters.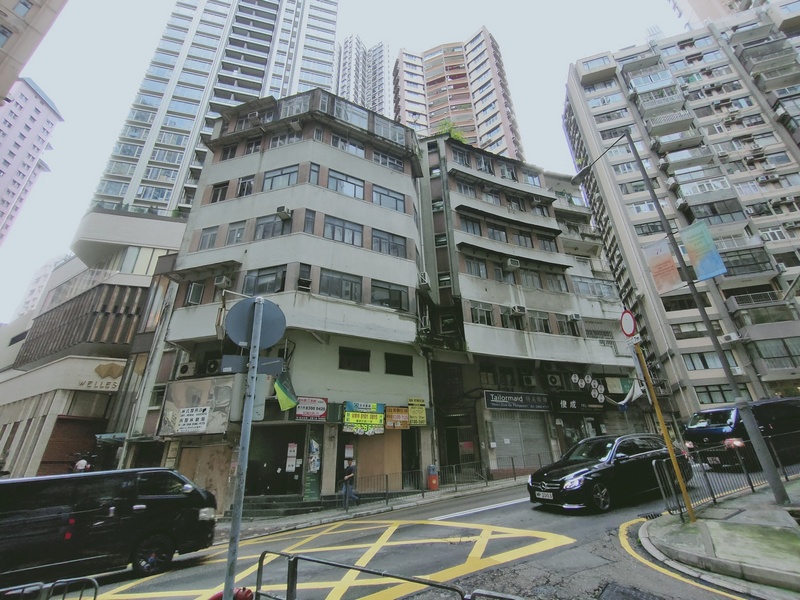 The property is being sold partly with vacant possession and partly subject to existing lettings and tenancies (if any) and on an 'as is' basis.
The purchaser of the property and its successors in title will be subject to the conditions specified in Schedule 3 to Land (Compulsory Sale for Redevelopment) Ordinance and the conditions specified in the Order for Sale and any subsequent directions made by the Land Tribunal, if any. The public auction will be held at the JLL office, 7/F One Taikoo Place, 979 King's Road, Quarry Bay, Hong Kong.
For further details, please visit jll.com.hk.