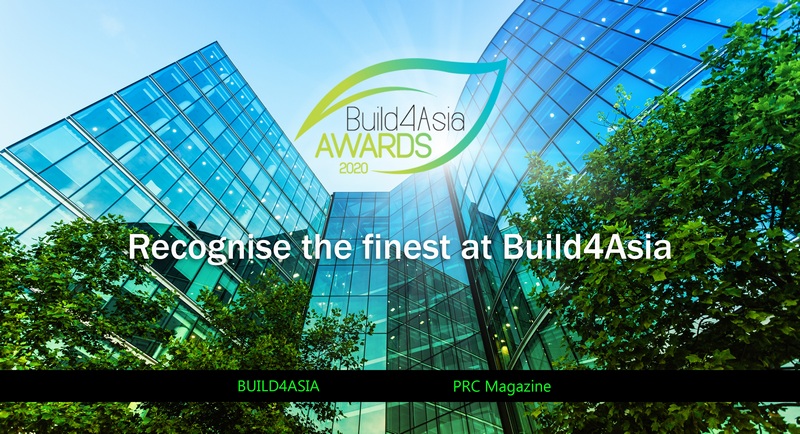 We are delighted to announce the first ever "Build4Asia Awards 2020" is now open for entries.
This is the final call, entries close at 6:00pm on 19 Oct 2020. Contact us for more information at +852 31508912 or write to [email protected].
Jointly organised by Build4Asia and PRC Magazine, the 1st Build4Asia Awards celebrate the achievements, developments and innovations within the building industry. The awards honour developers, architects, interior designers, contractors, engineers, local authorities, etc., who have demonstrated professional excellence in their services and have contributed to a quality and sustainable built environment.
Architecture & Building Categories
Architecture – Commercial / Residential / Future Projects
Interior Design – Commercial / Residential / Non-Commerical
Safe Contractor
Innovation Categories
Building Materials – The highest quality materials that contribute to the development of the new Circular Economy
Distributors – The companies that represent the products that developers and designers most require for an eco-friendly environment
Products – Innovative product or range of products that aid industry's stakeholders in designing more efficient places to live and work
Security Systems – Systems that protect lives and property in a dynamic and rapidly changing world
Technology – New technologies that advance a green and sustainable built environment
The Build4Asia Awards 2020 judging panel is comprised of leaders in their respective and diverse fields, from Hong Kong and further afield. Our distinguished judges are all highly experienced and represent a broad swathe of professions within the development community.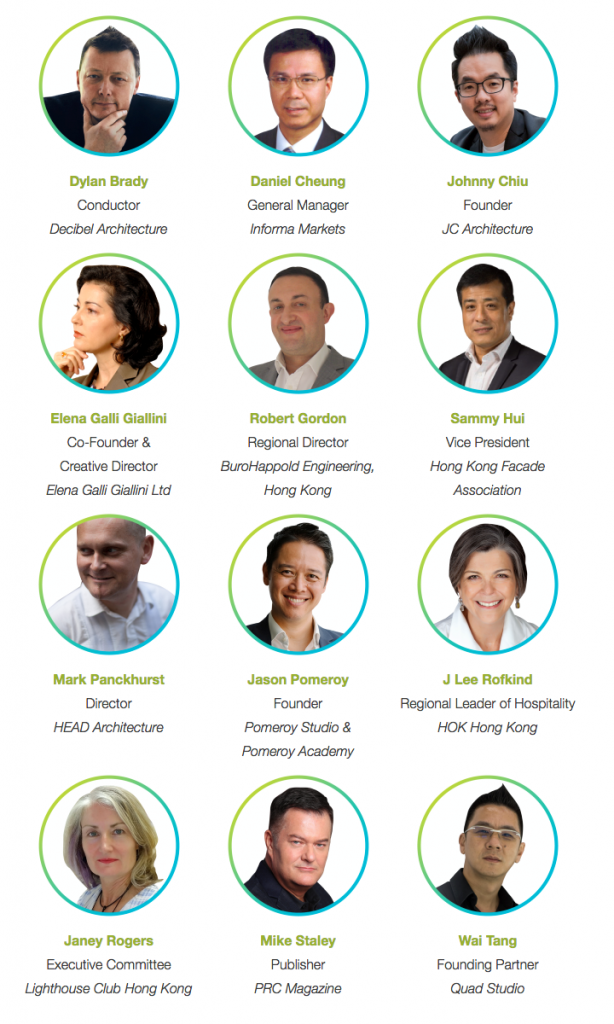 Submission Deadline: 19 October 2020 (6:00pm)
Award Presentation Ceremony: 12 November 2020
Project / product display at Build4Asia 11 – 13 November 2020
If you want to promote your goods and services to the public and the industry, and gain recognition by the industry, please contact us today for more information on how to join.
"Recognise the finest at Build4Asia"
Contact person:
Alfred Ng
[email protected] / +852 3150 8911