(7 October 2020, Los Angeles) Buro Happold, an international, integrated engineering consultancy creating solutions for buildings, campuses and cities, has announced the publication of its authoritative new white paper calling for building owners and designers to transition to use less refrigerants and more environmentally friendly options.

Used for heating, ventilation and air-conditioning (HVAC) systems, "refrigerants are significant contributors to climate change, and one of the most impactful factor in the construction industry," say the authors led by Julian Parsley, Sara Kingman and Yensi Izquierdo of Buro Happold and their co-authors from Autocase, a maker of analytical software for environmental decision making.
In the white paper, QUANTIFYING THE SOCIAL IMPACT OF REFRIGERANT CHOICES, the authors lay out a case for moving immediately to the use of HFOs, the newer class of refrigerants that are less harmful to the environment in terms of ozone depletion (ODP) and global warming potential (GWP), as compared to the traditionally used refrigerants called hydrofluorocarbons or HFCs.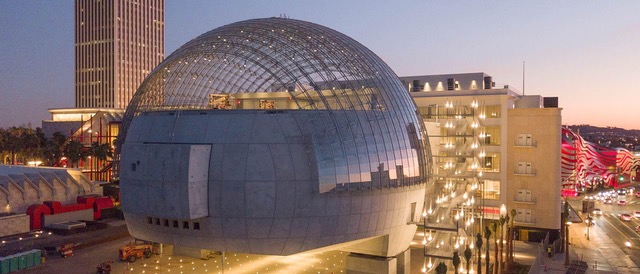 "The most impactful and simple way for the construction industry to decrease its carbon footprint is to eliminate the use of harmful refrigerants with high GWP," according to the authors. They note that California has begun to address this issue, mandating HFC phaseouts starting in 2024, but emphasize, "There is no reason to wait until 2024 to stop using harmful refrigerants though, seeing as improved alternatives already exist."
The transition to hydrofluoroolefins (HFOs), which have significantly lower GWP values than those of HFCs, has been a priority for Buro Happold, and the firm continues to educate owners on what is available in the market and what the impact in specifying HFO can be. The firm is also encouraging HVAC equipment manufacturers to expedite development of systems that are compatible with HFOs and to minimize refrigerant leakage, which causes global warming, as well as to boost energy efficiency of all their products and components.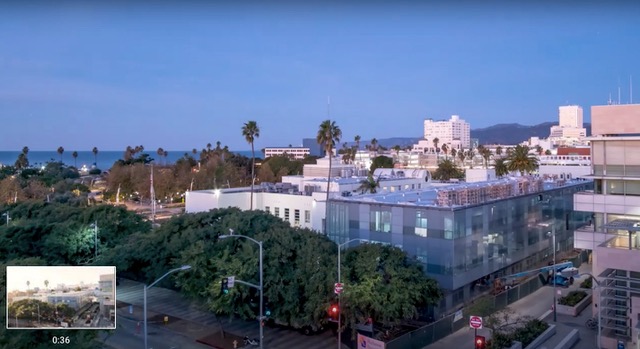 As the Buro Happold authors summarize, "While most HFC refrigerants, including R-134a and R-410A, must be discontinued for commercial use in new chillers by 2024, there is no reason to wait until then to start finding ways to incorporate more environmentally friendly refrigerant systems into our buildings." They note "reasons for choosing HFCs are quickly diminishing." The main reason? Because HFO alternatives are becoming more widely available.
Kingman adds, "Making this change is the easiest way to make a big impact on the sustainability and environmental footprint of our facilities."
Buro Happold is a global leader in sustainability, building engineering and creative solutions for the built environment. The new white paper is among many resources available from Buro Happold to reduce the environmental impact of today's new and renovated buildings.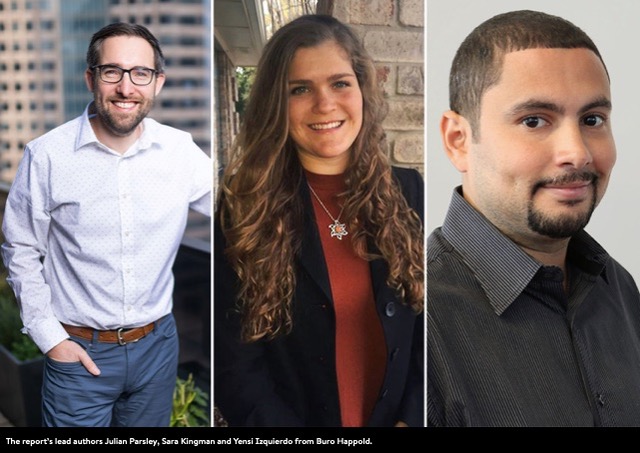 About Buro Happold
Buro Happold is an international, integrated engineering consultancy operating in 24 locations worldwide, with 60 partners and over 1,900 employees including some of the world's leading consultants and engineers. For over 40 years we've been building our reputation for delivering creative, value-led building and city solutions for an ever-changing world.
Please visit burohappold.com for further details.