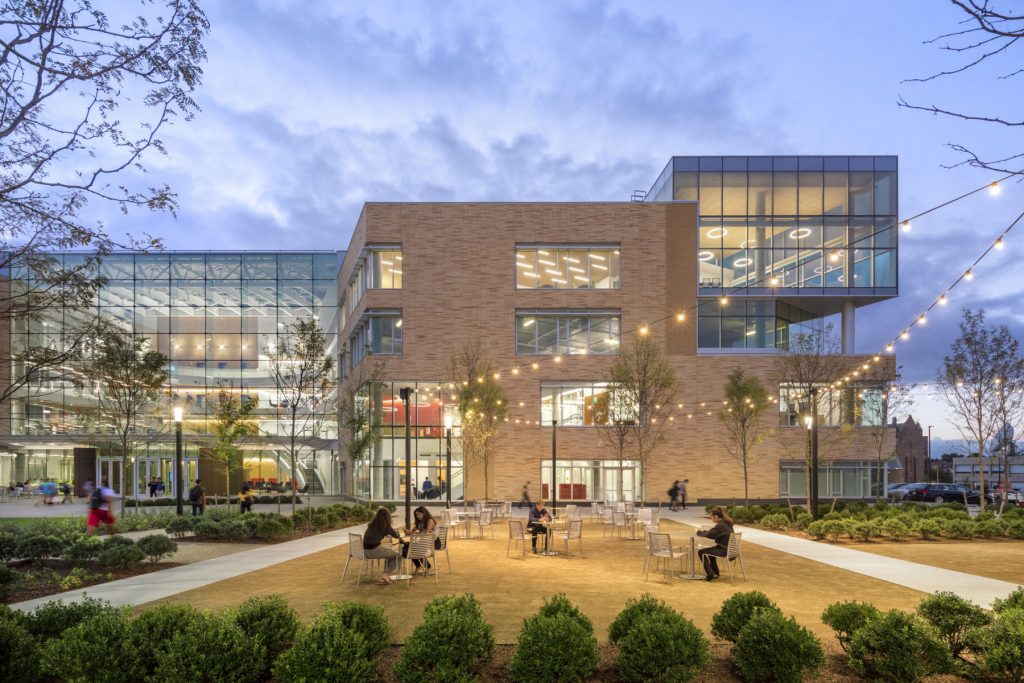 Integrated engineering consultancy BuroHappold has announced a series of projects at some U.S. college campuses and museums that are proving that concrete isn't what it used to be.
With innovations including concrete facade shades, lightweight yet strong hollowed-out slabs, greener replacement materials for energy-intensive cement, and even carbon-capture technology, BuroHappold is turning these iconic building projects into proving grounds for future directions in sustainability.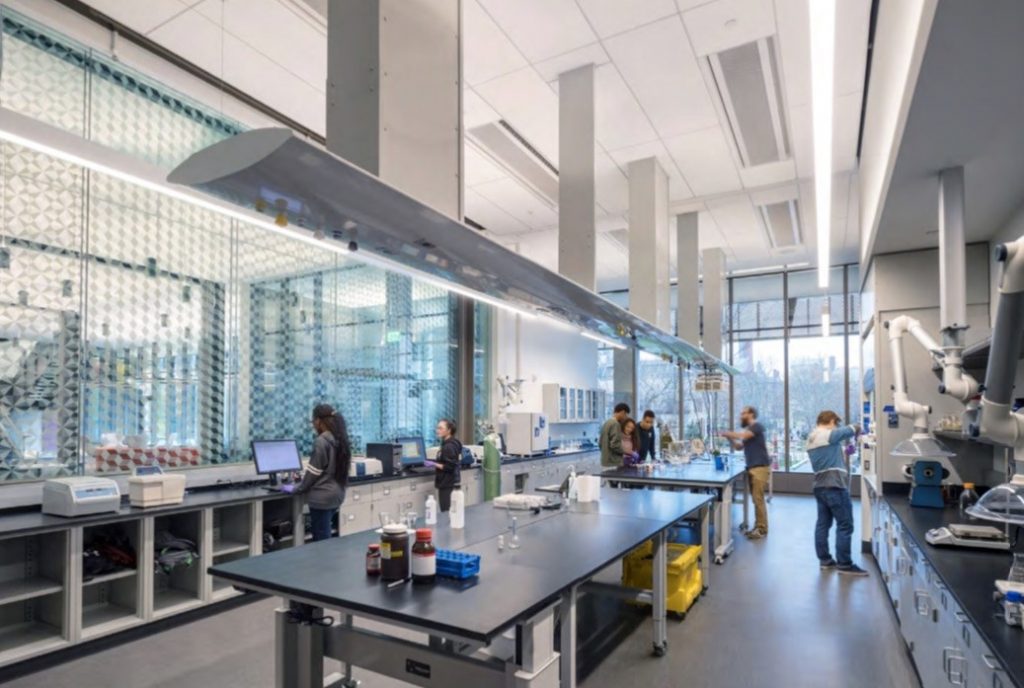 Examples of innovative structural concepts include the use of voided slabs in proprietary systems such as BubbleDeck, which the company has employed for Carnegie Mellon University in Pittsburgh and the ISTB7 research complex under construction at Arizona State University. The solution is said to use 35% less concrete than conventional solid floor slabs, reducing embodied energy by around 30%.
High-tech mixes that include a recycled waste product, fly ash, as well as a superplasticiser that reduces the need for water in the concrete mix, and lightweight glass and concrete sunshades have also been used to dramatically reduced the carbon footprint of the ISTB7 building.
For further details, please visit burohappold.com.