(9 September 9, 2020, Hong Kong) CBRE is pleased to announce the appointment of Ms. Rita Wong as Head of Valuation & Consulting, Greater China.
Ms. Wong joins CBRE with more than 27 years of experience in the valuation industry. In her new role, Ms. Wong will lead CBRE's Valuation & Advisory Services (VAS) and Consulting businesses across Greater China, based in Hong Kong. She will succeed Mr. Danny Mohr, who will transition into a newly created role as Head of International Valuations, Asia Pacific, to spearhead the company's international valuations efforts across the region, focusing on supporting regional institutional and fund clients.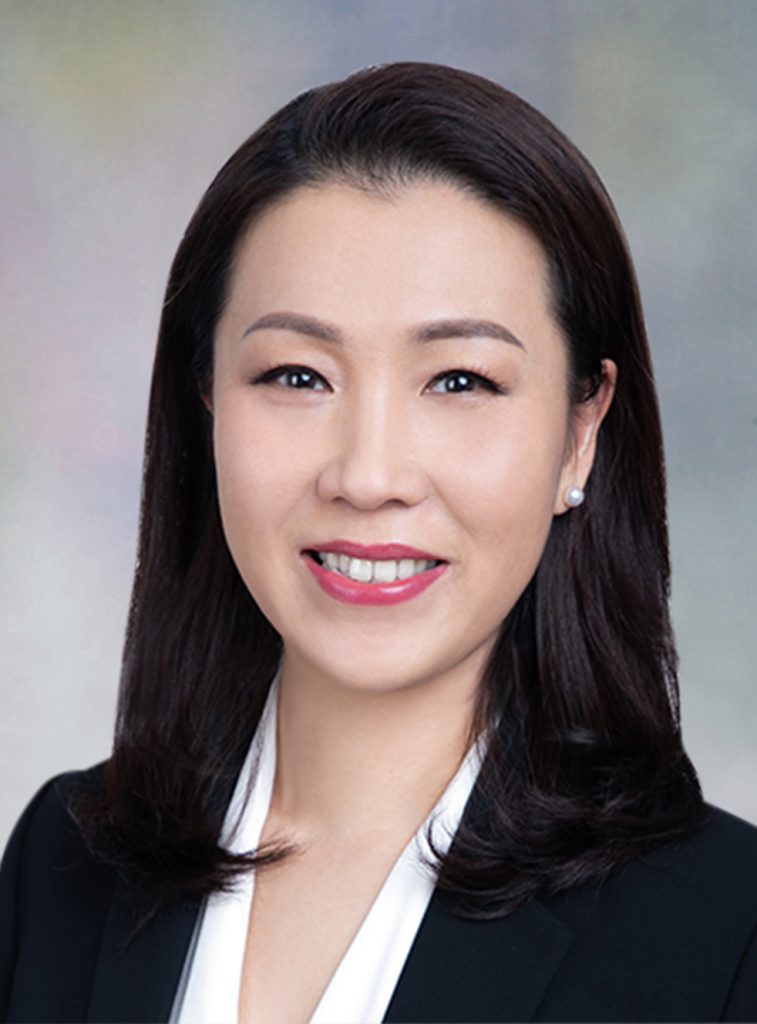 "Rita has built an exceptional reputation in the market, not only for the depth and breadth of her valuation expertise, but also for her leadership skills. We are thrilled that she has chosen CBRE for the next chapter of her illustrious career in helping us consolidate and expand our valuation and consulting presence in Greater China. Her decision emphasizes the strength of our brand in attracting top talent, as well as endorsing the vision and values we are committed to," said Ben Duncan, CEO of Greater China, CBRE, and President of North Asia, CBRE.
Prior to joining CBRE, Ms. Wong held the position of Head of Hong Kong/Macau Valuation Advisory Services at JLL, where she built her reputation as one of APAC's leading lights in the valuation industry, and gained extensive experience in the Greater China valuations business.
"The current uncertainty is leading to many of our clients globally as well as in Greater China seeking fresh advice and perspective from CBRE. We see the silver lining and enormous opportunities as we stay close to our clients and adapt quickly to market change," said Tom Edwards, Global Head of Valuation & Advisory Services, CBRE.
"I would like to thank Danny for the immense impact he has made in shaping CBRE's VAS business in Hong Kong. I am very excited about the new chapter of growth for our valuation business, as Rita and Danny assume their new roles and take charge of driving further value for our clients," continued Mr. Edwards. Ms. Wong joined JLL in 1993, and was Head of Hong Kong/Macau Valuations Advisory Services from 2018. Her professional geographic experience spans Greater China and various key Asian markets, including India, Japan, Singapore, South Korea and other ASEAN countries.