(30 August 2016, Hong Kong) Organized by the Hong Kong Institute of Construction Managers (HKICM), the Construction Management Awards (CMA) aims to honour the construction management teams and individuals who have achieved outstanding performances through their commitment and dedication to their project goals.
Corresponding with HKICM 20th anniversary theme of "Takes Up Challenges for Better Tomorrow", the Awards welcomes nominations from all teams and team members who are ready to take on new challenges and show their unique professional abilities. Shortlisted nominations will conduct finalist presentations to the Jury Panel on 5 November 2016.
ENTER NOW for the Construction Management Awards 2016!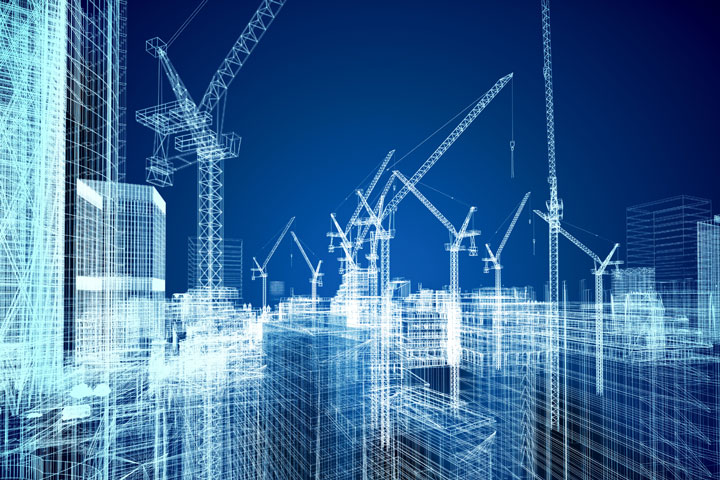 Key Dates
Nomination Opens: 28 July 2016
Nomination Closes: 14 October 2016
Finalist Presentation: 5 November 2016
Your Support is Highly Appreciated!
Become a Sponsor
2017 is going to be a special year as the Award Presentation Banquet coincides with HKICM 20th Anniversary. We are honoured to announce this pivotal milestone and our phenomenal success would not have been possible without the amazing support from our friends and business partners. Hereby, we would like to extend an invitation to you and your company to support and celebrate us by becoming our sponsor. Save the date and show your support now!
Click here to download the Nomination Kit
Click here to visit the sponsorship packages
Website: http://www.hkicm-dinner.com/