(29 August 2016, Hong Kong) Four industry-trusted trade fairs focusing on building and energy technologies will hit Shanghai, China at the end of this month.
The four fairs, which form a part of the "Intelligent Green Building – IGB" exhibition platform, are:
– ISH Shanghai & CIHE – Shanghai International Trade Fair for Heating, Ventilation & Air-Conditioning
– Shanghai Intelligent Building Technology (SIBT)
– Shanghai Smart Home Technology (SSHT)
– Shanghai International Lighting Fair (SILF)
All the action will take place from 31 August – 2 September 2016 at the Shanghai New International Expo Centre (SNIEC). Collectively, the events will cover four halls occupying 40,000 sqm of exhibition space and gather more than 460 exhibitors. Professional visitors from lighting, intelligent building, smart home and HVAC industries are expected to join. By integrating related fairs, the IGB exhibition platform aims to create a cross-sector ecosystem that provides total solutions for energy-efficient building and lighting technologies.
ISH Shanghai & CIHE debuts Premium Brand Zone to promote home comfort solutions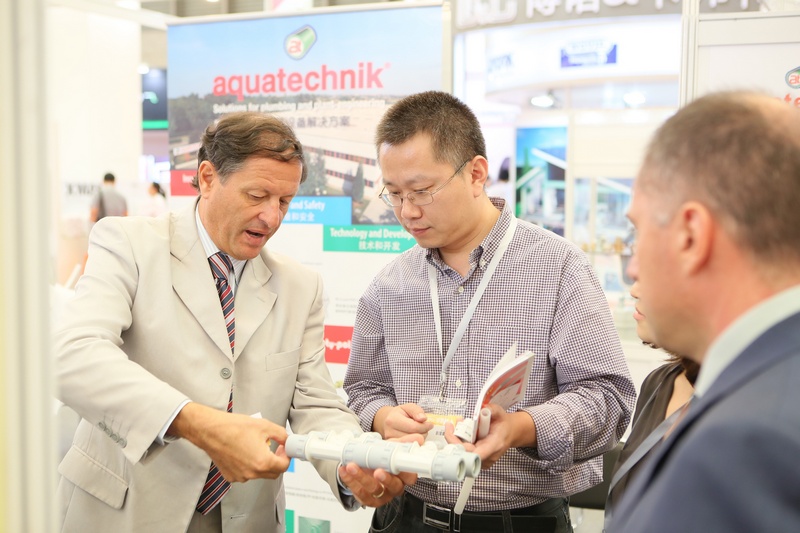 Dedicated to providing heating solutions to East and Central China, ISH Shanghai & CIHE – Shanghai International Trade Fair for Heating, Ventilation & Air-Conditioning celebrates its fifth edition this year. The event is jointly organised by Messe Frankfurt (Shanghai) Co Ltd, Beijing B&D Tiger Exhibition Co Ltd, Shanghai Zhanye Exhibition Co Ltd and the China Council for the Promotion of International Trade (CCPIT) – Shanghai Pudong Sub-Council.
In 2016, the fair's well-regarded Shanghai International HVAC Forum will focus on the latest air source heat pump technologies and applications, and serve as an ideal networking and information exchange platform for industry experts, academics, engineers, contractors, design institutes and distributors. Other value-added concurrent events include the all-new Premium Brand Zoneto promote home comfort solutions and the return of the Floor Heating Installation Competition which has featured the state-of-the-art installation skills of over 1,000 contractors from 200 Chinese cities over the past nine years.Once again, the European Pavilion will also be a major show attraction. Occupying over 500 sqm of exhibition space, the pavilion's nearly 10 leading brands from Europe will introduce their latest HVAC technologies and products. Participating exhibitors include AFRISO, Bode, Comparato Nello and others.
SIBT and SSHT industry elites forecast future smart home trends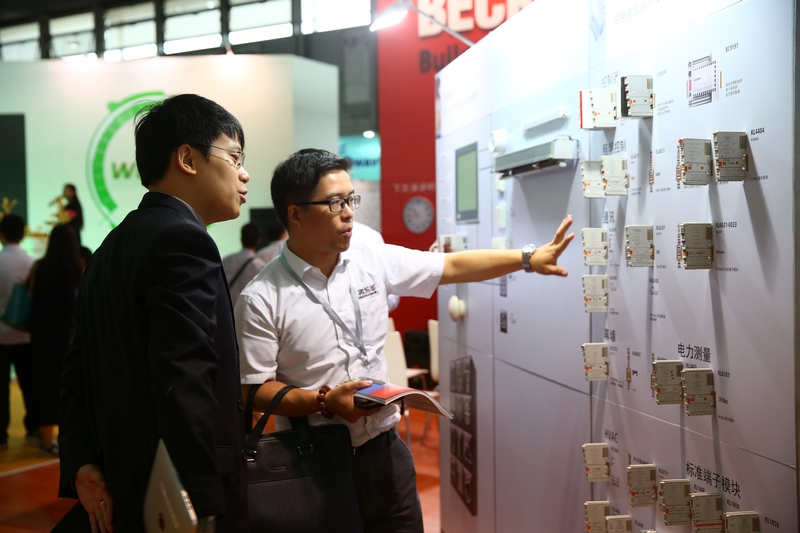 This year, SIBT will celebrate 10 years of helping pioneers to bring cutting-edge building technologies to diverse groups of professionals from around the world. The show will exhibit a comprehensive array of intelligent building systems including building energy saving, energy management, intelligent hotel and building automation control systems.
The second edition of SSHT has invited industry elites from influential associations and leading enterprises to share their market forecasts and information on the development of smart home systems, cloud platform and IoT solutions, audio visual integration and home entertainment system and more. The two fairs will welcome 240 exhibitors from around the world.
SILFevent programmes will highlight key elements of project-based lighting
Organised by Guangzhou Guangya Messe Frankfurt Co Ltd, SILF's over 100 lighting companies are gearing up to reveal a diverse display of some of the industry's most up-to-date lighting technologies next week.
Three concurrent event programmes will highlight key elements of project-based lighting that include planning, design, implementation and smart technology. Organised by the Chinese Lighting Designer Association (CLDA) and International Advisory Council (IAC), Lighting Design Agora is a brand-new show component that gathers international and domestic designers to present on art and lighting design. The Alighting Forum – Smart Lighting Solutions and China Urban Lighting Symposium will cover case studies and open discussions on the future development and trends of smart lighting solutions in urban and hotel lighting projects, communication protocols, product innovation, system integration and much more.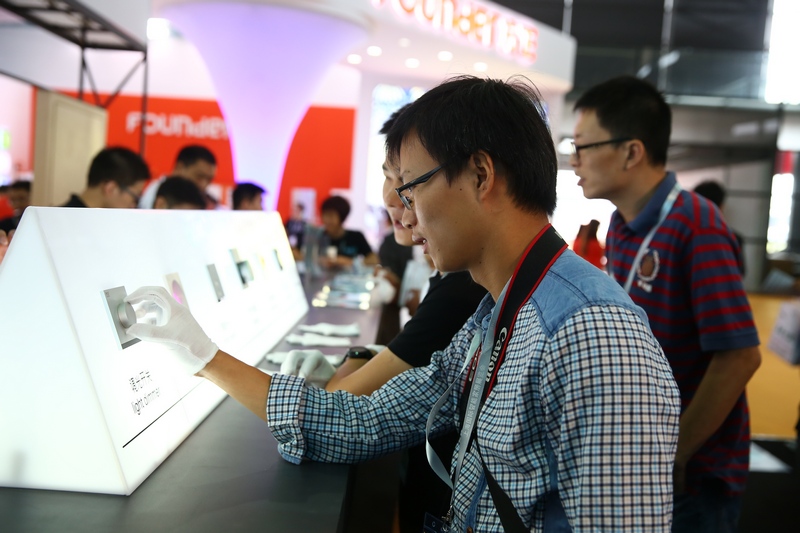 ISH Shanghai & CIHE is headed by the biennial ISH event in Frankfurt, Germany, which is the world's leading trade fair for the Bathroom Experience, Building, Energy, Air-Conditioning Technology and Renewable Energies. The mother event will take place from 14 – 18 March 2017. Moreover, a new addition to the ISH exhibition profile isISH India powered by IPA, which will run from 23 – 25 February 2017 at the India Expo Centre. For more information, please visit www.ish.messefrankfurt.com. Visit www.ishc-cihe.comor email [email protected] for more details on ISH Shanghai & CIHE.
SSHT, SIBT and SILF are headed by the biennial Light + Building event which will take place from 18 – 23 March 2018 in Frankfurt, Germany. Messe Frankfurt also organises a series of light and building technology exhibitions in China including the Guangzhou International Lighting Exhibition and Guangzhou Electrical Building Technology. The company's light and building technology fairs also extend to markets in Argentina, India, Russia, the UAE and other countries and regions.
For more information on Light + Building shows worldwide, please visit www.light-building.com/brand. For more information regarding the lighting shows in China, please visit www.light.messefrankfurt.com.cn or email [email protected]. To learn more about SIBT and SSHT, please visit www.building.messefrankfurt.com.cn or email [email protected].