(28 April 2022, Hong Kong) The social distancing restrictions put in place to contain the fifth wave of the pandemic have delayed the recovery of Hong Kong's commercial property market. However, the market is on the path to a full recovery and will gradually pick up once stabilisation returns and business confidence is restored following the reopening, according to JLL's 2022 Q1 Market Review and Forecasts released today.
"The near-term outlook of the Hong Kong economy has weakened after the fifth wave of COVID-19 cases. However, it is not a derailment, and we expect it only represents a temporary setback to the domestic recovery. Positively, the roadmap to reopening will help restore some international connectivity, shoring up business confidence, and corporate investment is expected to gradually pick up as stabilisation returns and travel resumes," said Nelson Wong, Head of Research at JLL in Greater China.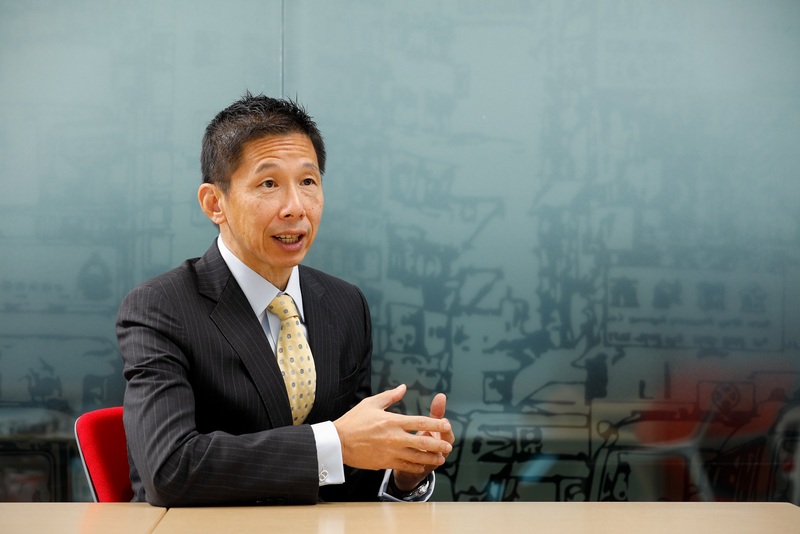 In the office market, overall Grade A office net absorption reached 979,800 sq ft in the first quarter with many traditional sectors and a few new ones driving growth, particularly in Central. The sustained occupier demand for quality options has supported Central's Grade A office rents to rise 0.7% in the first quarter and the overall Grade A office rents remained firm. Overall net absorption is set to improve due to pre-commitment of new supply.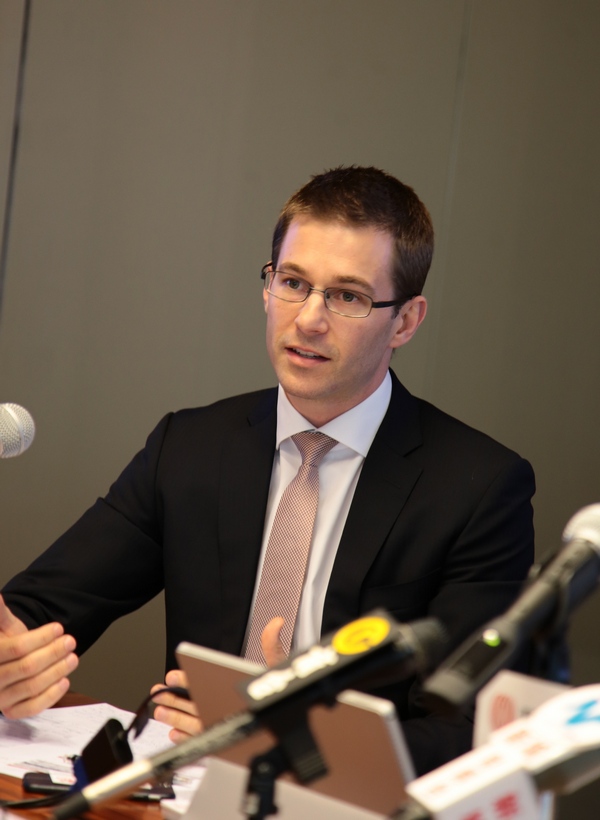 Alex Barnes, Head of Agency Leasing at JLL in Hong Kong, said, "Despite the recent fifth wave, the office leasing market was more robust than expected in the first quarter. Office occupiers continued to reconfigure their real estate requirements and look for high quality options and upgraded workspaces for talent. We have seen cases of expansion and upgrading in the market and the second half of the year is expected to be well into recovery mode."
Retail, however, has been a more challenged sector of the market overall due to wavering government policies as well as social and travel restrictions that affected the confidence of retailers. Rents in high street shops and overall prime shopping centres dropped 6.8% and 3.1% q-o-q, respectively, in the first quarter.
Oliver Tong, Head of Retail at JLL in Hong Kong, said, "Domestic consumption is expected to remain as the major support to the retail market rebound until tourism is fully restored in Hong Kong. The timing of tourism restoration remains critical to a more visible retail market recovery. Since the rent of high street shops has dropped over 70% from the historical market peak in the third quarter of 2014 and is now sitting slightly lower than the trough recorded during SARS in 2003, retailers have been looking for bargain hunt opportunities for expansion. F&B, grocery, mass market fashion and sports & lifestyle trades as well as experiential retail are expected to be the next major sources of leasing demand."
In the investment market, the total investment volumes of commercial properties worth over HKD 50 million dropped 48.3% q-o-q to HKD 101.1 billion in the first quarter. Industrial properties remained the most popular assets for investors and accounted for about 46% of the total investment volumes. Investment volumes of hotel climbed 4.3% q-o-q, the second most popular assets for investors. Oscar Chan, Head of Capital Markets at JLL in Hong Kong, said: "Investors will remain conservative towards office assets as rental recovery will likely remain modest. They will shift their focus to assets with repurposing potential, such as hotels and industrial, or assets which offer higher investment yields, such as elderly homes, cold storage and modern warehouses."