(4 May 2022, Hong Kong) Hongkong Land today announces that White & Case LLP ("White & Case"), a global law firm, has moved to York House, returning to the Hongkong Land portfolio. White & Case occupies three floors of the building, with a total net floor area of approximately 25,000 sq. ft. The new office space officially opened in late April 2022.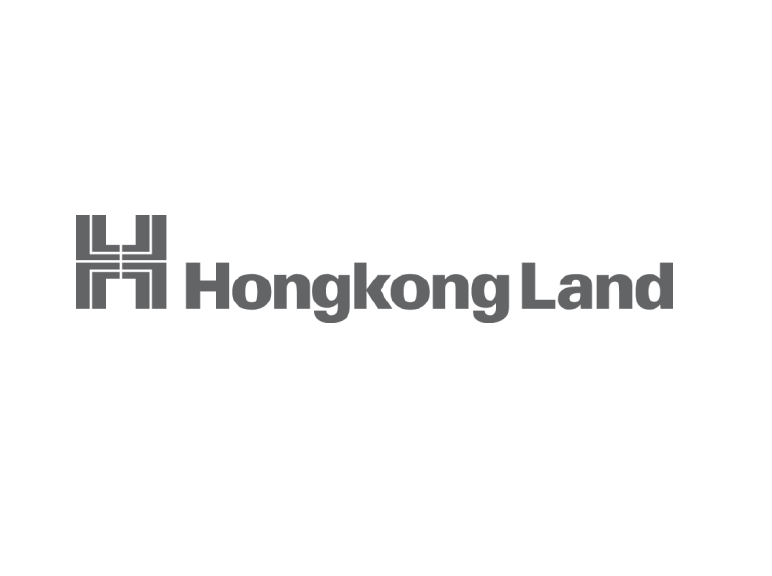 White & Case is a tier one global law firm that has built an extensive network of 45 offices in 31 countries. Its clients include global organisations with complex needs that span multiple offices and practices. As a former tenant, the return of the firm reaffirms the appeal of the Hongkong Land Central Portfolio as a world class ecosystem that drives significant value to professional advisors.
Mr Eugene Man, Hong Kong Office Executive Partner at White & Case, said: "We are pleased to return to the Hongkong Land Central Portfolio as we make room for our expanding team and future growth. We look forward to continuing our focus on excellence and serving our clients as we deepen our expertise and presence in the market. York House will provide our employees and clients with unparalleled access to corporate and market leaders in one of the world's leading international financial hubs."
As of 31st December 2021, legal tenants increased to 31% of all office tenants and occupied more than 1.26 million sq. ft in the Hongkong Land Central Portfolio. The Portfolio currently houses almost three quarters of major law firm leases across Greater Central.*
Mr Neil Anderson, Director and Head of Office, Commercial Property at Hongkong Land, said: "We are delighted to welcome White & Case back to our Central Portfolio as they look to expand their footprint across Hong Kong and the APAC region. The firm's long-term commitment to Hongkong Land is testimony to the quality of the buildings and our leadership in serving the legal services community. We believe our Central Portfolio, which encompasses world-leading banking, financial, legal and professional services firms, creates significant business development value while also supporting tenants in acquiring and retaining the very best talent."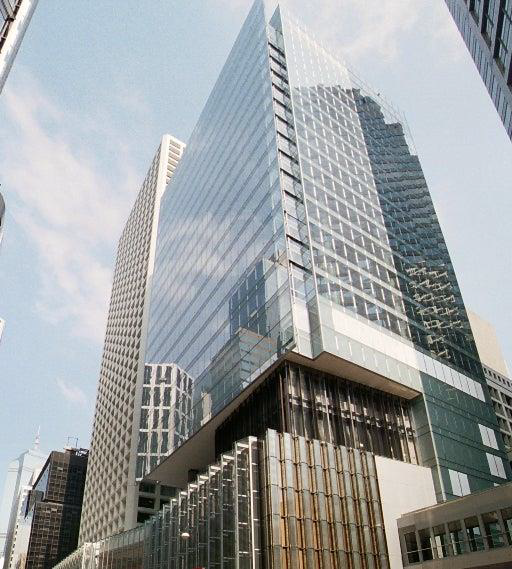 *Note: Major law firms are defined by the firms' office size – 3,000 sq. ft or more. Greater Central is comprised of Core Central, Fringe Central, Admiralty and Sheung Wan. The law firm data and definition are provided by JLL.